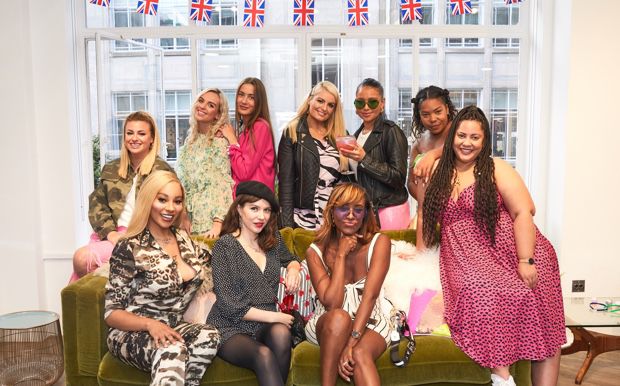 Last weekend, we grabbed some of our favourite girls to watch some of our other favourite girls at Wembley AKA the Spice Girls! Yes the fab four who taught us all about girl power finished their UK tour in style and we loved every minute of it. Here's what went down…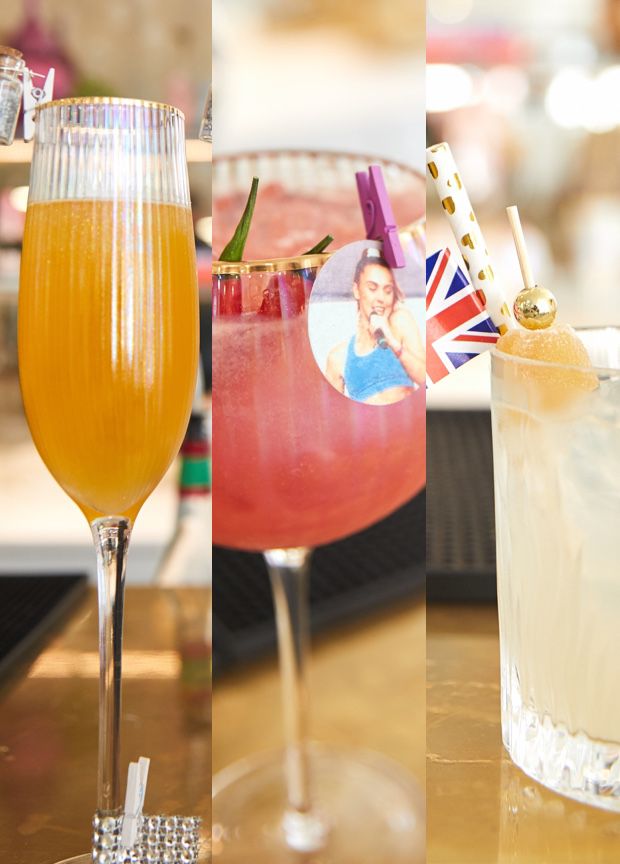 No good tour starts without a few aptly-named cocktails, right? With Scream If You Wanna Go Faster, Spice Up Your Life and Saturday Night Divas on the cocktail menu, we definitely made sure everyone was hydrated, with the non-alcoholic Naked cocktail too!
We also had rails of all-new product for the girls to take a sneak peek at as well as a nail bar on hand to make sure our manis were on point, ready for a pre-concert photo shoot…
The always-amazing, Munroe Bergdorf and Louise O'Reilly brought Scary Spice vibes in head-to-toe camo and animal print.
Nimi Blackwell and Chloe Pierre brought the sass in mini and midi dresses and were obsessed with Chloe's space buns!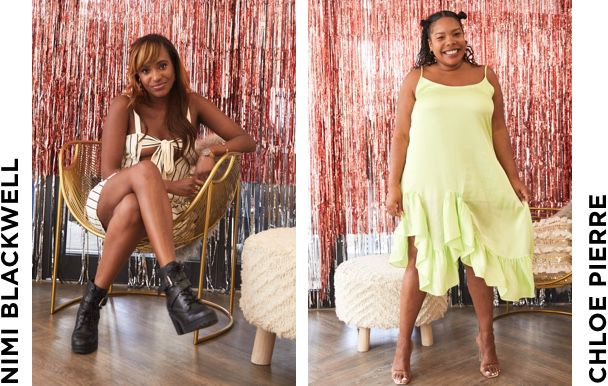 Ellie and Andrea were definitely not ready to say Goodbye to prints with florals and spots. (We aren't either!)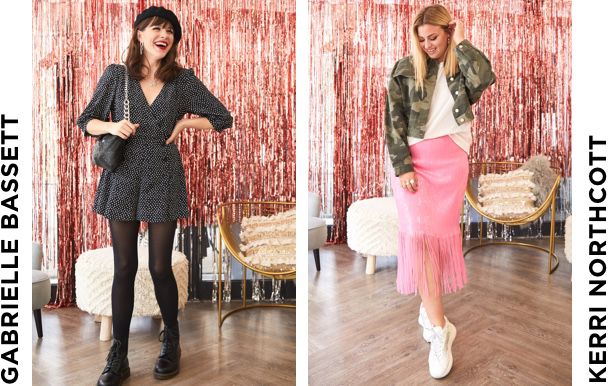 Gabrielle brought Posh chic to life with a spot playsuit and beret while Kerri gave us Sporty and Baby vibes with a pink midi skirt and white trainers.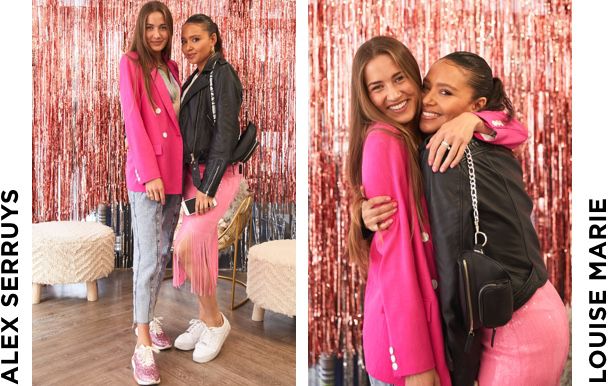 And last but certainly not least, Alex and Louise paid homage to Baby Spice with so many shades of pink, we definitely Wannabe wearing that pink blazer…