While we don't welcome the end of summer, it does give us something new to look forward. We're not talking about the return of X Factor – the big yes, we're giving is reserved for something with more star power; a fresh wardrobe update. Get excited for autumn/winter with an exclusive first look at must have trends to get wrapped up in.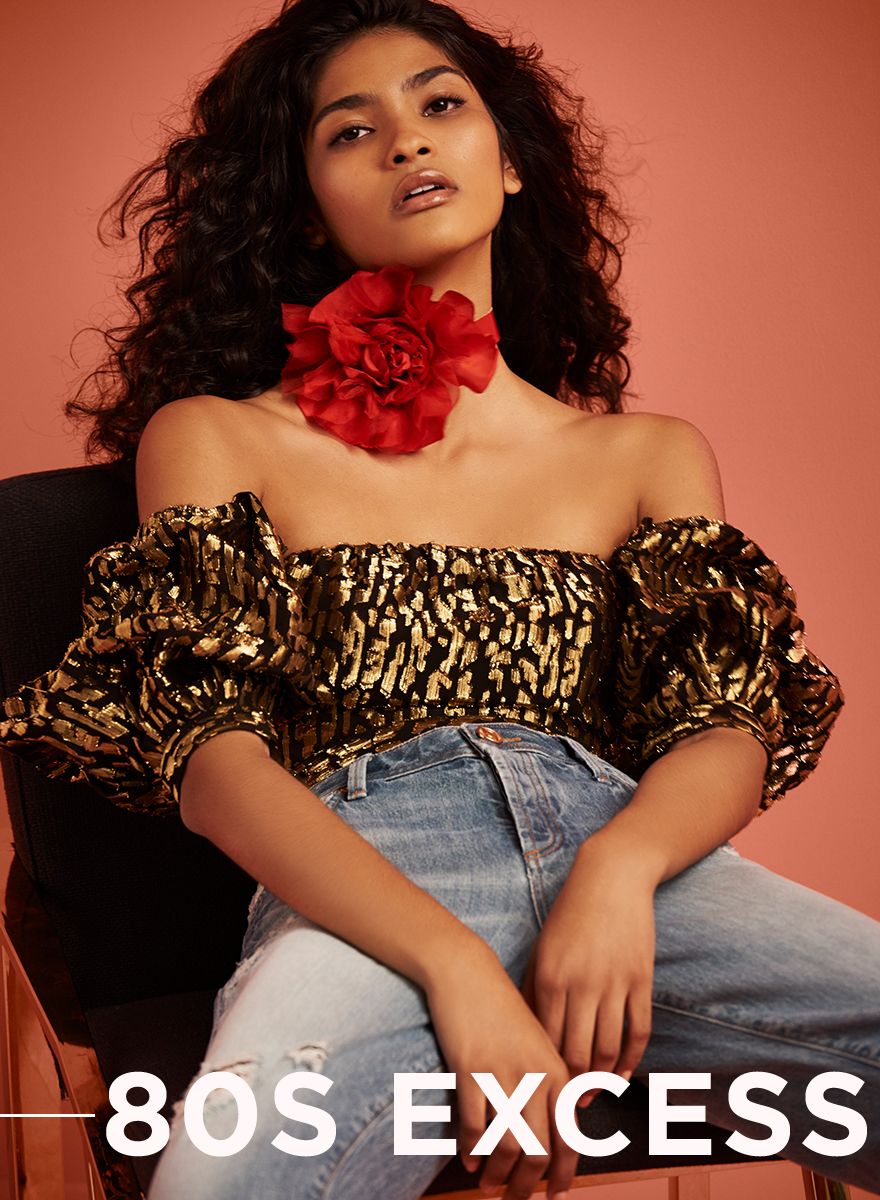 Material girls, we're looking at you, it's time to pump up the glam in true 80s style. From statement shapes to high octane finishes, it's all about looks with attitude.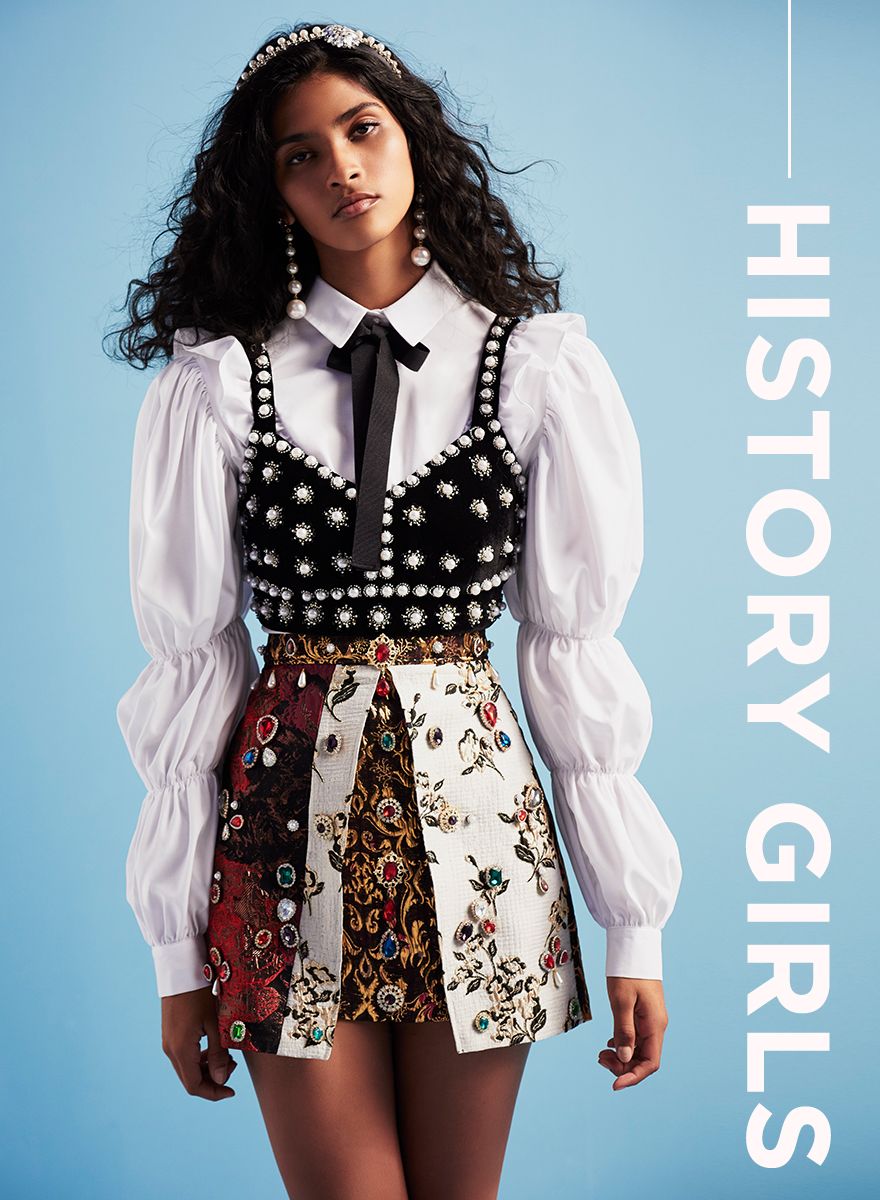 A little bit of history repeated and reworked for the queens of today (that's all of us). Get regal with fantasy fabrics and nostalgic details. Remember, if it aint brocade – fix it!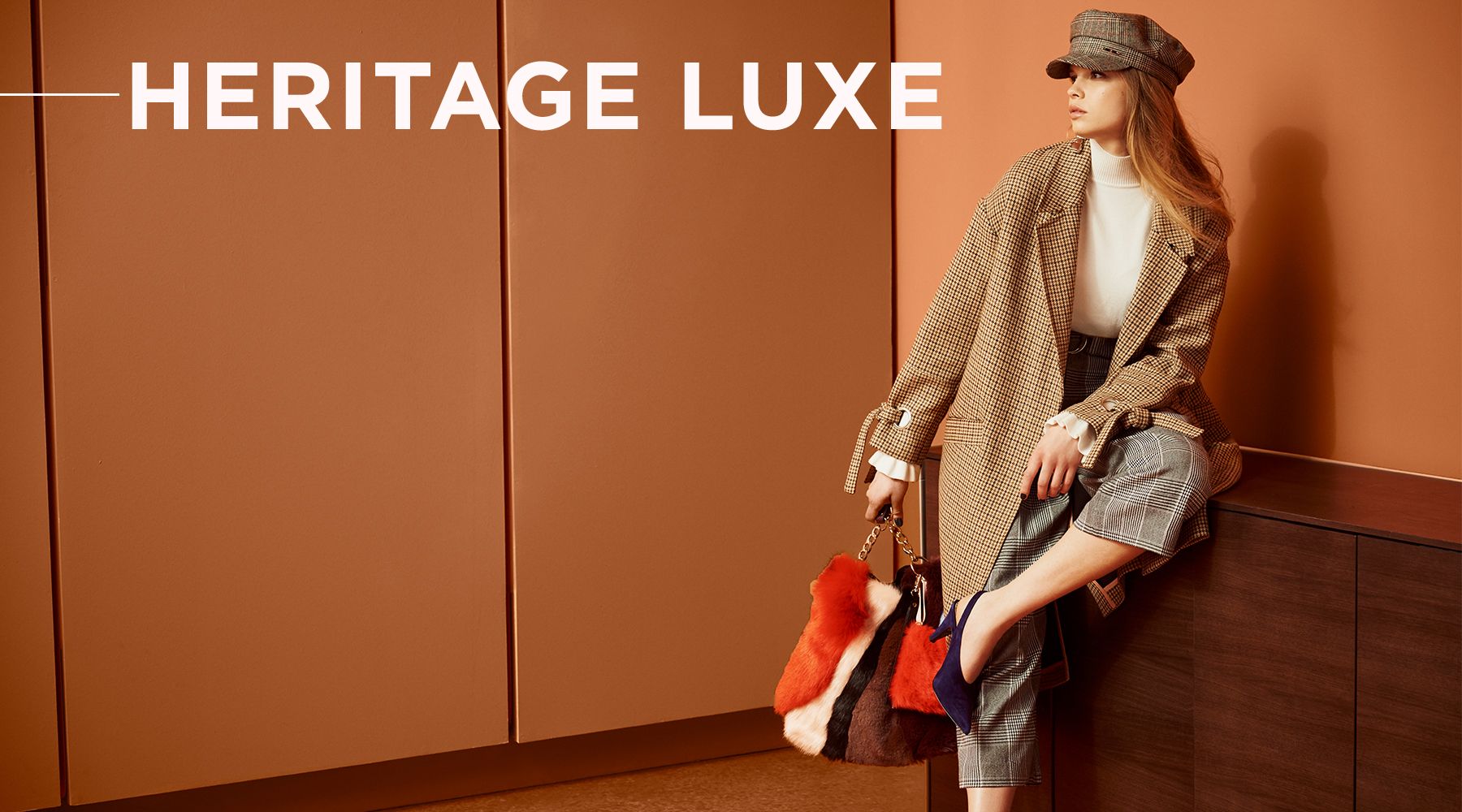 Get gentry level style with our take on a country classic. Say yes to tween and layered checks in different shades and scales. Add the edge with modern tailoring and punchy accessories.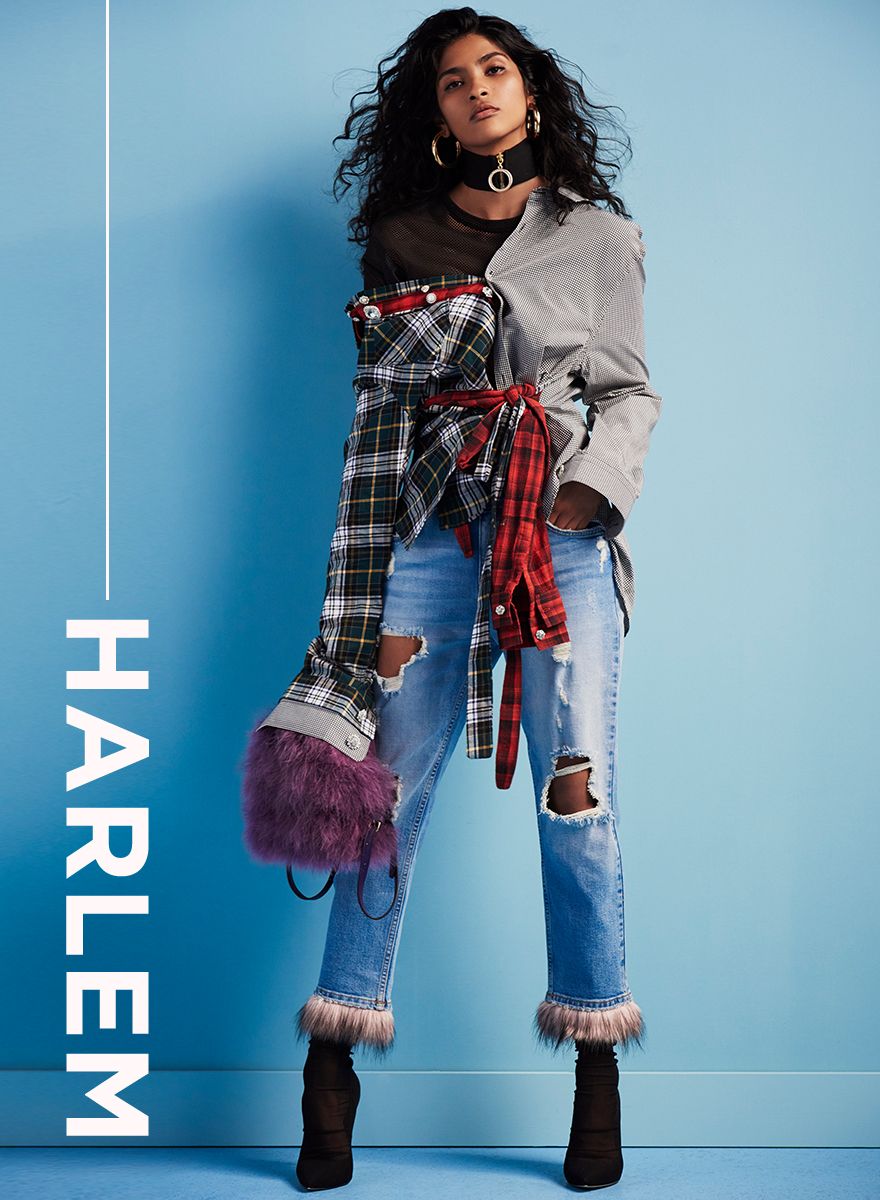 NYC yourself as the influencer in smart street-chic style. From exaggerated puffers with extra fluffy trims to sassy slogans and vinyl shine finishes, it's a 'more is more' play on proportion and layering.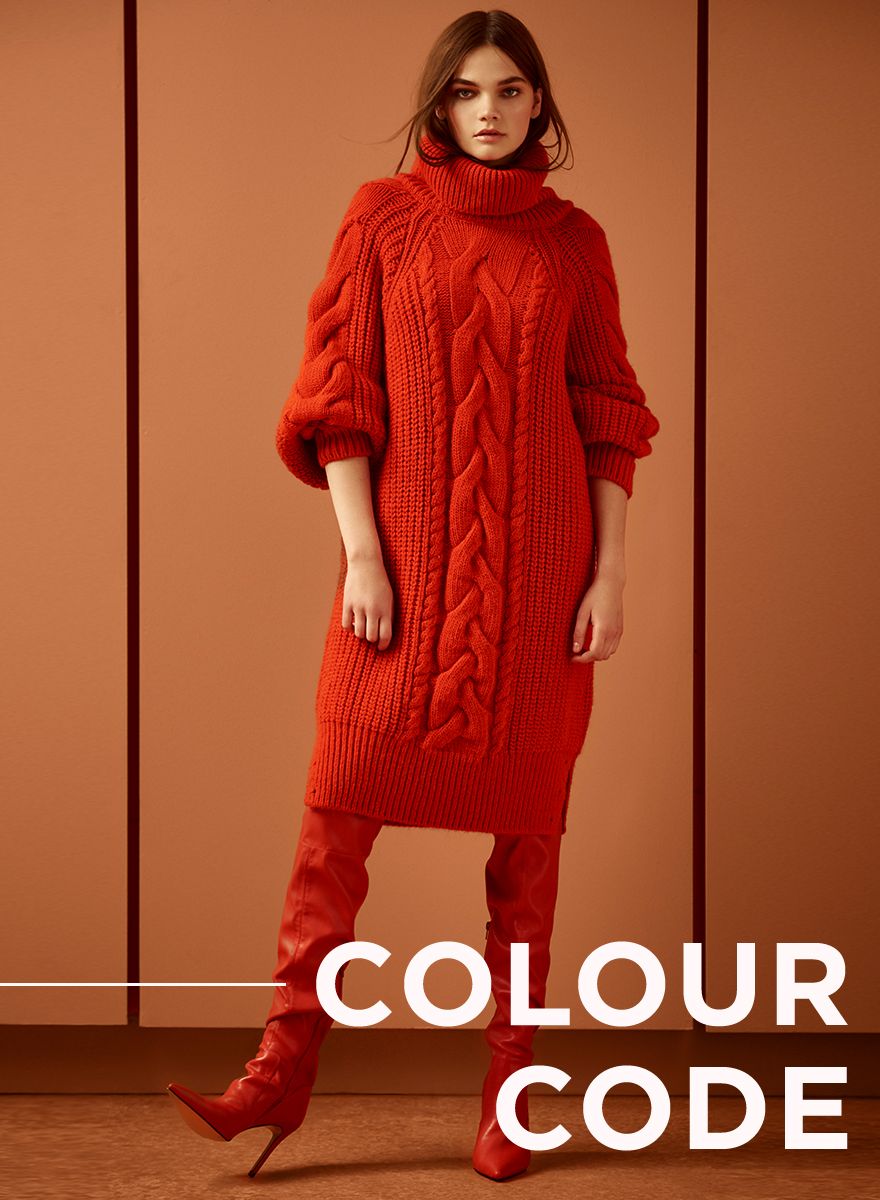 Be single minded in your colour choices. If you're dead without red, wear it from top-to-toe. You've seen it before, but this time around, tone on tone is opulent with rich shades and mixed textures.
A bit happier to ditch the sliders and spritz? We feel you… there's a little longer to wait, but like all good things, we promise these hot trends are worth it. Until then, we've got your need for new covered…