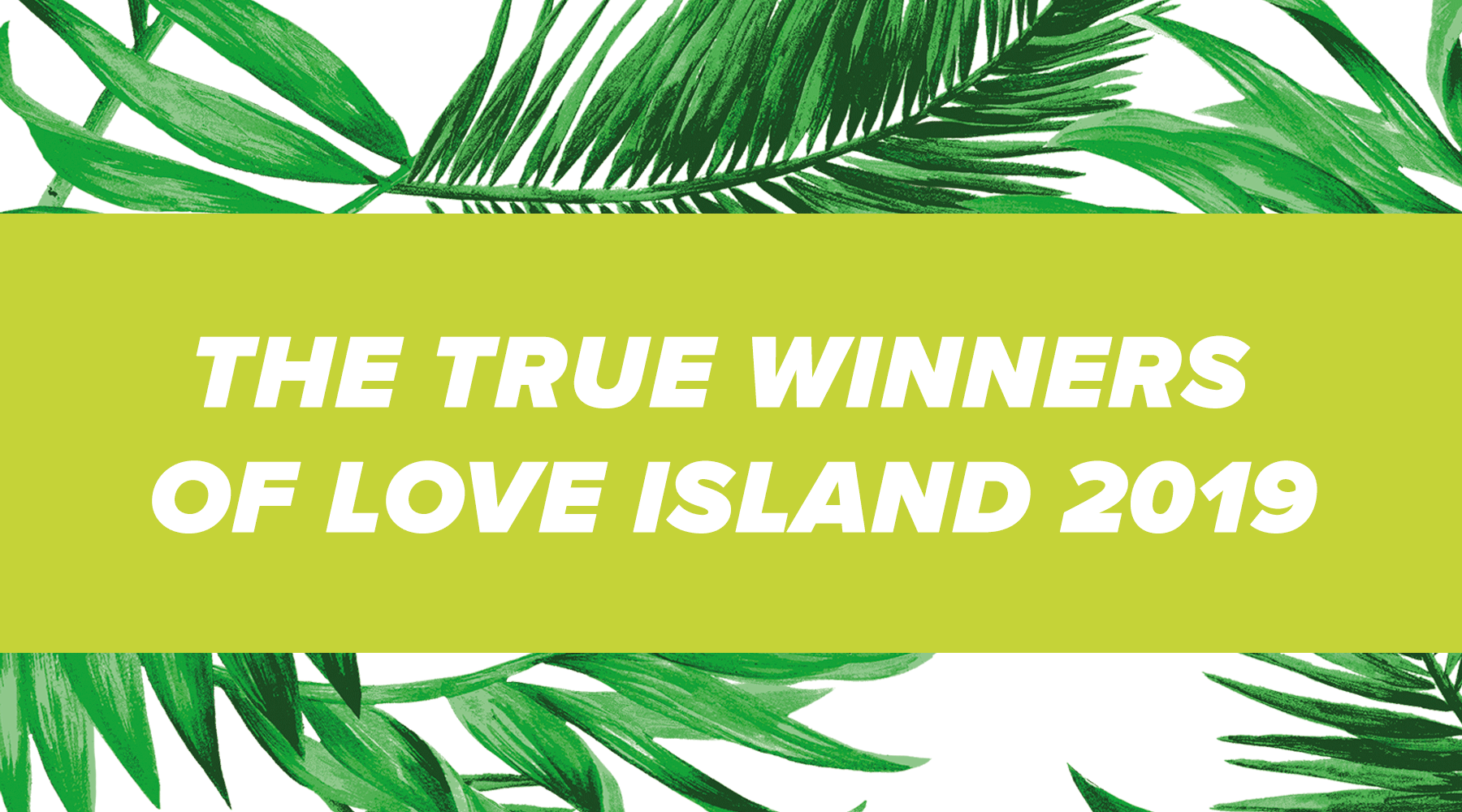 Love Island 2019 is officially over. Sob. And the past 8 weeks certainly haven't disappointed. The memes have been second to none, the group chat has never been more active and we wonder if we'll ever be able to pronounce 'CHALDISH' correctly again. Cheers, Michael. Whether you were backing Amber and Greg
to bag the 50k
since his late arrival, simply
needed a girl like
Amber
in your life or were rooting for those mating lizards, these are the Islanders who are the real winners in our eyes…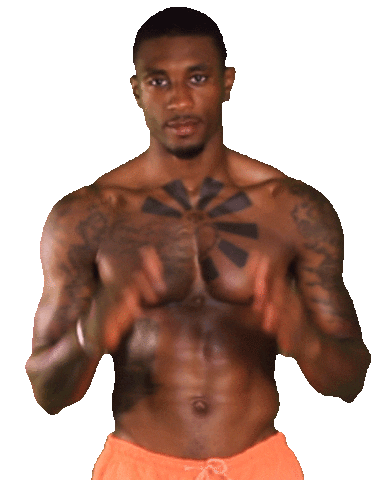 Ovie

If we'd have had our way, Ovie would have won the show alone. We're head-Ovie-heels tbh, The life and soul of the Villa, let's be honest, he's made the series worth watching with his eclectic hat collection, "message!" announcements and teaching the UK how to season properly. He's also not afraid to get serious and was the bigger man and let it slide when Anna chose Jordan and he spoke openly about his insecurities about people using him for money. It's safe to say we (and the entire nation) will be waiting on the sidelines should he ever be single again…
Chris
Coming into the Villa so late is never easy, is it? People are coupled up, viewers already have their favourites and so you need to really make a mark to be remembered. Enter Chris: the floppy haired Leicester lad whose dad was once engaged to Denise Welch. Small world, eh? Funny jokes aside, he's been unapologetically himself, showed an emotional side that's so often shunned with men and was all kinds of relatable when he admitted he's never fit in anywhere. It's safe to say he made his mark. We love you Chris.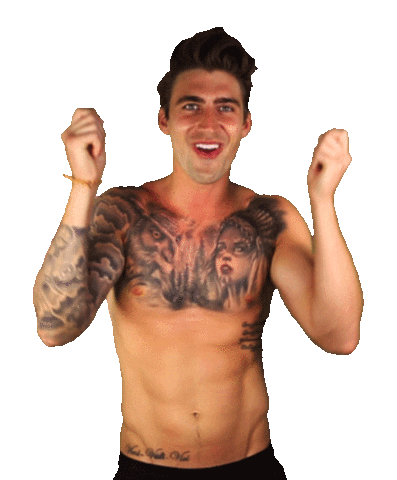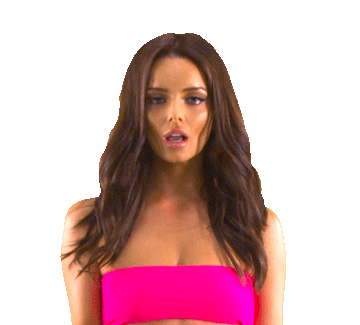 Maura
It's fair to say Maura had a tricky old time when she first came into the Villa. Never one to make life easy for herself, she's had her share of love interests and ups and downs over the last few weeks. But she's been straight-talking, true to herself and shown how it's okay for girls to be open about sex and, more importantly, how that doesn't make them easy (looking at you Tom). She's finally settled down with Curtis - we have to admit they're pretty cute together - and will no doubt they'll be salsa-ing off into the sunset together. Aww.
Ellie Belly
And last but by no means least, Ellie Belly is the Island underdog (or elephant) who we took a not-so-secret liking to. He's played an integral part in Tommy and Molly-Mae's relationship, from being Tommy's sidekick while Molly-Mae was at Casa Amor to the glue that held the 'Will You Be My GF' proposal together, forget Molly-Mae, we say get him a YouTube channel!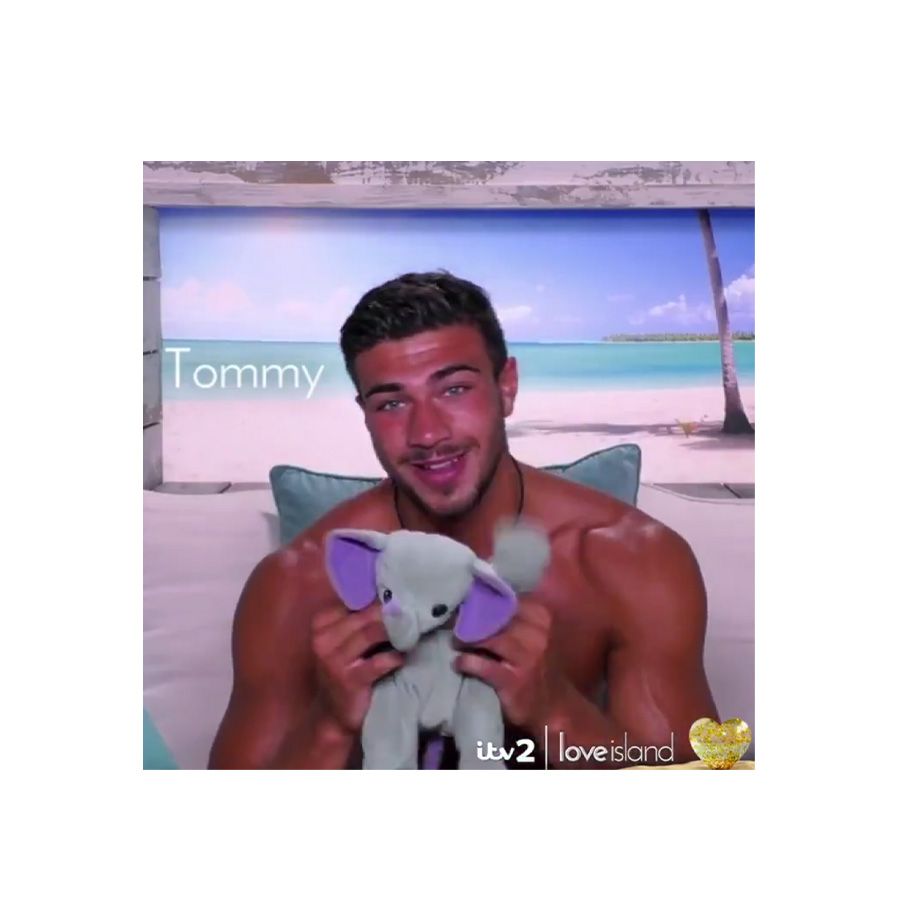 GIF source: Giphy & Twitter