Pride Month is here and we couldn't be more excited! Chosen as the month to commemorate the Stonewall Riots, it is a chance to recognise the impact LGBTQ+ people have had in the world. Championing the LGBTQ+ community, it's a chance to celebrate diversity, freedom and of course, LOVE! We've rounded up the must-do and see events, shows and parades so you can have your best Pride ever…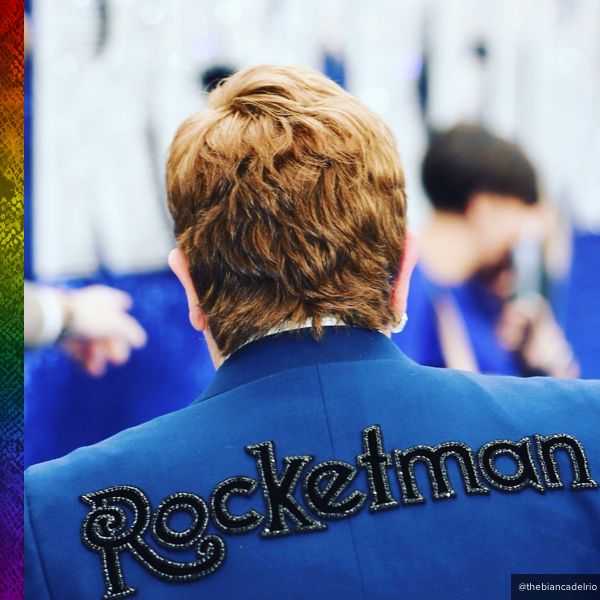 Rocketman
The movie we've all been waiting for is finally here! Rocketman re-tells legendary rock star and icon, Sir Elton John's early life and breakthrough years. It's also the first major Hollywood production to show a male love scene on-screen. If that's not a way to kick off Pride, we don't know what is! In cinemas now!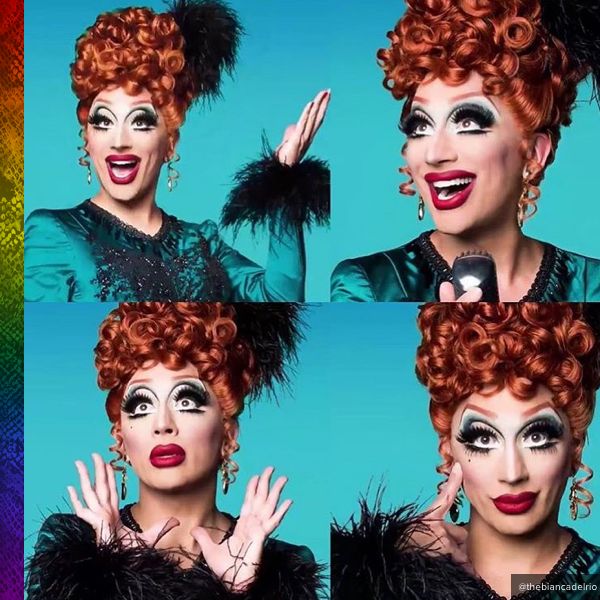 Everybodys talking about Jamie
It's the feel-good musical on everybody's lips, Everybody's Talking About Jamie is guaranteed to get you in the celebratory mood. It's based on the inspiring true story of a teen coming out as a drag queen and is currently starring RuPaul's Drag Race's season 6 winner, Bianca Del Rio! She'll be on stage until 29th June so don't miss her! Book now!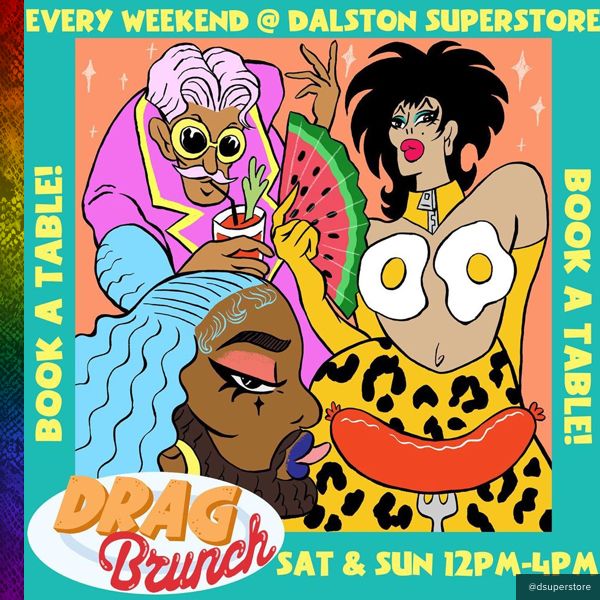 Drag Brunch
Whether you're warming up for a night out or you need to cure your hangover, get down to Dalston Superstore every Saturday and Sunday afternoon for their iconic Drag Brunch! Hosted by a range of queens, expect delicious food, thirst-quenching cocktails, silly games and LEWKS of course. Every Saturday and Sunday!
The Nowhere by Chris Gill
He's our one to watch, so you need to get your hands on this coming-of-age novel by Chris Gill. Based in Australia, the story follows two boys from adolescence to adulthood and explores themes of aspiration, isolation, sexuality and love. Drink it up during any Pride month downtime that you may have!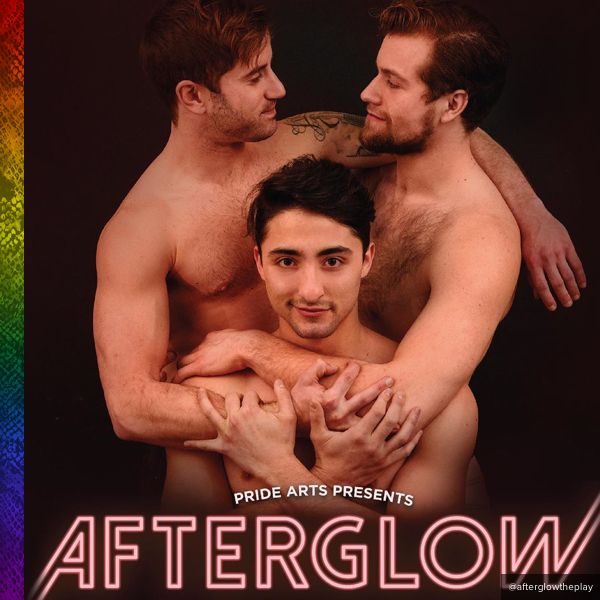 Afterglow
If you're after a bit of culture, get yourself down to Southwark Playhouse for the UK premiere of Afterglow, a play that follows a married gay couple who have it all, and their open relationship. Warning: does contain a lot of nudity! But we know you don't mind… 5th June – 20th July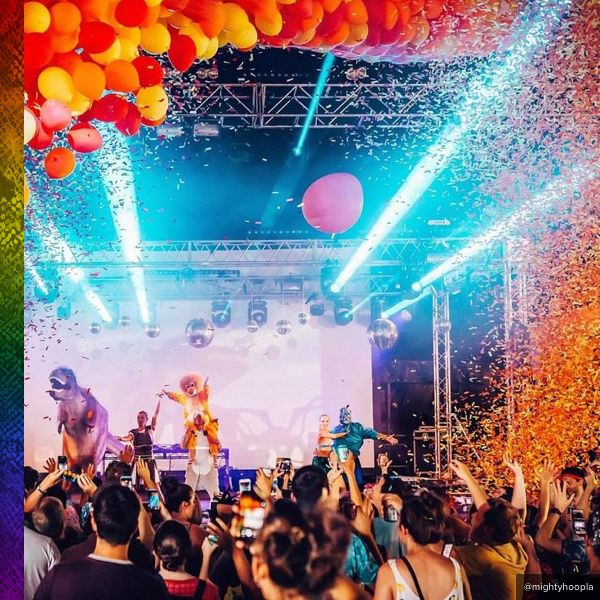 Mighty Hoopla
London's ultimate pop extravaganza, enjoy the summer sun at Mighty Hoopla! A colourful festival celebrating love, freedom and pop, get to Brockwell Park and enjoy the sweet sounds of Chaka Khan, All Saints, Bananarama and many more! You're going to want to be covered in glitter for this one.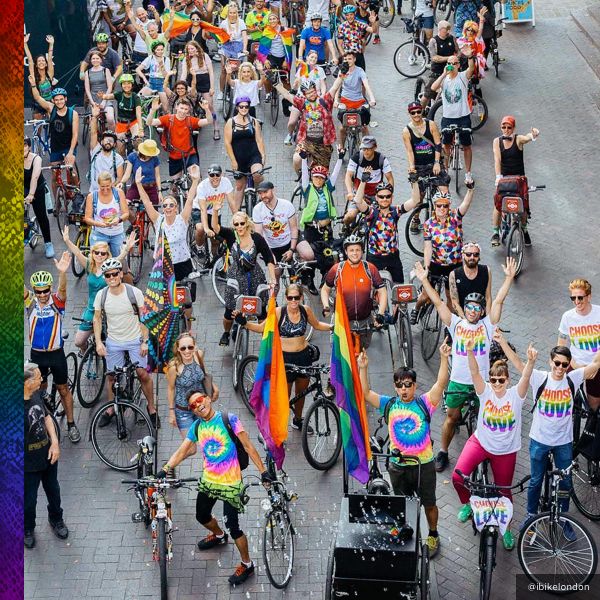 Ride With Pride
Do you like to get physical? Join IBikeLondon and Ride with Pride through the streets of the big smoke, celebrating not just Pride Month but also London's amazing diversity. Keeping the buzz up with booming music from their fleet of Disco Bikes, start at Waterloo Bridge and cycle clad in rainbows, fancy dress or whatever you like! 22nd June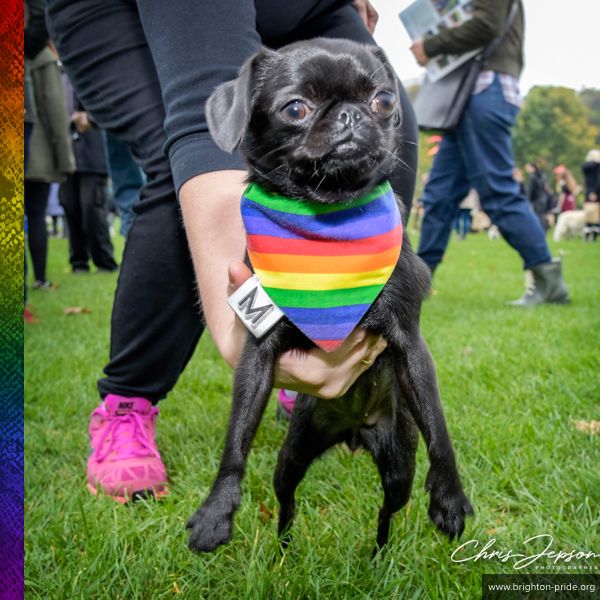 Pride Community Day & Dog Show
If doggies are your style, make your way to Brighton's Pride Community Day & Dog Show! Shining with Pride, enter your own four-legged friend or simply bask in the attention of all the pawsome pooches around you. Stick around to see who wins Handsome Dog, Cutest Puppy, Doggy Doppelganger and many more! 7th July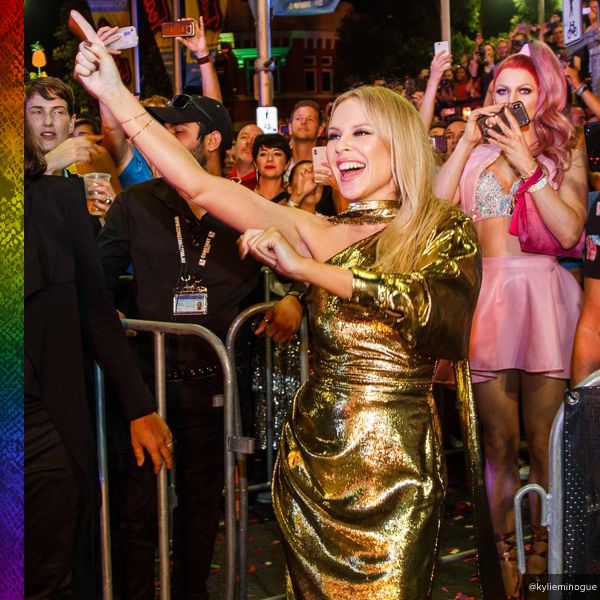 Pride In The Park
Dubbed as the UK's most popular LGBTQ+ event, Brighton's Pride In The Park seems to be the official home of the pop princess. Last year Britney descended on the seaside city and this year Kylie Minogue will be headlining! We just can't get this event out of our head… 2nd – 4th August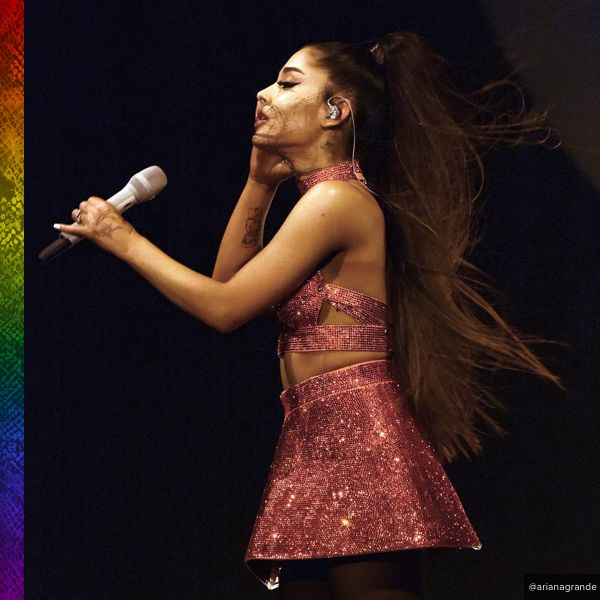 Manchester Pride Live
Make the last Bank Holiday Weekend of the summer a big one and head to Manchester Pride Festival. Held just a short walk away from the infamous Gay Village Party, get ready to live your best life celebrating Pride with Ariana Grande, Years & Years and Kim Petras. See you at the front! 23rd – 26th August
Need something to wear? Shop the Pride collection