The gal pals we wish we had | Galentine's Day
February 13th is all about the girls. Yes, it's Galentine's Day! The idea originally came from an episode of Parks and Recreation, and while may be a non-holiday for some, we're totally here for a day that's dedicated to girls celebrating girls. So what better way to pay homage to G-Day than with some of our favourite gal pals…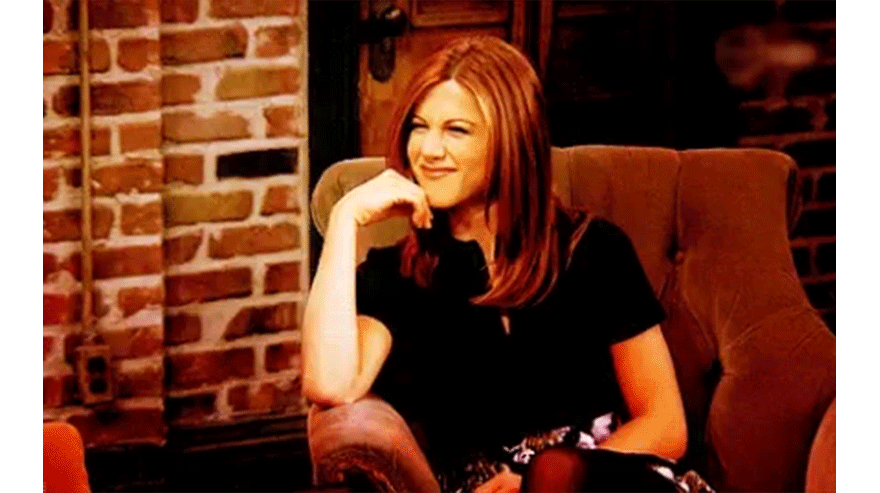 First up, it's the original and self-proclaimed, gal pal, Rachel Green. She taught us a lot, from styling that enviable wardrobe to how-not-to drunk dial your crush who's getting a cat with his new GF (looking at you, Ross.) We love you Ray-Ray.
Dionne Davenport, Clueless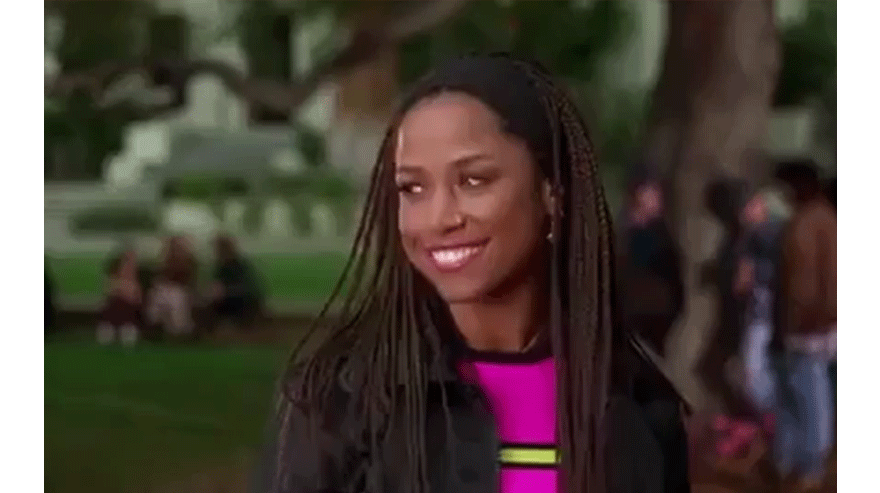 Cher may have been the girl boss in their trio, but Dionne was the glue that held them together. Savvy, stylish and secure in herself (even at 15), we all need a Dionne in our lives. Because there aren't many girls who'd sacrifice their whole day to get their friend ready for a date.
Rory Gilmore, Gilmore Girls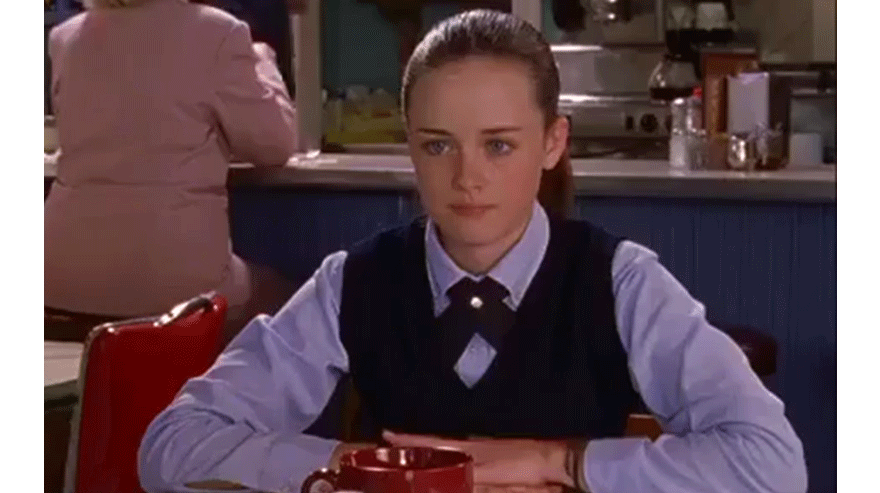 Amongst (many) other things, one perk of friendships is swapping books and you could always count on Rory to have one to hand. The friend you'd go to if you're having a mini career panic or just in desperate need of coffee, Rory really does rock. And her mum's pretty great too.
Blair Waldorf, Gossip Girl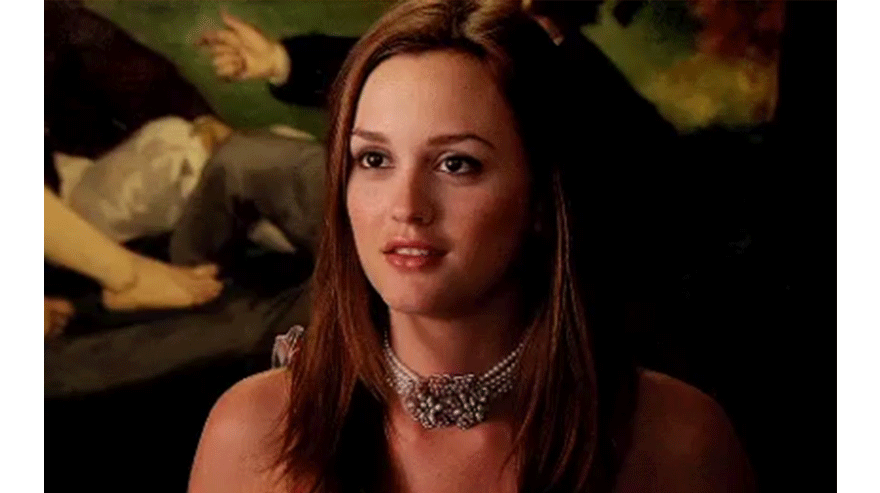 Stick with us on this one. Yes, Blair was a bit of a b*tch at times (to say the least) but she'd be a great friend to have around. Why? She knows her worth, is super loyal and is always brutally honest, even if it is, well, brutal.
Sabrina Spellman, Sabrina The Teenage Witch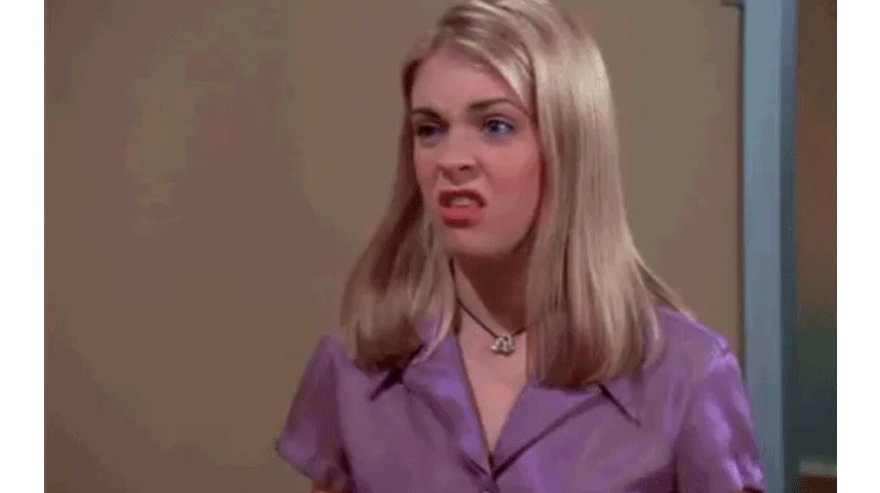 We'd definitely want Sabrina in our squad – and not just because of the magic thing. Imagine being able to hang out with Salem, Hilda and Zelda whenever you wanted? And having a friend who goes to Witch School is only yet another perk.
Miranda Hobbes, Sex & The City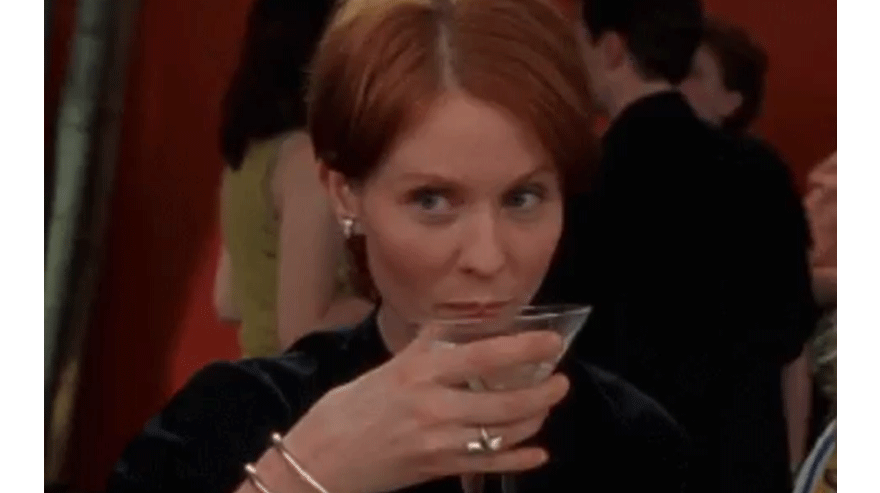 We've got a confession, Miranda's always been our favourite. She's hard-working, takes no prisoners in life, and with men, and knows how to show up like a boss whether that's in a power suit or oversized dungarees and a baseball cap. We salute you, Miranda!
Leslie Knope, Parks and Recreation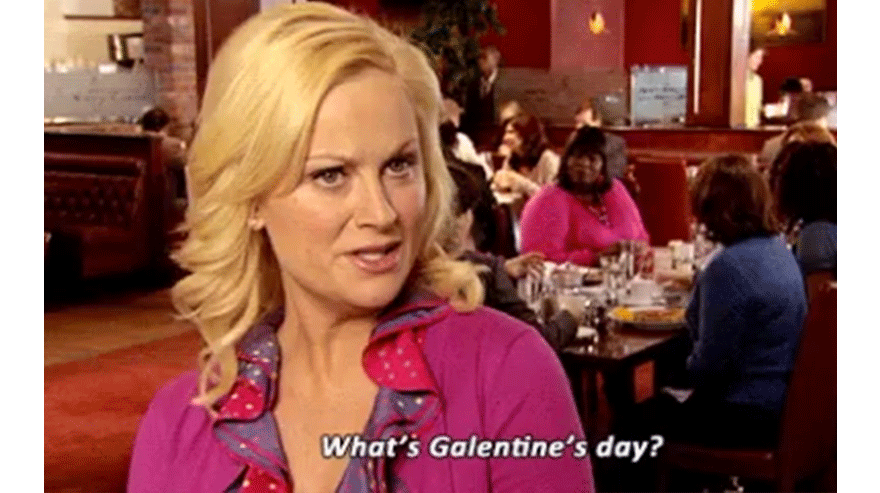 Last, but by no means least, is the founder of the greatest holiday that is, Galentine's Day – Leslie Knope. Brunch with your best friends, celebrating each other and eating a whole load of waffles? Sounds like our kind of day.