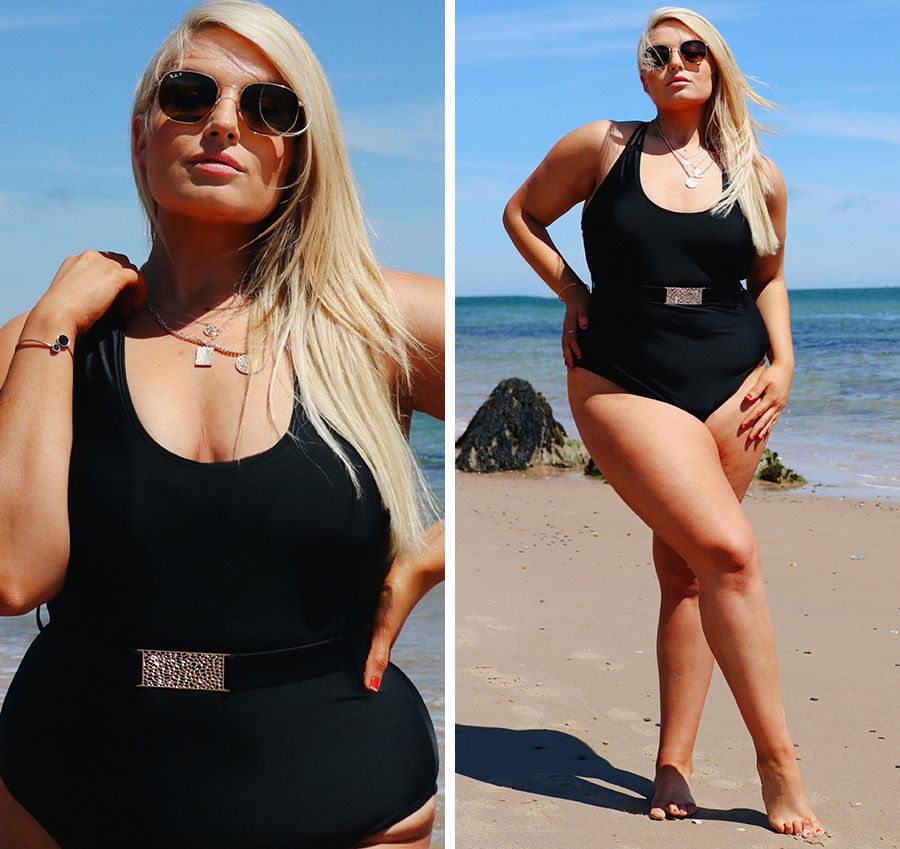 Shopping for swimwear is enough to make you want to book another holiday, right? From finding your new go-to shape to a colour you love, we're taking the stress away with our uplifting swimwear guide featuring model, presenter, blogger and body image activist @stylemecurvy AKA Louise O'Reilly…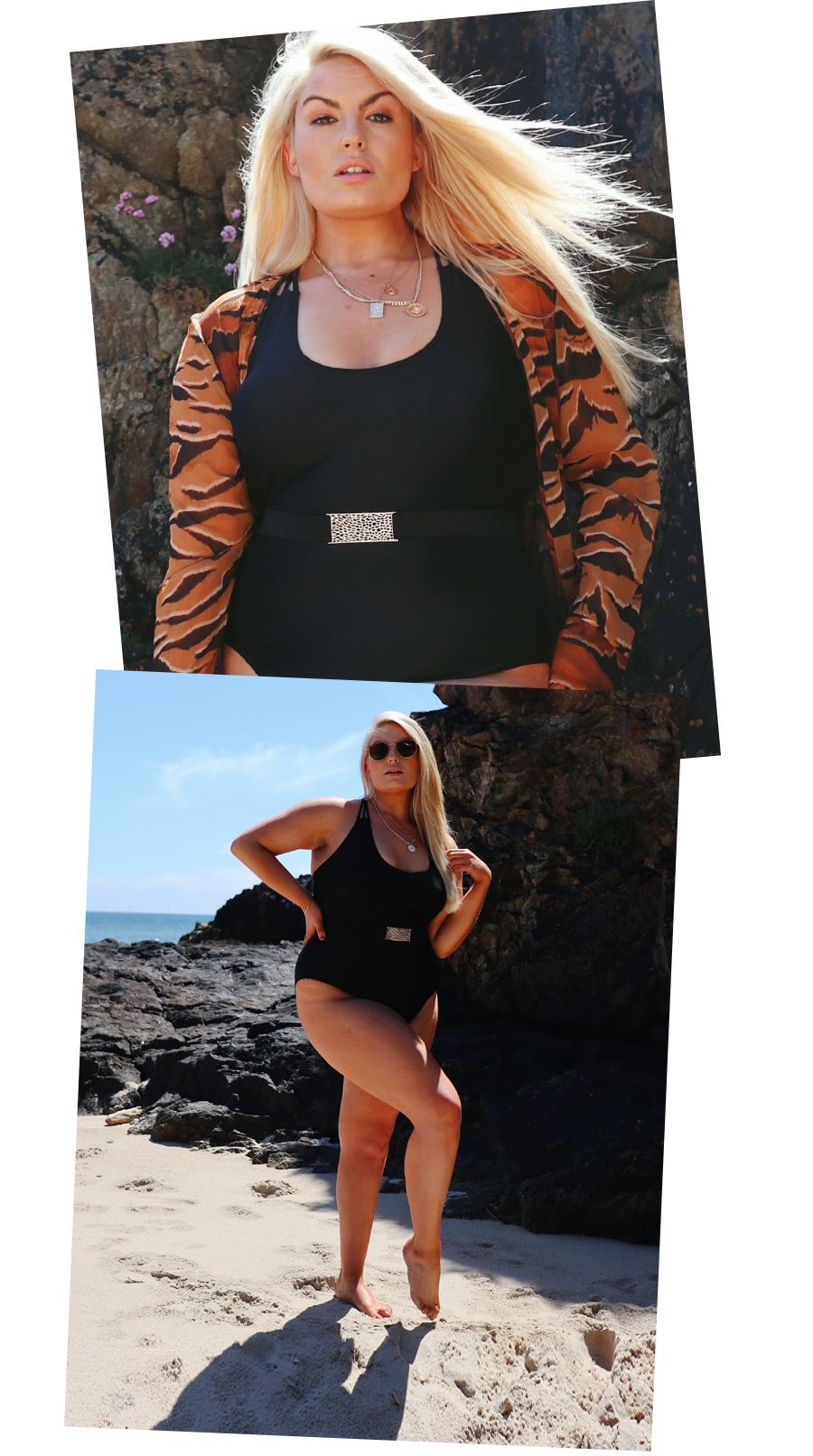 What do you look for when shopping for the perfect swimsuit or bikini?
Fit and comfort. I don't want to be wearing something I feel like I'll fall out of. I want to feel great it in it, first and foremost, and comfortable too. I'm a huge swimsuit fan especially paired with shorts for morning strolls on holiday.
How important are trends when it comes to choosing swimwear?
I definitely prioritise fit and comfort – they go hand in hand. If it's on trend then that's an added bonus!
Do you think about your shape when making your choice in swimwear?
Not really, but I do have certain styles that I know are going to be a safe purchase if I'm buying something in a hurry. More and more though, I like to try new styles and push myself out of my comfort zone.
How do you know what swimwear style suits you?

I don't really go by what suits as such. I like to try everything! But if the material digs into me around the neckline or strap area or I feel like I'm going to have to keep pulling at the material throughout the day to sit right it's an immediate no for me.
What's your opinion on 'beach bodies'?
It's a phrase I'm most definitely not a fan of. I'm very much of the opinion that every body is a beach body.
Do you ever compare yourself to other people by the pool or beach?

Growing up I used to for sure. I had really low self-esteem but the important thing to remember is that most people are so focused on themselves they rarely notice others. In the end, you end up missing out on enjoying the experience of being on holiday. Nowadays I'm the first one to sit by the pool in the brightest swimsuit possible!
Give us your top confidence tip or mantra?
It's so important to live your life and embrace who you are. You never want to be that person who wakes up to regret of all the things you didn't do or the opportunities you didn't embrace because of what other people might think of you and your "beach body". Our bodies are human and a big part of that means change, they're always changing so never compare yourself to the "old you" or say things to yourself like "I'll buy that dress when I'm X size." Buy it now! Part of what I do is to try and help people fall in love with fashion again regardless of their size and to accept who they really are. Self-acceptance is something we all deserve and that will have such an amazing impact on everyone once you do truly accept yourself.
Which poolside character are you in your crew?
I'm 100% the explorer. I'll research everything before a trip and try to plan things out. I find culture so fascinating so you'll always find me checking out the local architecture or exploring art museums.