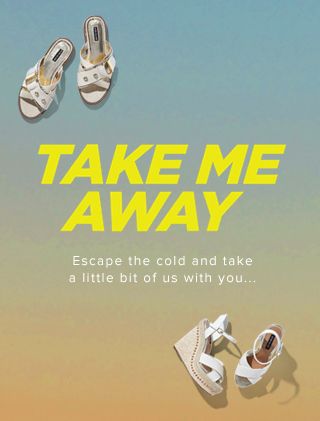 Fast forward to slow down and embrace that island life. Fill your days with chilled exploration and taking in the breath-taking scenery at your own pace.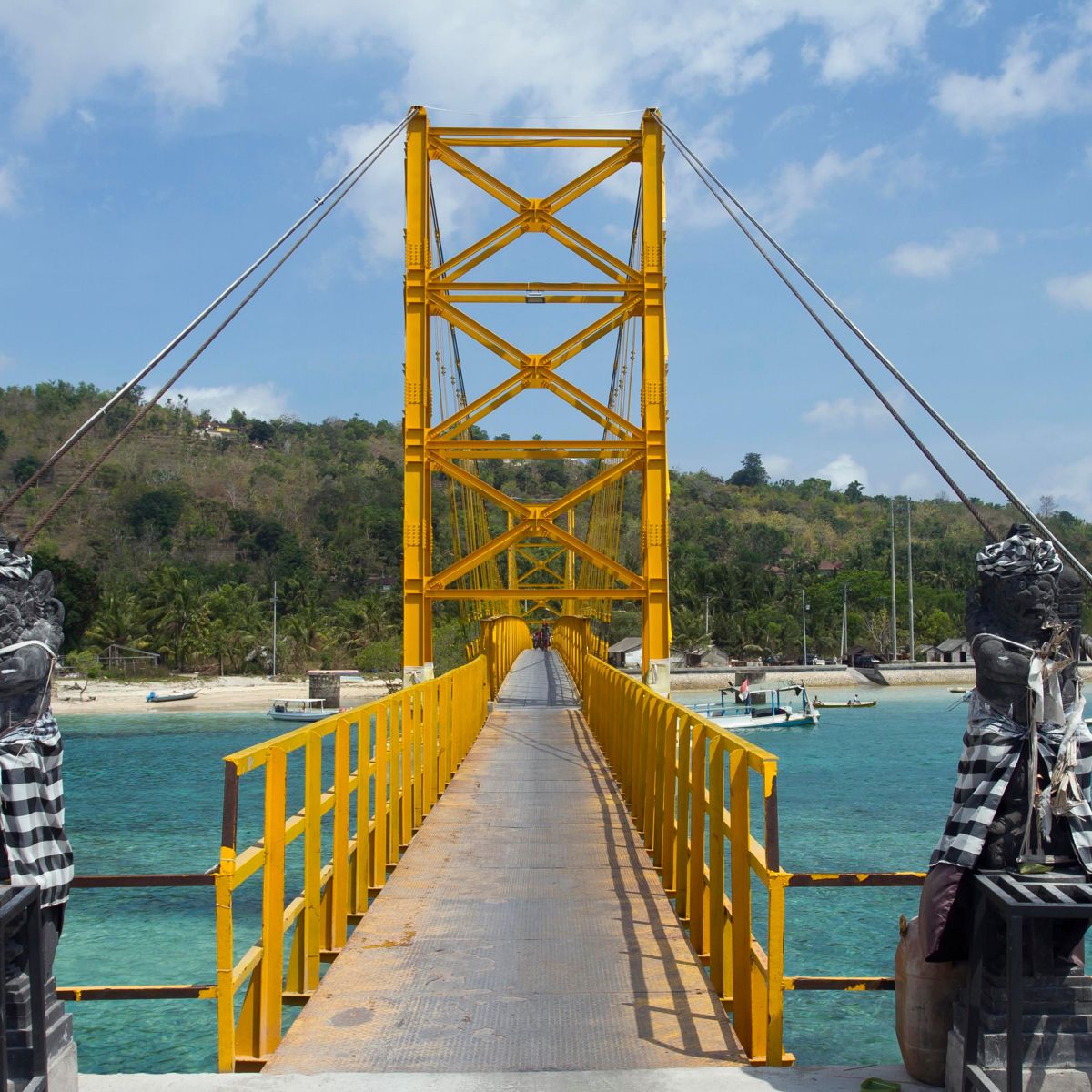 Indonesia - Nusa Ceningan
Hordes of spring breakers cramping your style? Hightail it to Nusa Ceningan instead of Kuta and Seminyak. Nestled between Nusa Penida and Nusa Lembongan, the small island is known for its fantastic diving and snorkelling opportunities. Intrepid explorers will even find underwater sculptures and temples. While not as crowded as other Balinese beach destinations, Ceningan's popularity has been growing so don't expect completely empty beaches. Should you want a little more solitude, spend an afternoon walking the island's inland trails for some truly spectacular sunset views from Ceningan Ridge.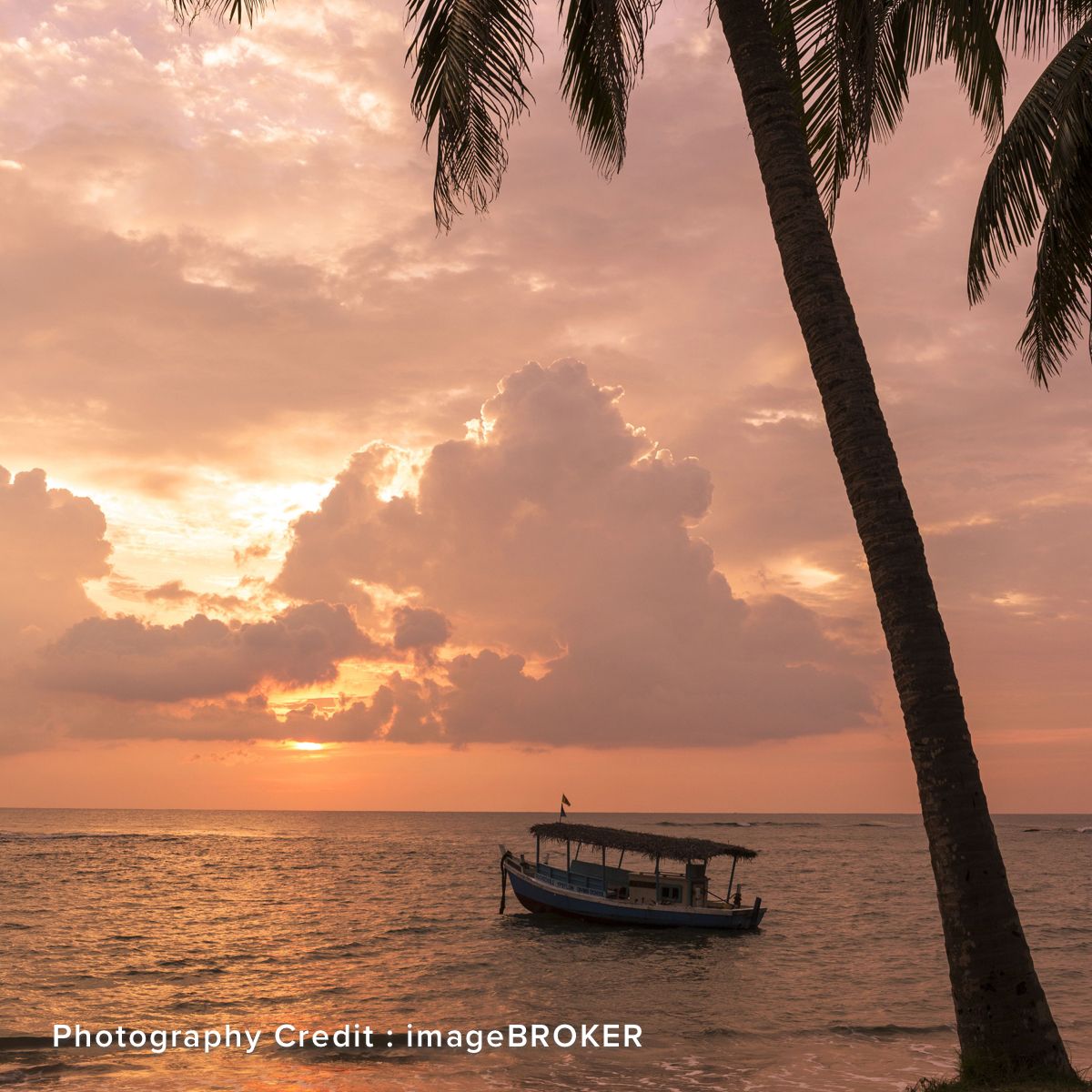 Sri Lanka – Beruwala
Located just off the southern coast of India, the teardrop-shaped island of Sri Lanka is festooned with diversity. This balmy paradise boasts myriad charms, encompassing everything from ancient UNESCO World Heritage Sites and wildlife-rich national parks to the palm-fringed golden sands of Beruwala's 'Golden Mile' the perfect place to wind down after days of active exploration. Alongside being a major area for indulgent Ayurvedic treatments, it's an ideal place to enjoy an array of water sports. Further on from the shores of Beruwala is Bentota Beach, nicknamed 'Paradise Island' thanks to its even softer and more glistening sands. Sit back, crack open a coconut here and allow yourself to relax as you watch the sunset.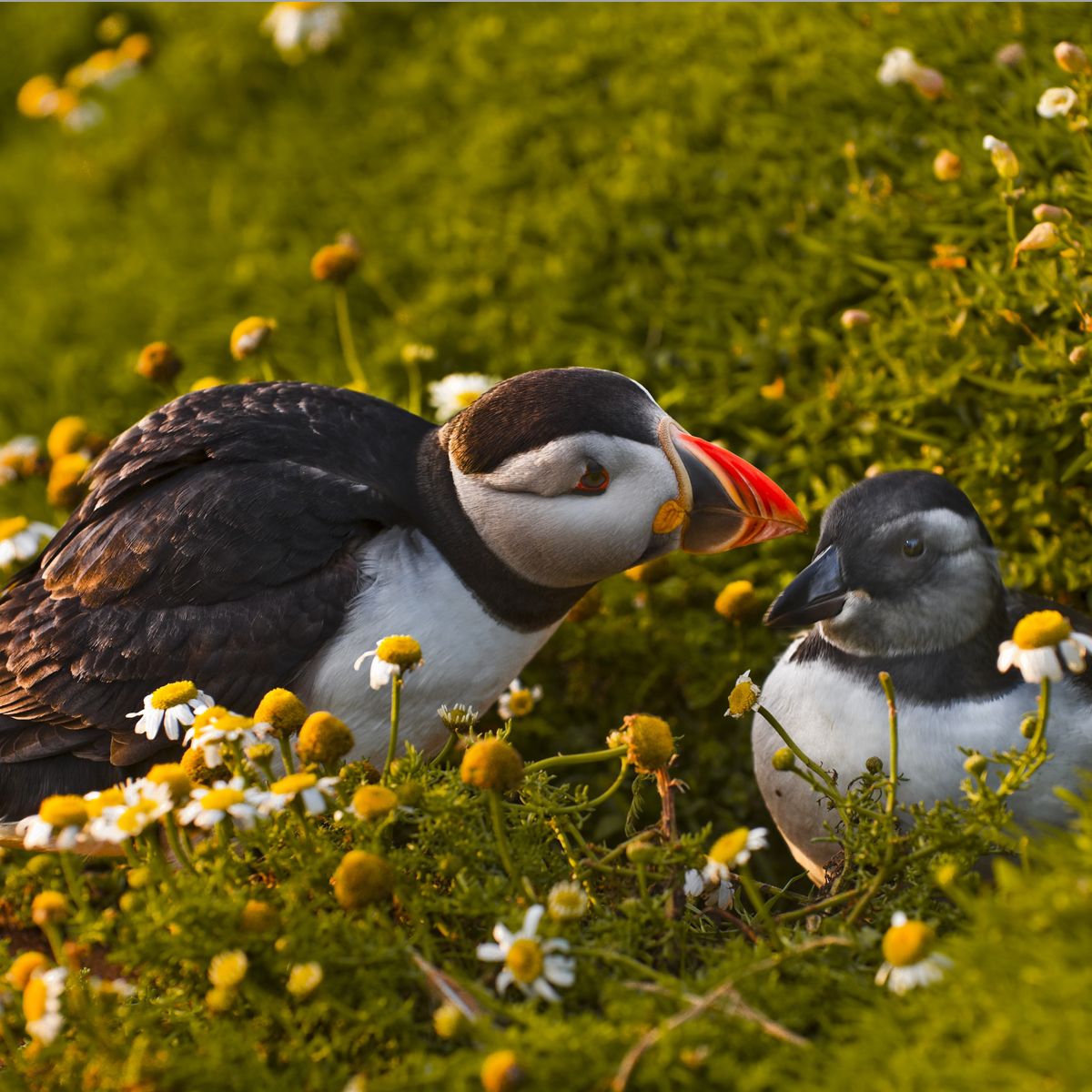 Wales - Skomer Island
Well known for its extraordinary puffin population, Skomer Island is a must-visit for wildlife fans and birdwatchers, located just a mile off the wonderful Pembrokeshire Coast. During spring, an abundance of honeysuckle, campions and other wild flowers carpets the rugged landscape in a flurry of colour. Backed by picturesque grassy cliffs and just a few miles from St David's sits the remote, rural Abermawr Beach. Elevated behind the golden sands is an undiscovered, wildlife-rich marshland and enchanting wood; in the spring, you'll find beautiful purple-blue bluebells and white wild garlic flowers blanketing the floor.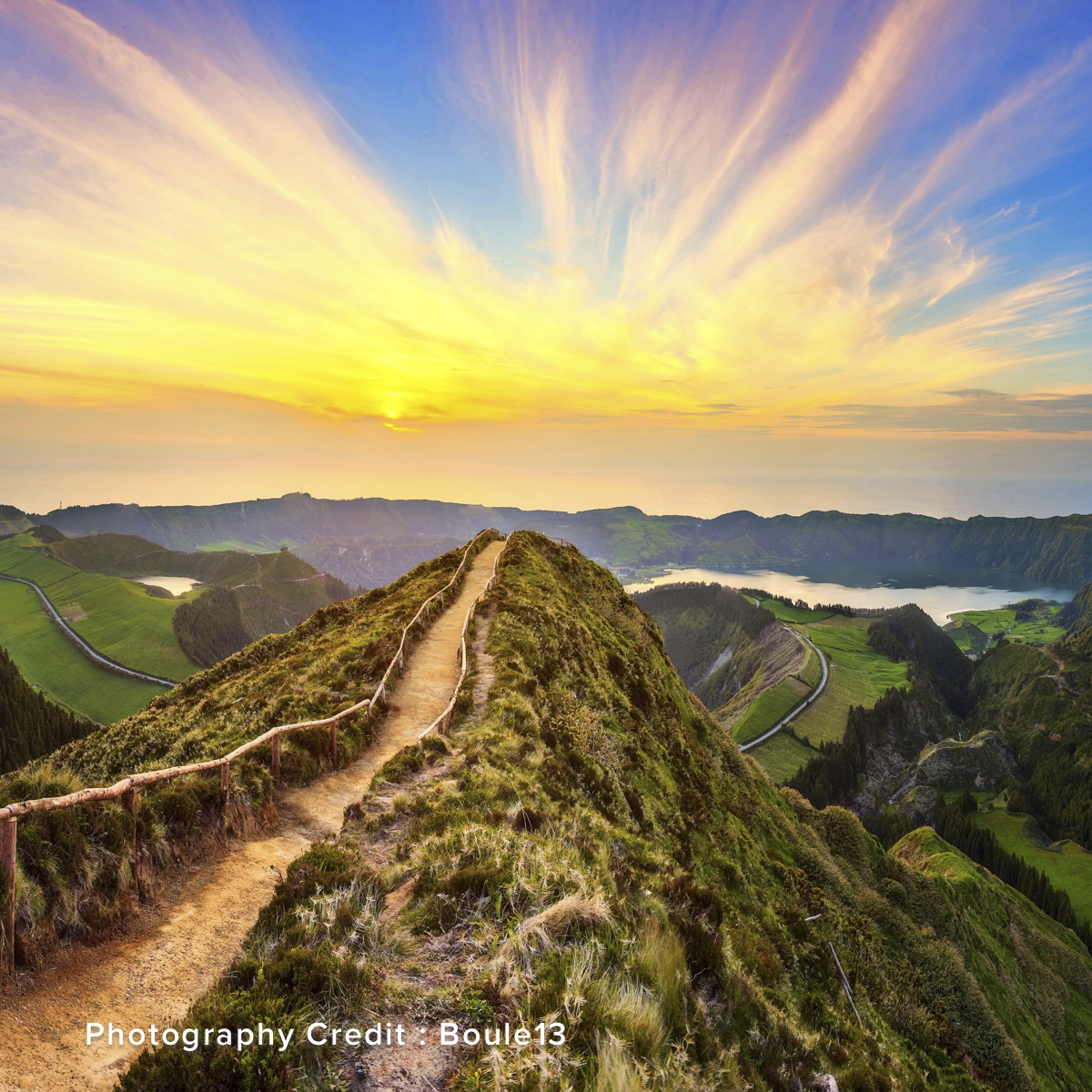 Portugal – Azores
Nestled on Europe's western fringe, over 1,300 kilometres west of mainland Portugal, you'll find the Portuguese Azores Islands. Charmingly wild, comparatively unexplored and (thanks to the recently launched direct flights from Ryanair) easier to get to than ever before, there's never been a better time to discover what The Telegraph have described as "Europe's answer to Hawaii". São Miguel is the biggest island in this mid-Atlantic archipelago. Here, a crashing coastline edges an interior that's blanketed in lush-as-you-like vegetation, whilst brooding volcanoes and pristine crater lakes set the tone for the island's knock-out scenery. This is a place that can pique even the most dormant sense of adventure.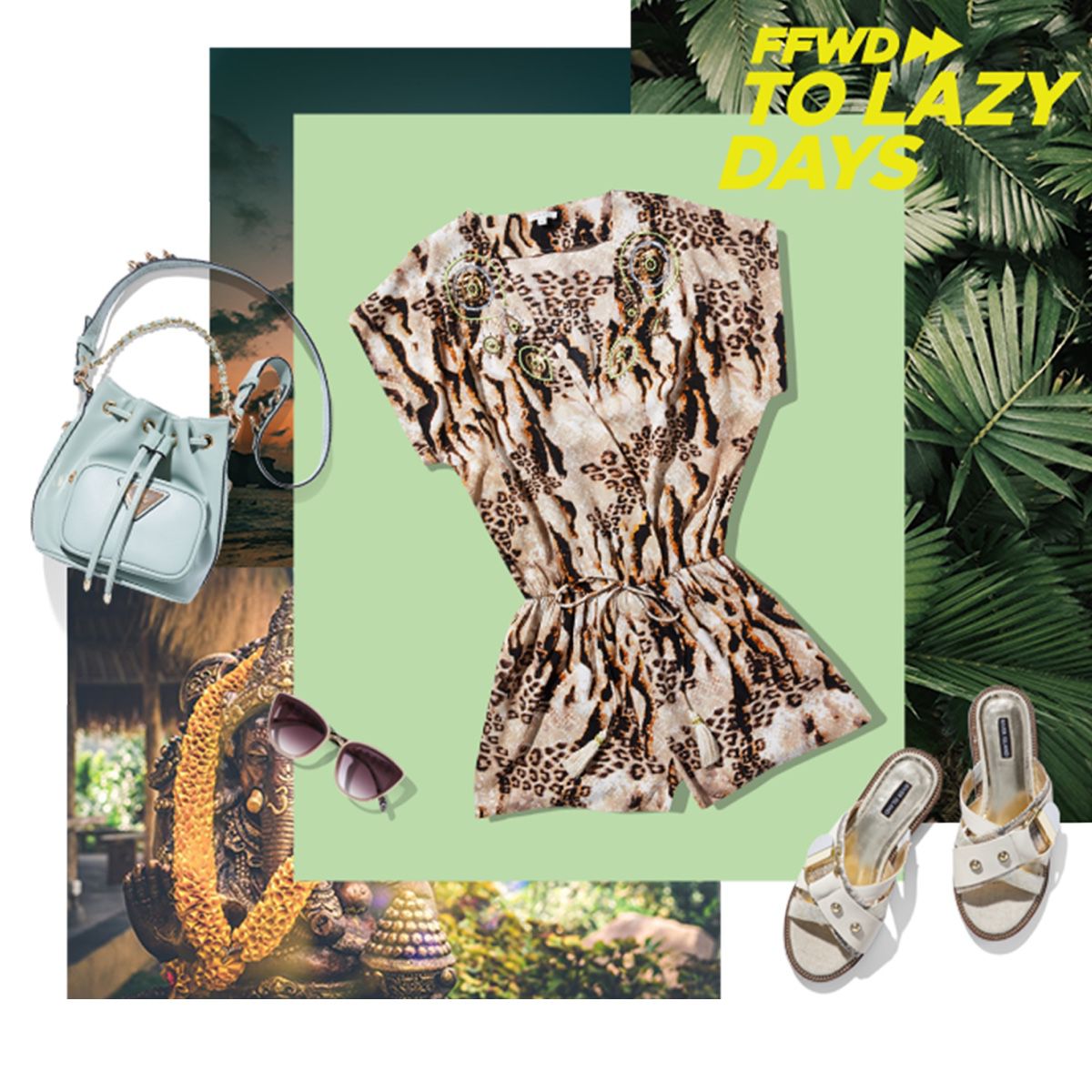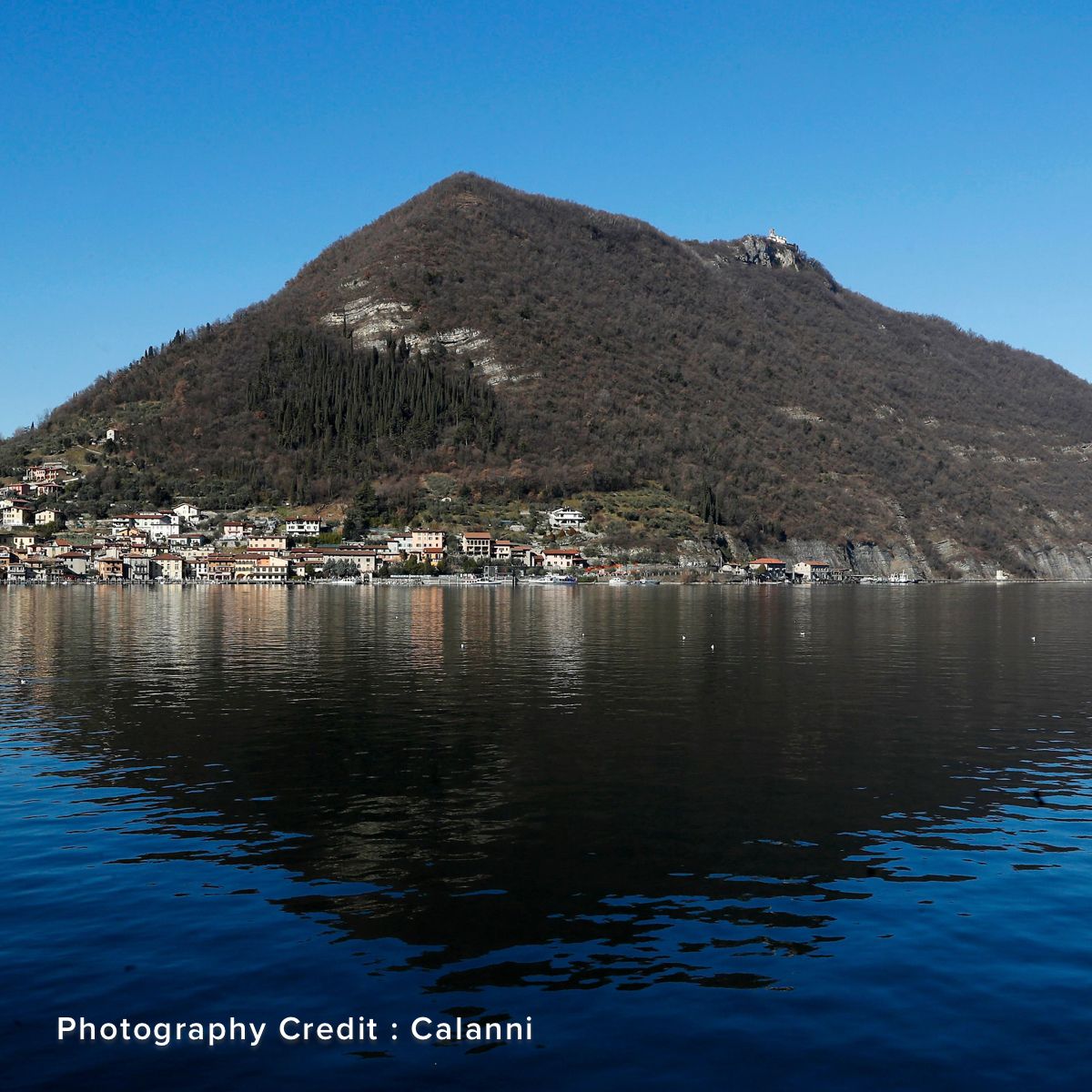 Italy (Lakes) - Monte Isola
If you want complete serenity, away from the usual tourist trappings that can be expected in the lakes, head to the largest of the inhabited lake islands. Here you'll find a small community jettisoned from the mainland, with the stunning Alpine backdrop that the lakes afford. Serenity awaits…
Get your lazy look locked down