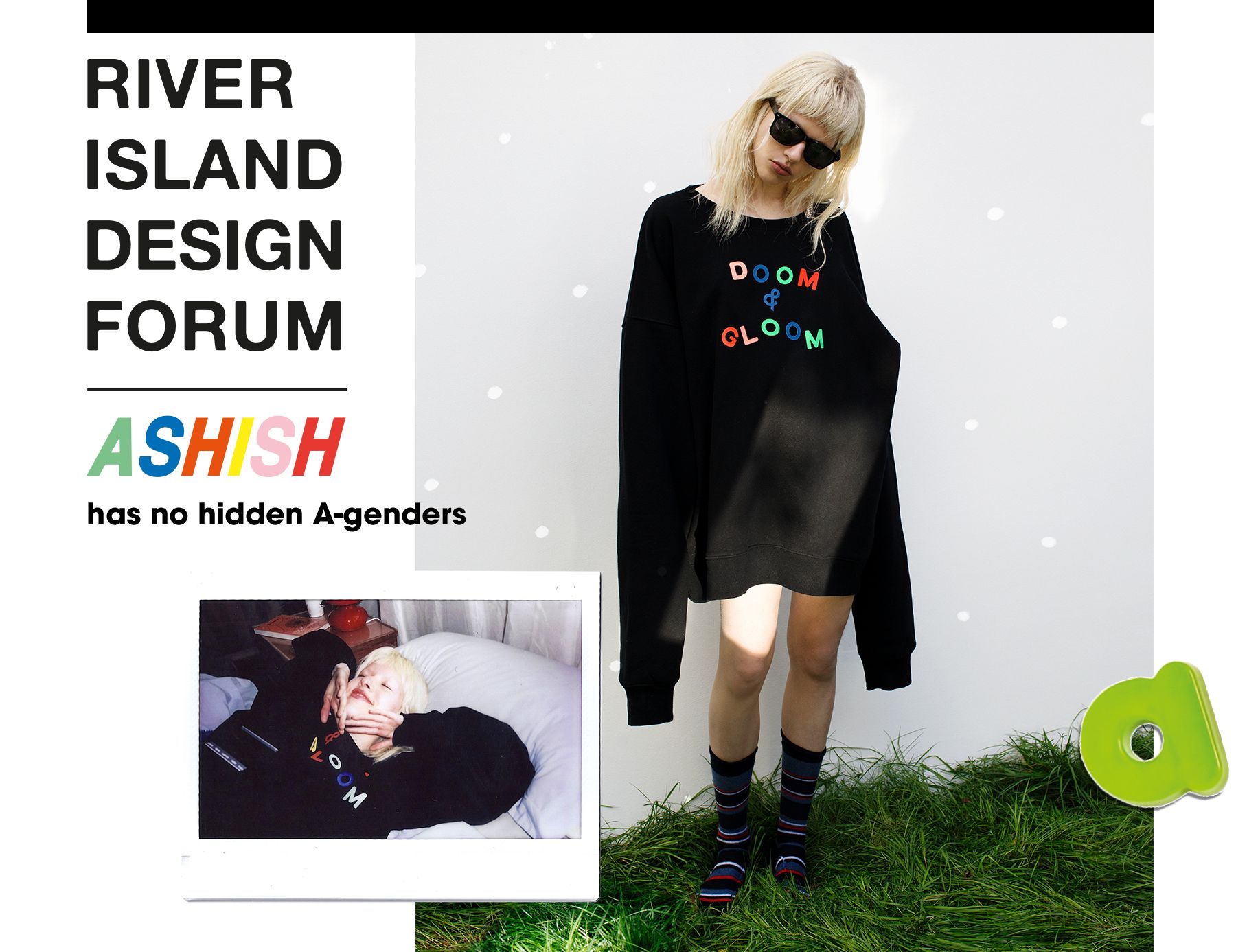 Saying goodbye to summer is a bit of a downer, but there's always a bright side, right? And, it doesn't get much brighter, quite literally, than this – autumn 2017 sees the launch of the latest River Island Design Forum collaboration with 'King of Sequins', ASHISH.
After moving to London from India and completing an MA at Central Saint Martins, Ashish Gupta first showed at London Fashion Week in 2005. He went on to bag the New Generation award not once but three times. His standout style of sportswear-meets-sequins takes influence from his background in eastern and western cultures, and has proved to be a winning formula when blended with a lifelong love for glamour. Honestly, we just can't get enough.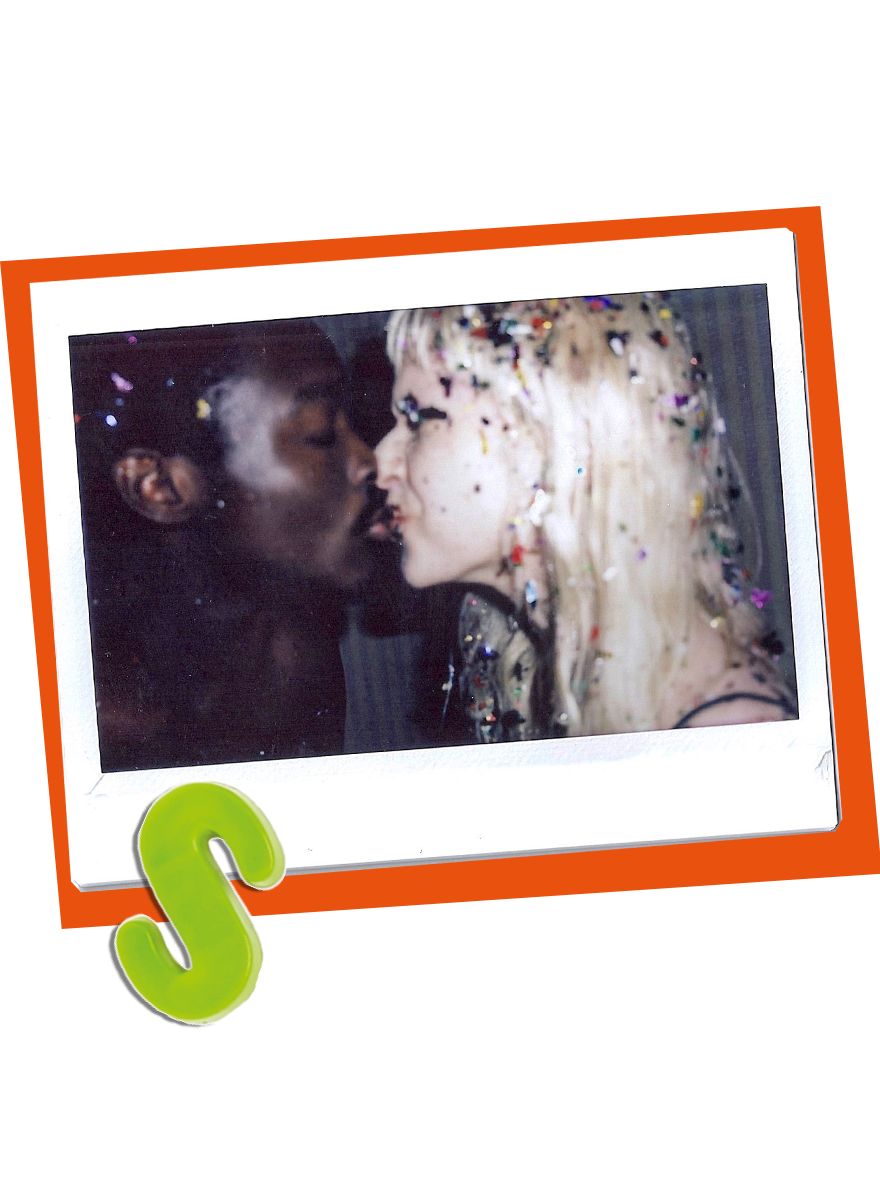 Ashish has a unique vision for River Island and a fresh direction for the Design Forum, spearheading its first gender neutral edit. Describing it as 'something lazy and a bit dreamy' Ashish wanted the 15-piece edit to be 'relaxed enough to slouch around the house in, yet stylish enough to be taken out.'
In his signature style, the collection is as chic as it is tongue-in-cheek and delivers a real sense of humour with statements embellished in fridge-magnets. True to form, Ashish indulges his predilection for all things glam, and our need to shine, with bright sparkly slip dresses. Speaking of his own collection hero, he says…
"The Pepto Bismol pink sleeping bag puffer is such a special stand out piece, it feels so new for the high street"
Aside from outerwear to make duvet days an enviably stylish reality, it's the slogan sweats and sleepwear emblazoned with 'sick of all this chic' and 'good in bed' that we can't wait to get in our wardrobes. If you have a killer sense of humour and an insatiable love for sparkles, check out the exclusive ASHISH x River Island Design Forum collaboration online at riverisland.com.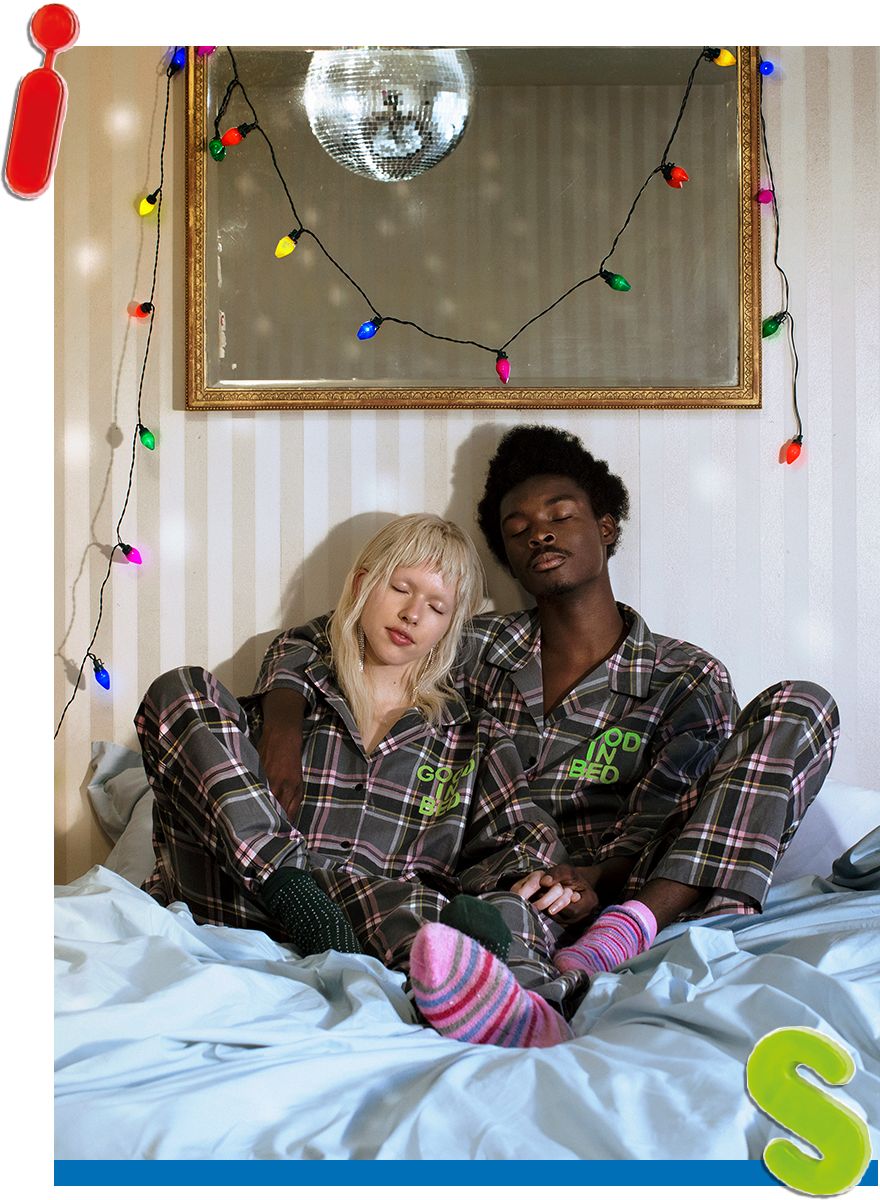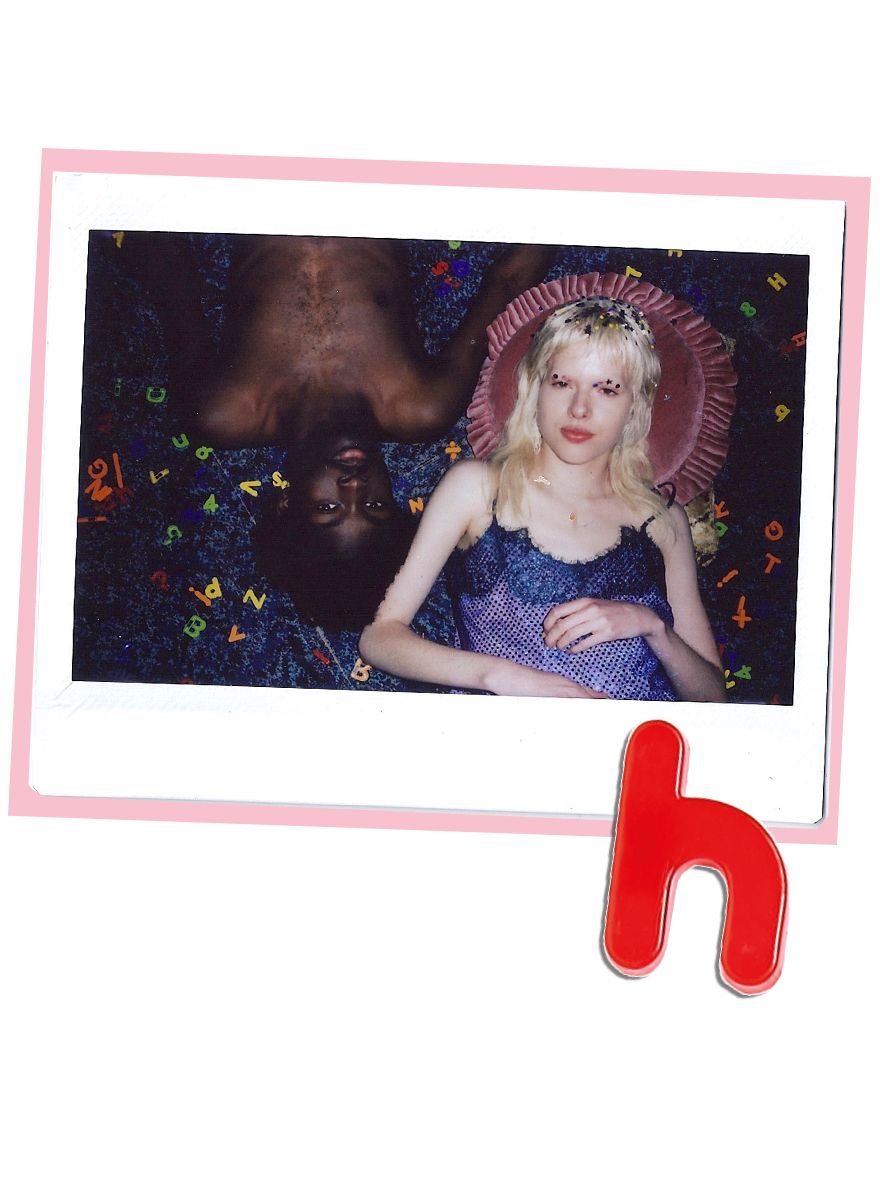 Share how you wear yours with #RIASHISH #ImWearingRI.