RI is coming home! We're taking fashion out of the wardrobe and bringing it into your 'Home Chic Home.' The premiere range is inspired by you and your insatiable love of fashion and includes anything from soft furnishings and décor to furniture and storage options. RI homeware is designed to help you put a unique spin on your space, however big or small.
We brought together fashion and furnishings at our Soho Square pop-up event to showcase our three trend edits, Electric Opulence, Baby Doll and New Nordic - check out the 360 video to see them in all their glory. And if you want to dive deeper into the trends, you're in luck…
Electric Opulence
Explore your most lavish tastes with this sumptuous trend. The rich colour palette desires to envelope you in an exotic new world, lit up by dazzling bolts of bright. It's high-octane, from the decadent animal motifs and soft Mongolian furs, to the collected antique finish trinkets that speak of travel and discovery.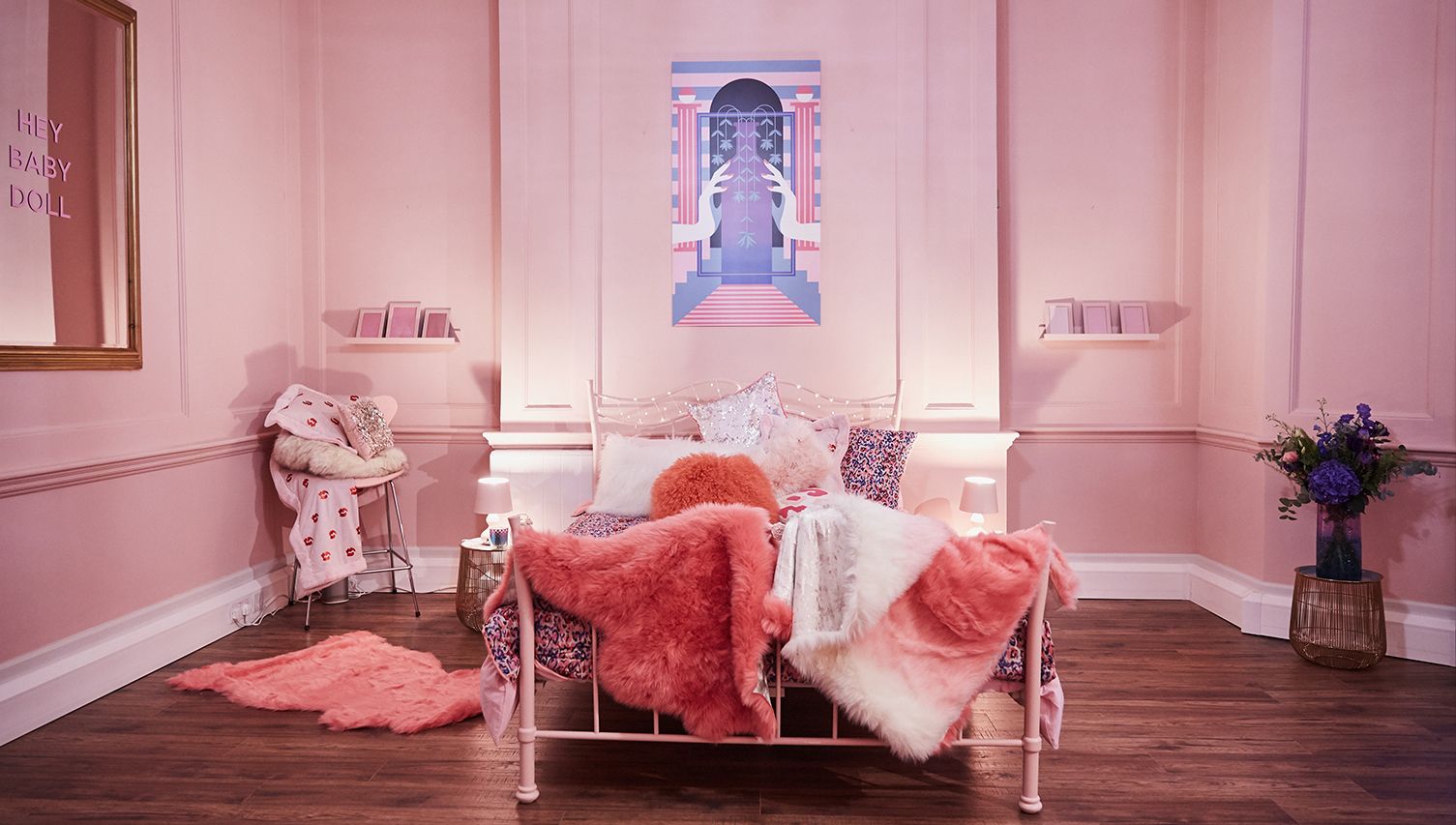 Baby Doll
Life looks sweeter in pink. Your most playful self will want to run wild in this kitsch and colourful paradise. Hyper-cute with a rock n' roll edge, give in to leopard and lip prints, conversational motifs and a dusting of sparkle, straight out of your dreams.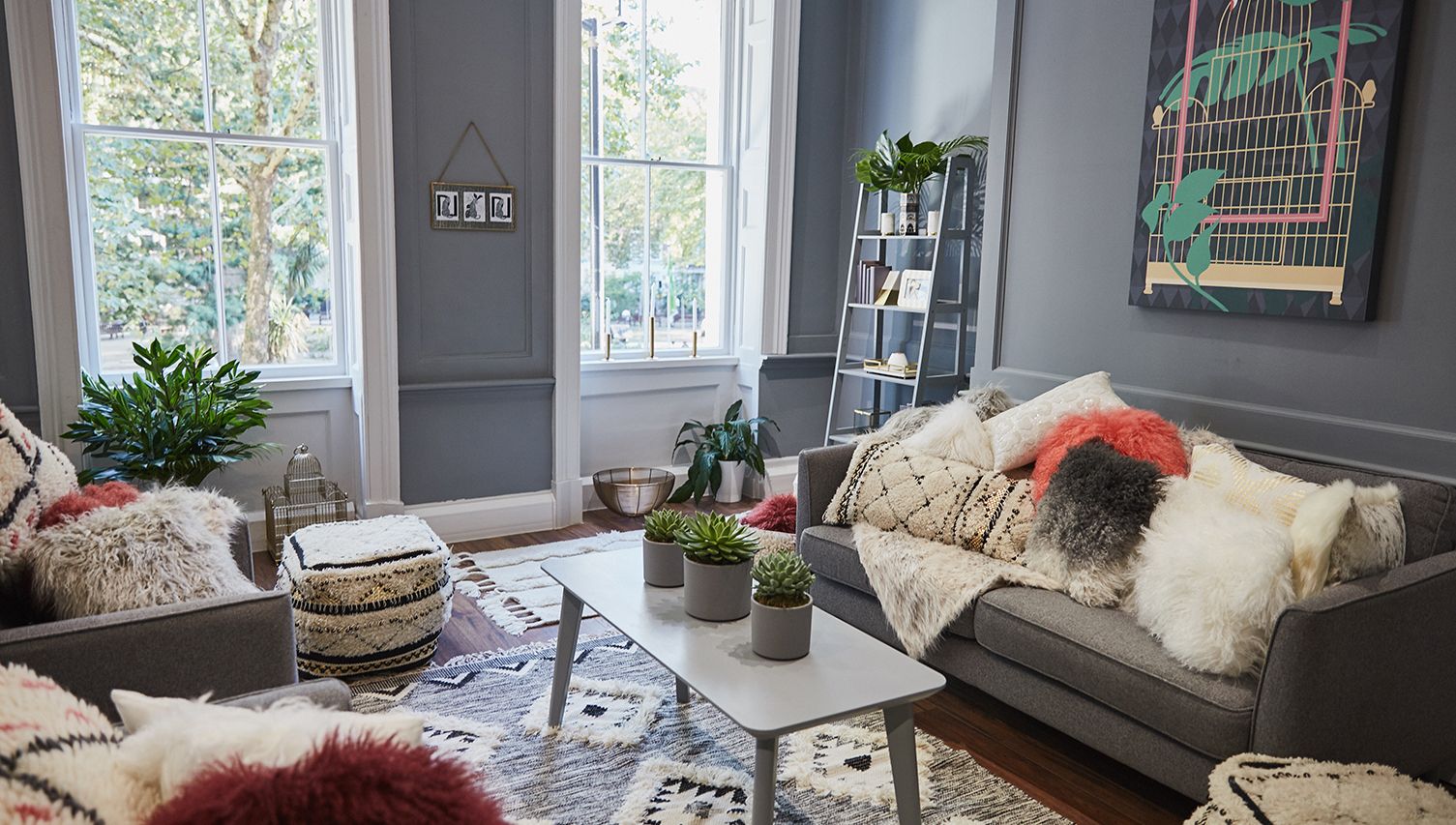 New Nordic
Calm your senses and declutter your mind as you enter our most tranquil space. Here, stripped back Scandinavian chic is warmed with a cosy neutral palette. Mixed textures bring tactility to the contemporary aesthetic, think marble and metallics, contrasted with wool and fur. Finally, look for geometric shapes that bring a dynamic edge to this hug of a homeware trend.