5 Prosecco Cocktails To Make | #NationalProseccoDay
We have a confession to make. We're in love with Prosecco. Champagne will always have a place in our hearts and at weddings and anniversaries around the country, but Moet's younger (and cheaper) sister has us wooed. What's not to love? It's light, sweet and almost too easy to drink. Have it alone, in our beloved Aperol Spritzes or with food. And there are so many variations, from skinny Prosecco to organic and vegan, it's no wonder we drank 1/3 of all the bubbles produced in the world last year. Oops. So in honour of #NationalProseccoDayt (surely the best day, ever) we've rounded up five pimped up prosecco cocktails you need to make, and there's not a Pornstar Martini in sight…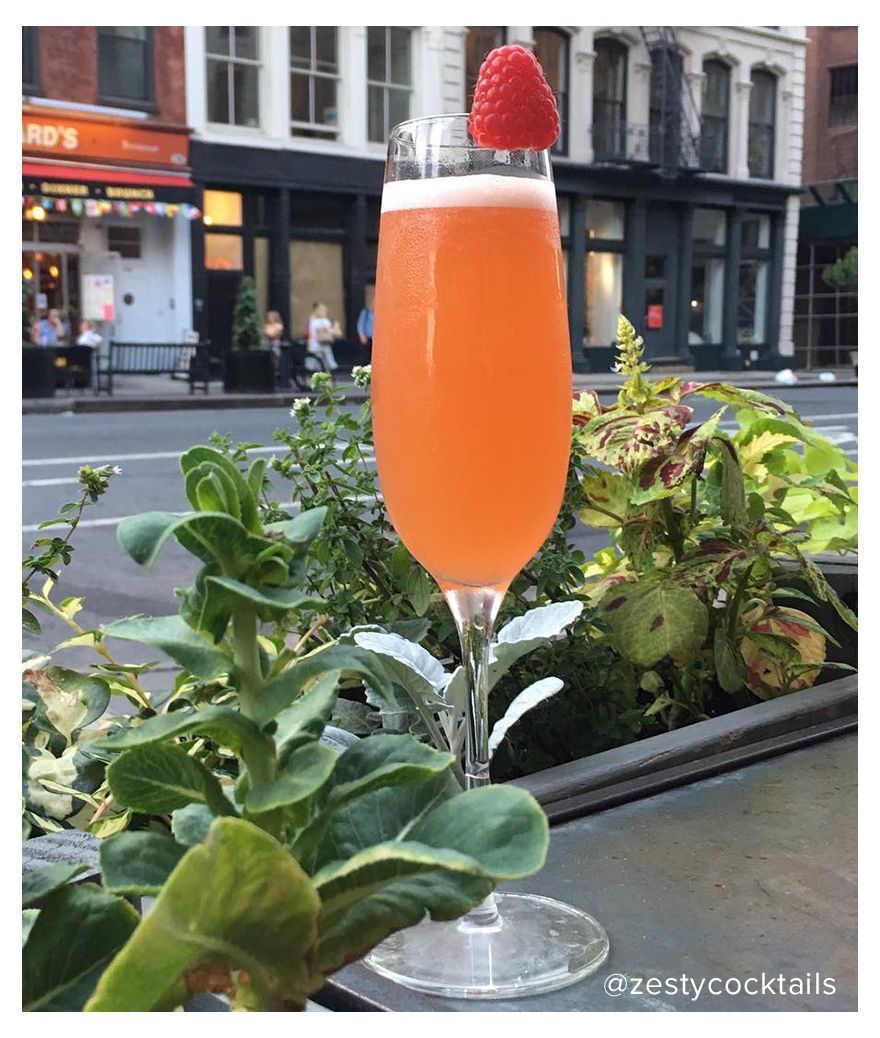 For brunch…
Bloody Buck's Fizz
Our favourite thing about brunch? How it's absolutely fine to start drinking before midday. While Bloody Mary's divide the nation, Buck's Fizz unites us. We like ours with a blood orange twist.
You'll need: Blood orange juice, Prosecco
Get mixing: Pour the Prosecco into champagne flutes, top with blood orange juice and serve! Strawberry optional.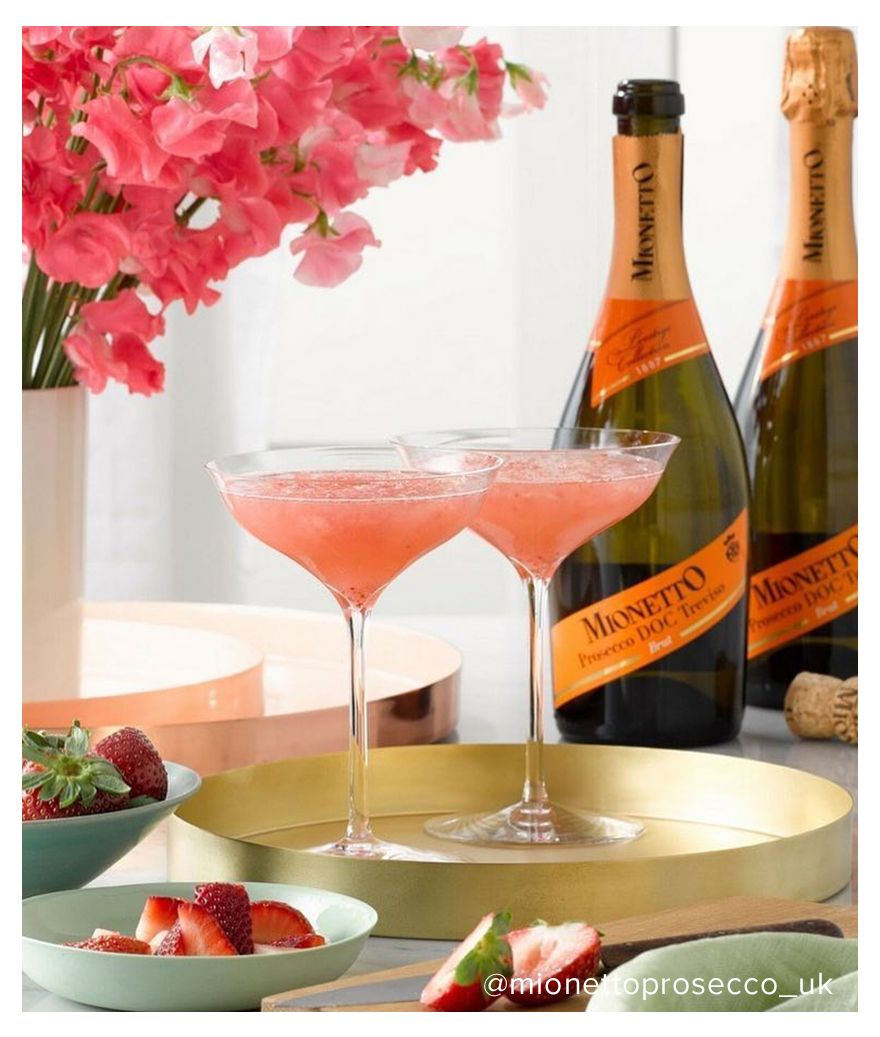 For a BBQ…
Grapefruit Slush
You'd be forgiven for craving a slushie in this heatwave. Make yours suitable for adults with the addition of Prosecco, vodka and grapefruit. Perfect for BBQ season.
You'll need: Grapefruit juice, vodka, ice, pink Prosecco, grapefruit slices
Get mixing: Mix the grapefruit juice, vodka and ice in a blender. Pour into glasses and top with Prosecco and grapefruit slices.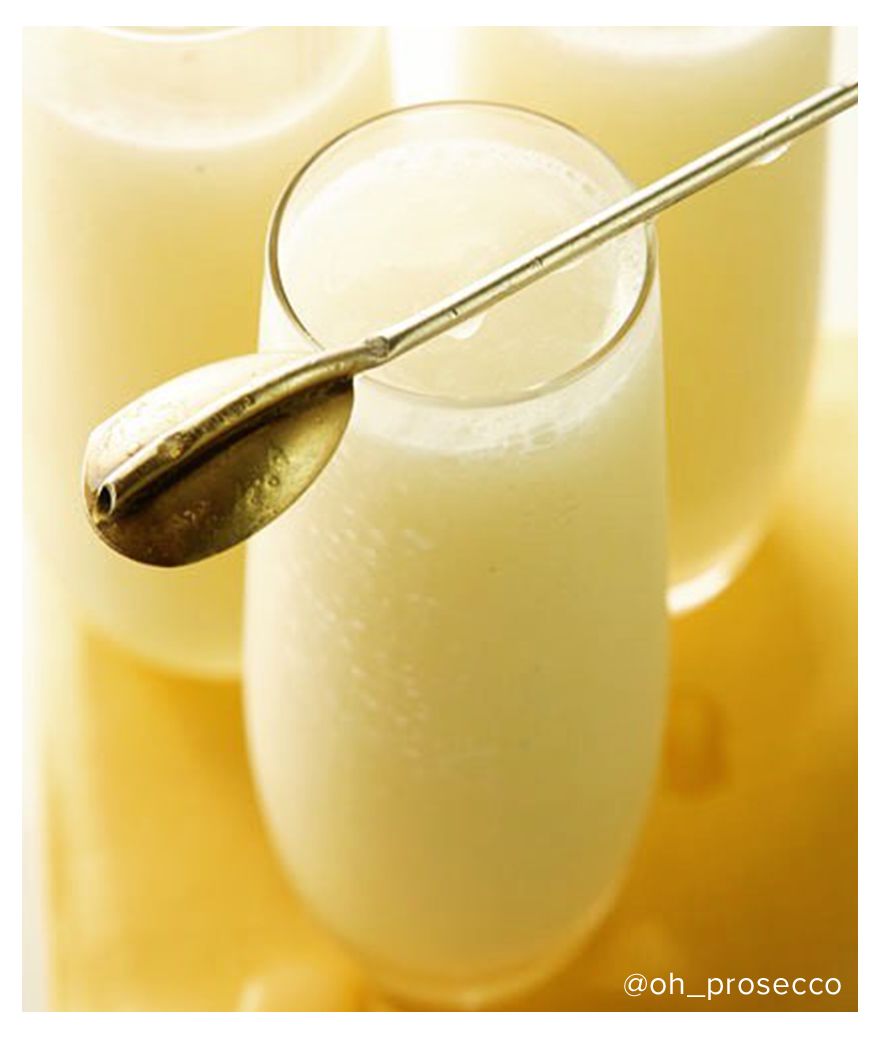 For a dinner party…
Lemon Sherbet Fizz
A palate cleanser is a must at any dinner party, right? So why not make it into a drink and take them on a trip down memory lane with a Lemon Sherbet cocktail? 10/10 for effort.
You'll need: Lemon sorbet, lime cordial, lemon slices, Prosecco
Get mixing: Add a scoop of sorbet to a champagne flute. Pour over the Prosecco and top with a splash of lime cordial and a lemon slice.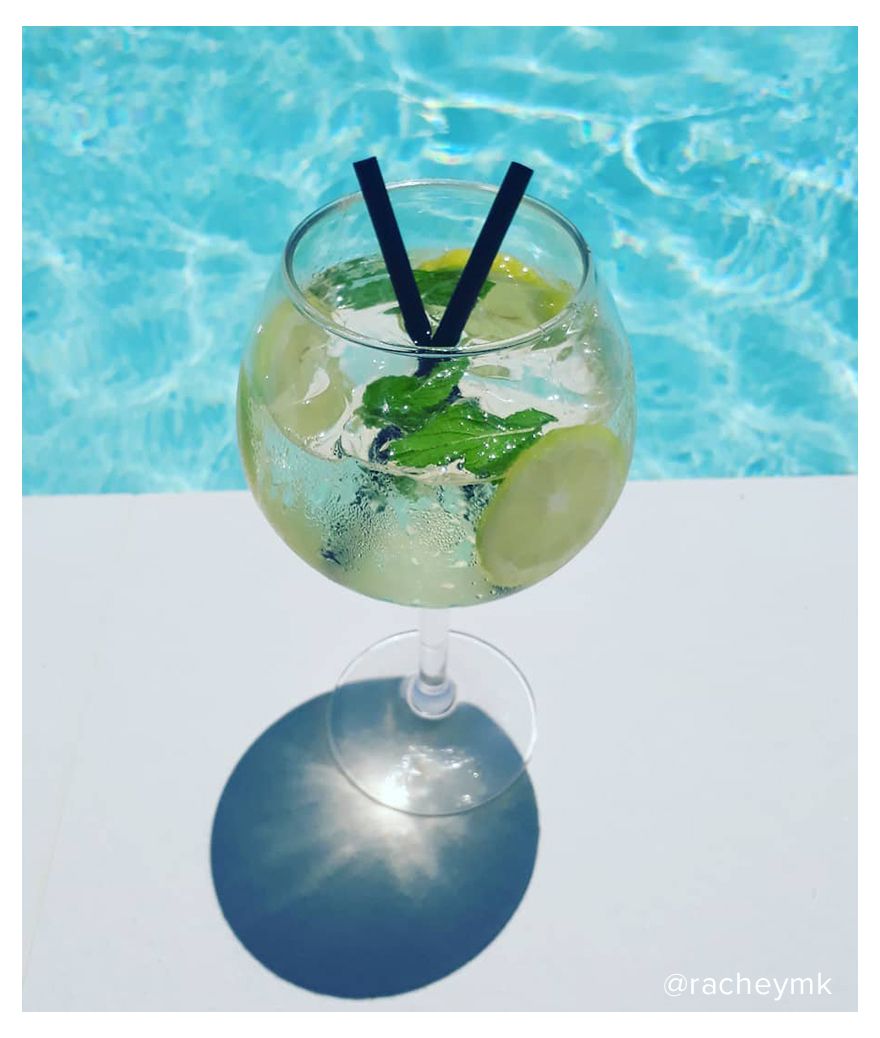 For a Friday night…
P&T
We've all been there. It's a Friday night, you're at the bar and can't decide between a G&T or glass of fizz. Enter the P&T: gin, tonic, elderflower AND Prosecco. We're sold.
You'll need: Gin, Elderflower cordial, fresh mint, cucumber, Prosecco
Get mixing: Pour a measure of gin into a fishbowl glass. Add a splash of elderflower cordial, a few sprigs of mint and cucumber slices. Top with Prosecco.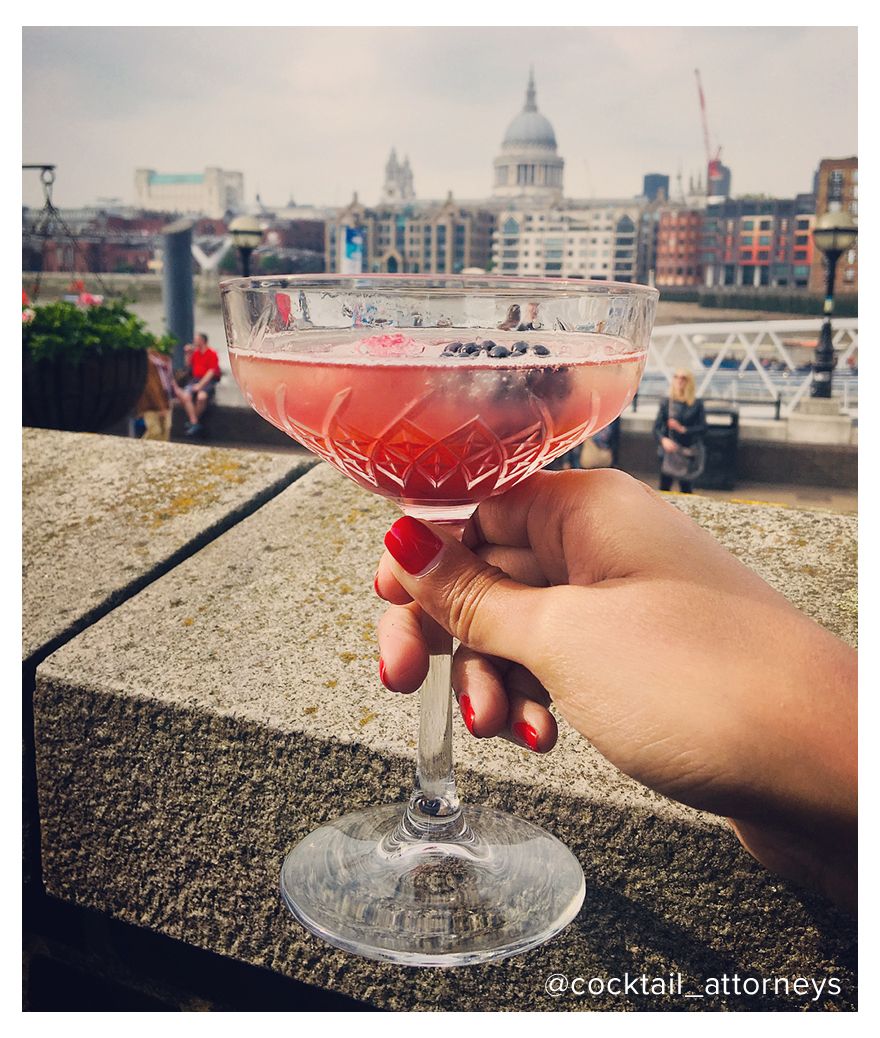 For date night…
Bakewell Fizz
Drinks and dancing are the best kind of date nights. Especially when the drinks taste like dessert. Amaretto, cherries and Prosecco make this one taste just like a Cherry Bakewell. YUM.
You'll need: Cherries, Kirsch, Amaretto, Prosecco
Get mixing: Add a tablespoon of Kirsch to your favourite cocktail glasses, pour in a splash of Amaretto and top with Prosecco. Add a cherry to finish – we like ours soaked in Kirsch!