*Drum droll* SEX AND THE CITY IS BACK! Our prayers have been answered and the revival we all dreamed about has been confirmed by Sarah Jessica Parker herself. Although our secret fave Samantha won't be returning (sob), we can't help but wonder where the original girl gang are now. Are Carrie and Big still together? Did Charlotte do a Laney and move out of NYC to Connecticut? What happened with Samantha?! Has Miranda finally found a work life balance? These are our predictions …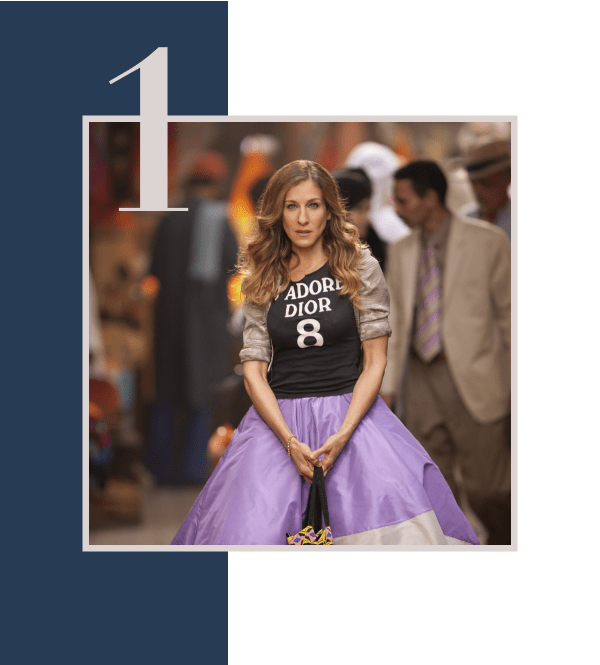 Our guess is Carrie left Vogue and went freelance after discovering Instagram and since then has been cancelled approximately three times. She's taken to influencer life like a duck to water and her #gifted Manolo collection is out of control. Oh, and she's kicked her nicotine habit for good thanks to her trusty vape pen.

But will she top her iconic tutu moment? We can't wait for a return to fashion! We hope lots of young designers get showcased in the new season.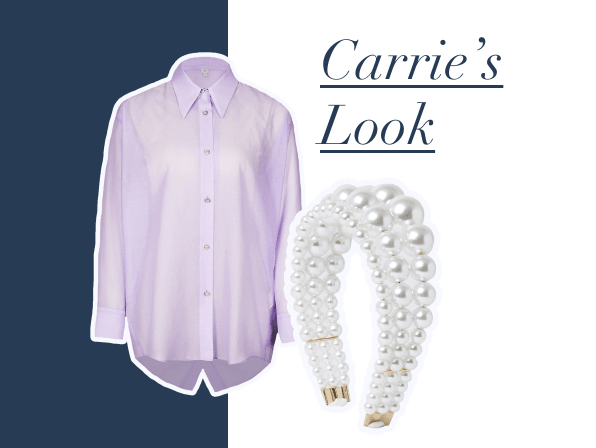 Never one to shy away from fashion, Carrie takes waist up dressing seriously and brings all the drama (and more) to every zoom call she has.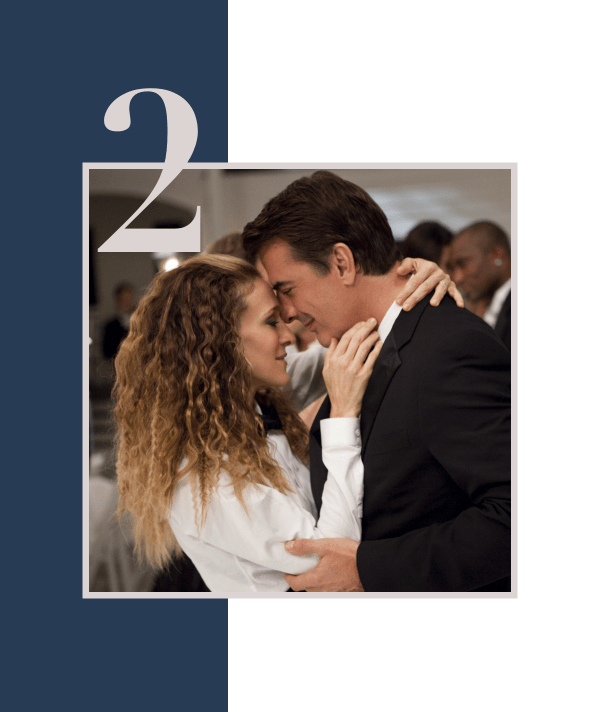 Have Big and Carrie stood the test of time? We doubt their relationship will ever be truly drama free but surely they must have mellowed out by now. Our bet is that Lockdown worked wonders on their communication skills, and they haven't had a proper fight in over three weeks.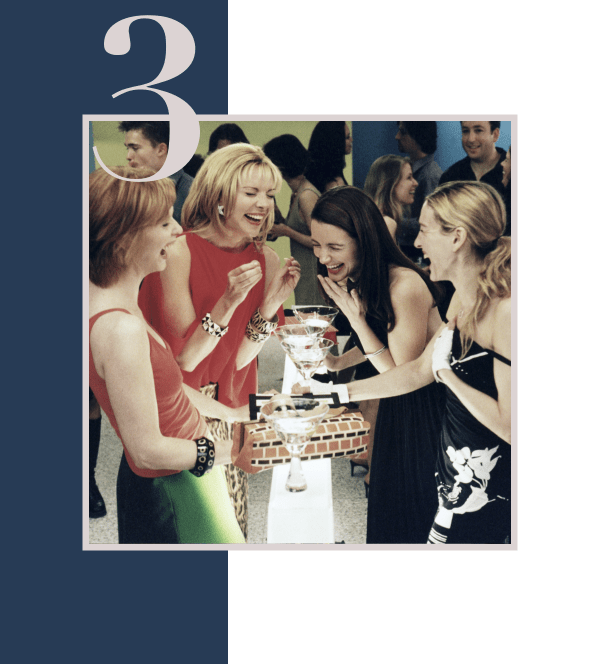 Less of a prediction and more of a plea that the new season sorts it's diversity problem out once and for all. Sure, we're self-confessed SATC fanatics but the series seriously lacked BIPOC characters, let alone any leads. It wouldn't completely make up for white washing NYC in the original, but it'd be a start.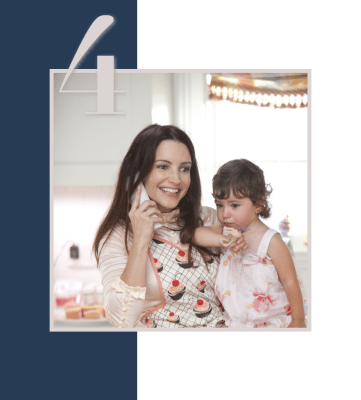 Charlotte and Harry have moved back to her hometown Connecticut to raise their family away from the hustle and bustle of New York. Gone but not forgotten, she rings everyone at least once a week and has self-appointed herself as chief zoom call organiser, spending her time and unappreciated artistic talent, creating nostalgic quizzes about their twenties. Will she still be in a twin set and pearls? We hope so!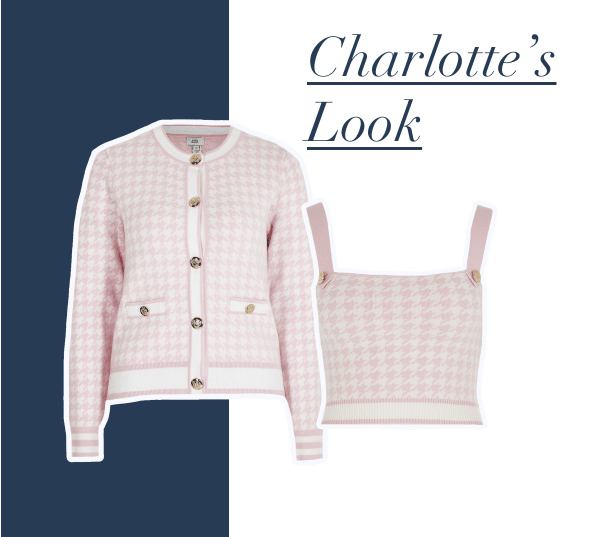 For many Park Avenue Princesses, heritage prints are a dangerous addiction and Charlotte York is no exception. She'd be all over the houndstooth revival!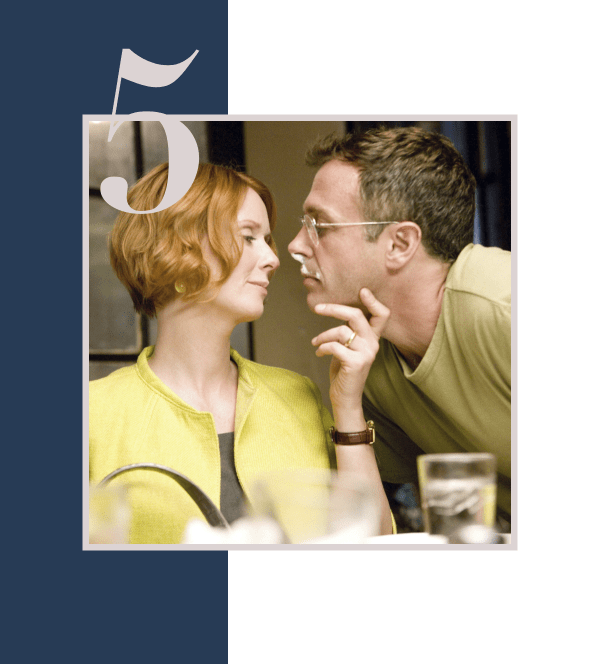 Miranda and Steve renewed their vows and are the happiest they've ever been. The pair are secretly smug about their move to Brooklyn before Manhattan snobs like Carrie realised it was the coolest part of town all along.Steve has opened up a successful chain of bars across NYC. They've taken a hit during the pandemic, but Miranda's ten year plan included a 'worst case scenario' section so they'll be open again in no time.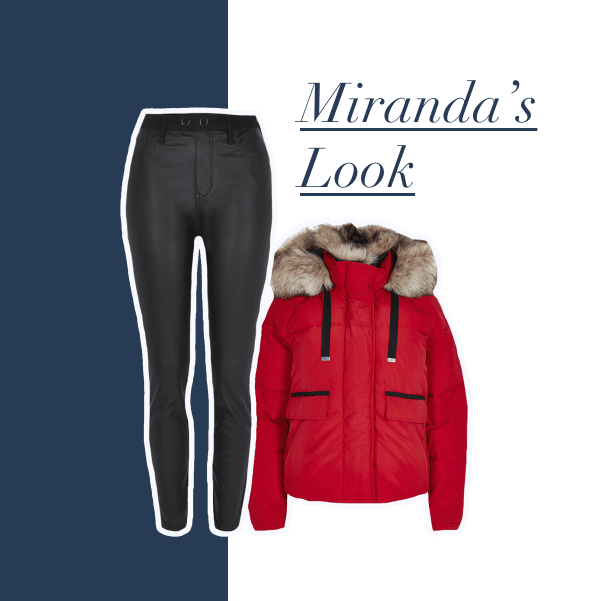 Queen of '90s casual, Miranda, is ecstatic that the puffer jacket is back and is working her way through her vintage puffer collection slowly but surely.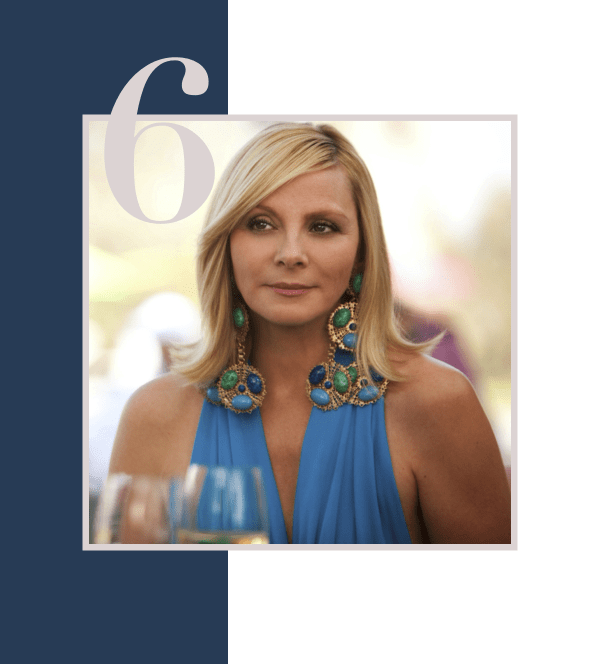 And where in the world is Samantha?! In our fantasy she's filming a fly on the wall documentary about her life and business called 'Keeping up with the Joneses', full of scandal and girl boss moves. Her old flame Smith makes a cameo for a few episode but not for long – Samantha has press to deal with. She tries to meet up with the girls for Thanksgiving every year, but her schedule (and social life) is jam packed!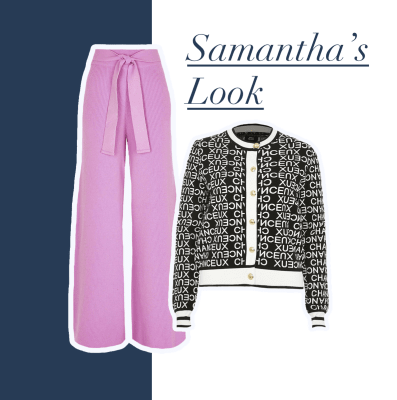 This business woman lives and breathes in suits or any matching set for that matter. Effortlessly stylish and oh so powerful, Sam would be all over these …