With February 14th on the horizon and cherubs and rose petals filling the stores, we can't ignore the big V. But with love on the agenda, are we ignoring something even more important?
ME, ME, ME!
This February, we're romancing ourselves first, because we believe love starts with from within. We give so much time to our family, pals, SO., dating and work (along with everything on our Netflix queue) but how much time do we spend on real self-love?
We're not talking facemasks and ice cream, although they definitely factor into our Valentine's Day plans, we're talking proper affirmations. I am amazing because?
We asked friends of RI, well versed in the topic of self-love to write themselves a love letter, thinking about why they should be their own Valentine. And, because so much of what they said hit home, we put the best bits together to give you a little shove in the direction of… you!
Tune in to the exclusive LOVE FROM ME series every day on IGTV, we'll be showing one letter every day until Valentine's Day.
Take a sneak peek at what's to come...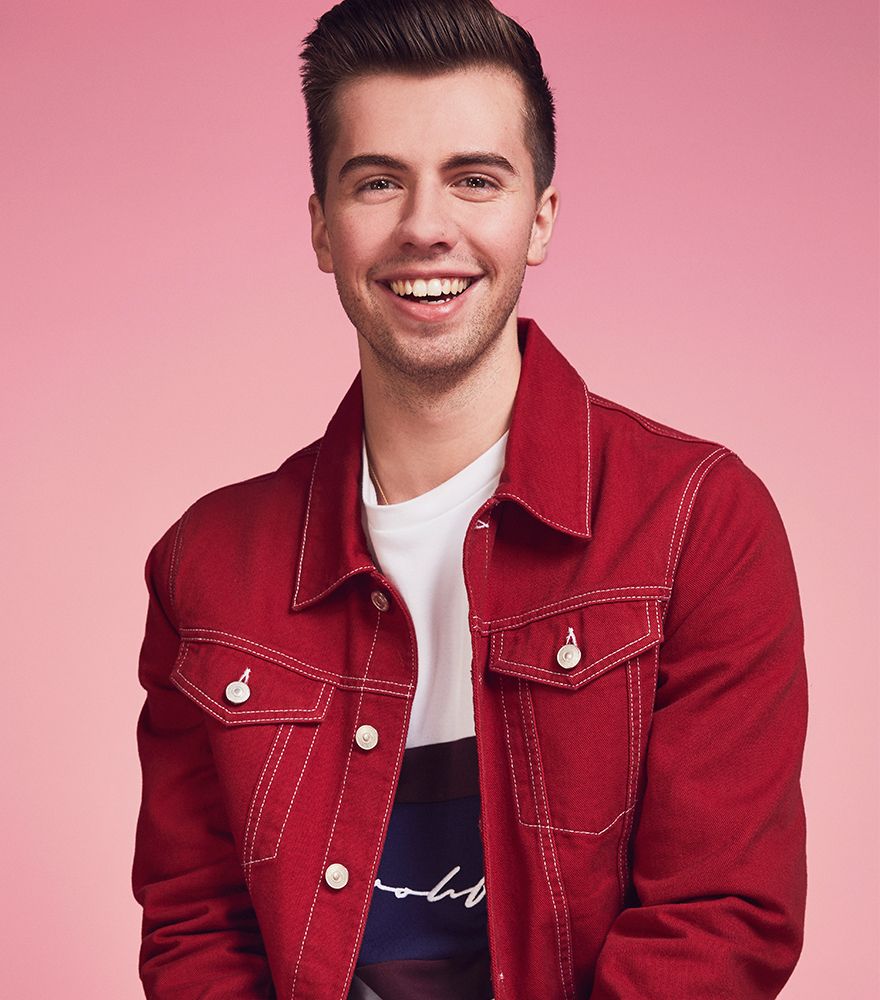 "Your imperfections are what make you perfect because they are what distinguish you from everyone else and in reality, you're the only person who sees them in that way."


Love from me,
Jonathan