LFW 2019 (or London Fashion Week if you hate acronyms) kicks off today and to get you in the spirit, we bring you our latest Wardrobe Icons as worn by some of our closest friends. Think of it as your very own River Island fashion show…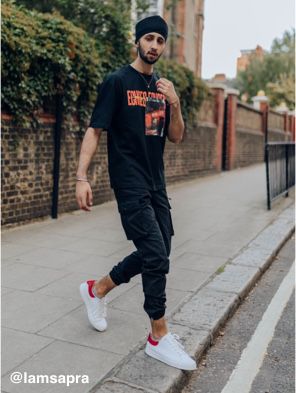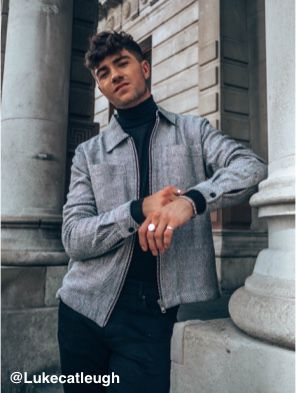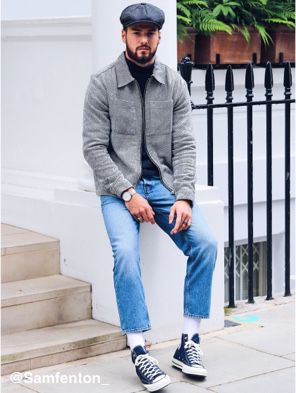 In-between weather needs an in-between jacket. Enter The Rio Overshirt. Meeting a shirt and jacket somewhere in the middle, it gives a whole new meaning to throw on and go. Wear with a hoodie, jeans and trainers, over a roll neck and chinos or jeans and a black top. Baker boy optional.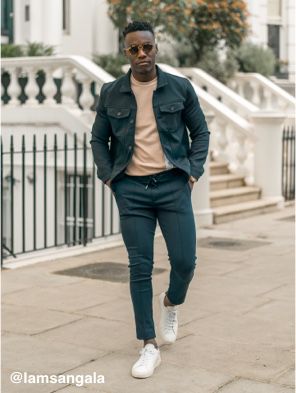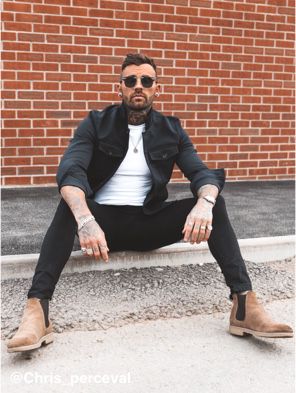 Want to move on from blazers and suede jackets. Meet Tamar, the Western-inspired jacket you'll be wearing all season. Throw on with a t-shirt and stripe joggers, chinos and trainers or jeans and Chelsea boots. The choice is yours…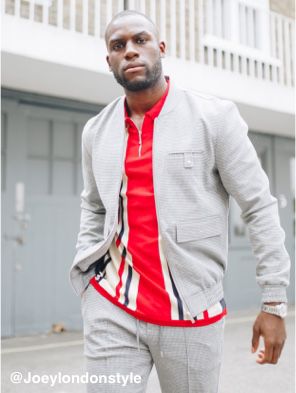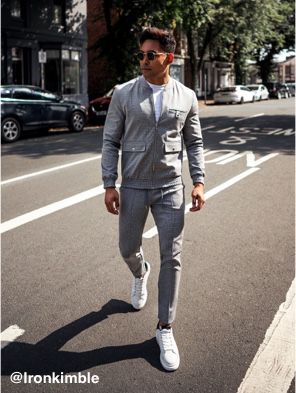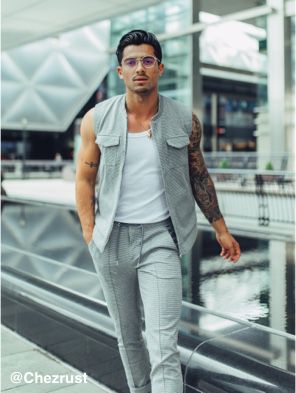 Stay on track this season with The Seoul Set. Not one, not two but three outfits in one with a jacket, utility vest and joggers, wear together with a white tee or vest or separately with a bold stripe tee to break things up.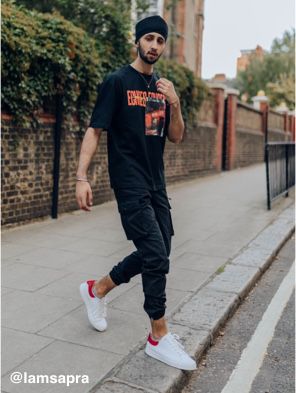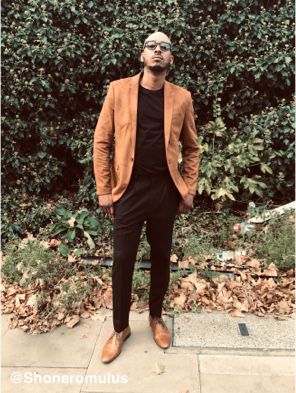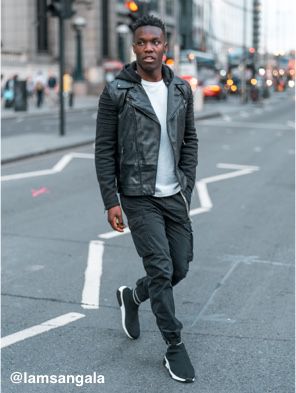 Tired of joggers and jeans? You'll want to meet The Hardy Trousers, practical and cool they're the utility trousers not just for circuit training. Wear with a band tee and trainers, plain white tee and leather jacket or a black t-shirt and tan blazer.