London Fashion Week AKA LFW 2019 kicks off today and what better way to get you in the style spirit than a round up of our Wardrobe Icons featuring some of our favourite friends and how they're wearing them. From The Diana Blazer and The Villanelle Coat to The Carey Overshirt and The Uma Trousers, think of it as your very own River Island fashion show…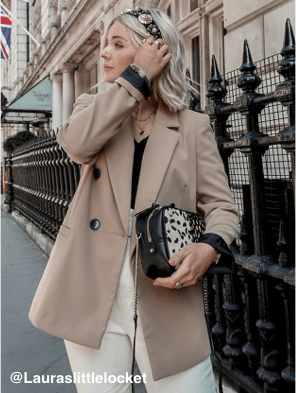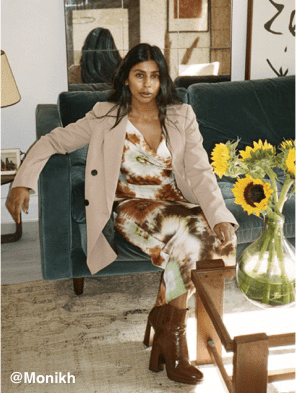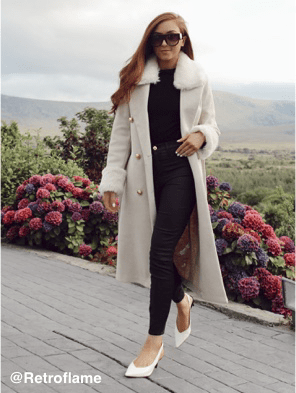 Fashion Week can be hectic, right? The Diana Blazer is going to be your personal assistant, from LFW and beyond. Want to keep it low key? Wear her with paperbag waist trousers and a cami top, with a box bag and embellished headband for that extra touch of sass. Want to turn heads? Layer over a midi or mini dress and finish with chunky boots.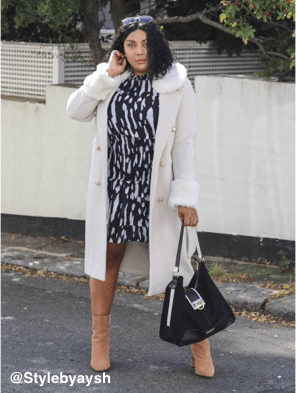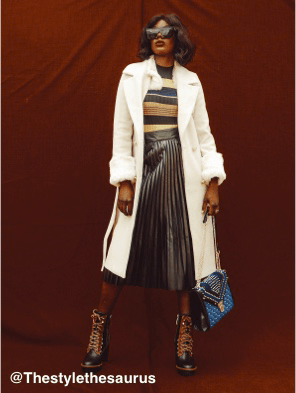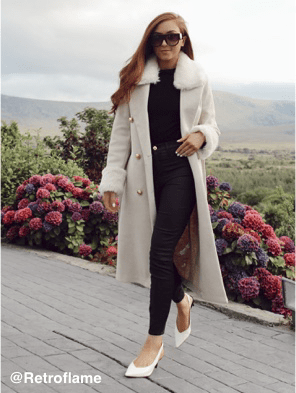 All about grabbing attention, The Villanelle Coat is THE coat of the season and has never been more ready for LFW. With luxe gold buttons and a cinching belt, it's the layer you won't want to take off as you strut from show to show. Look chic with head-to-toe monochrome or go bold with a stripe high neck top, pleated midi skirt and chunky lace-up boots.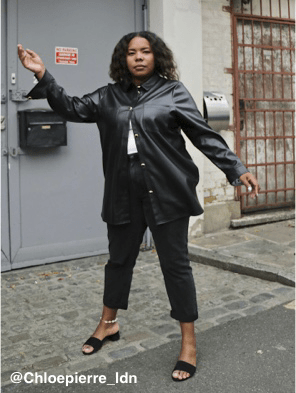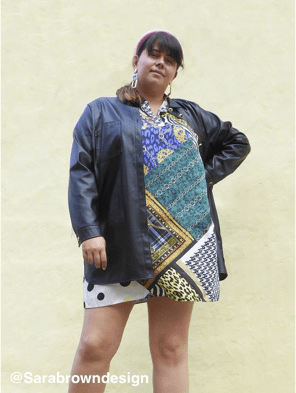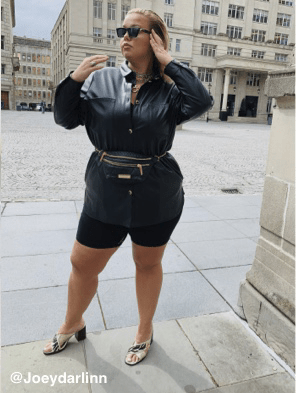 Need a plus one this Fashion Week? The Carey Overshirt is the piece you can lean on. Faux leather and faux sure to be a staple this season, she's the versatile piece to layer over a shirt dress, shorts or jeans and a tee. So whether you're in need of a coffee pit stop, meeting up with the girls or getting ready to be papped, street style, this one's for you. And she also comes in a soft brushed check print!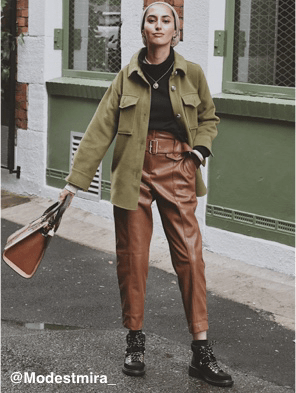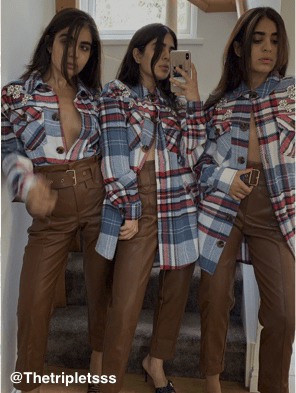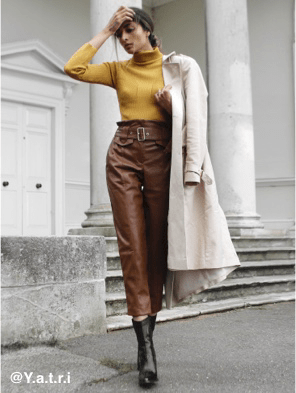 When you wear the trousers, they need to be powerful, right? Made for walking and casually strolling, The Uma Trousers are our new fave fit. With a tapered leg and waist emphasising paperbag fit, they come in brown and black PU and go with literally everything. From a cute black Bardot and strappy heels, a check print overshirt or a roll neck and longline coat, Uma takes power dressing to a whole new level…