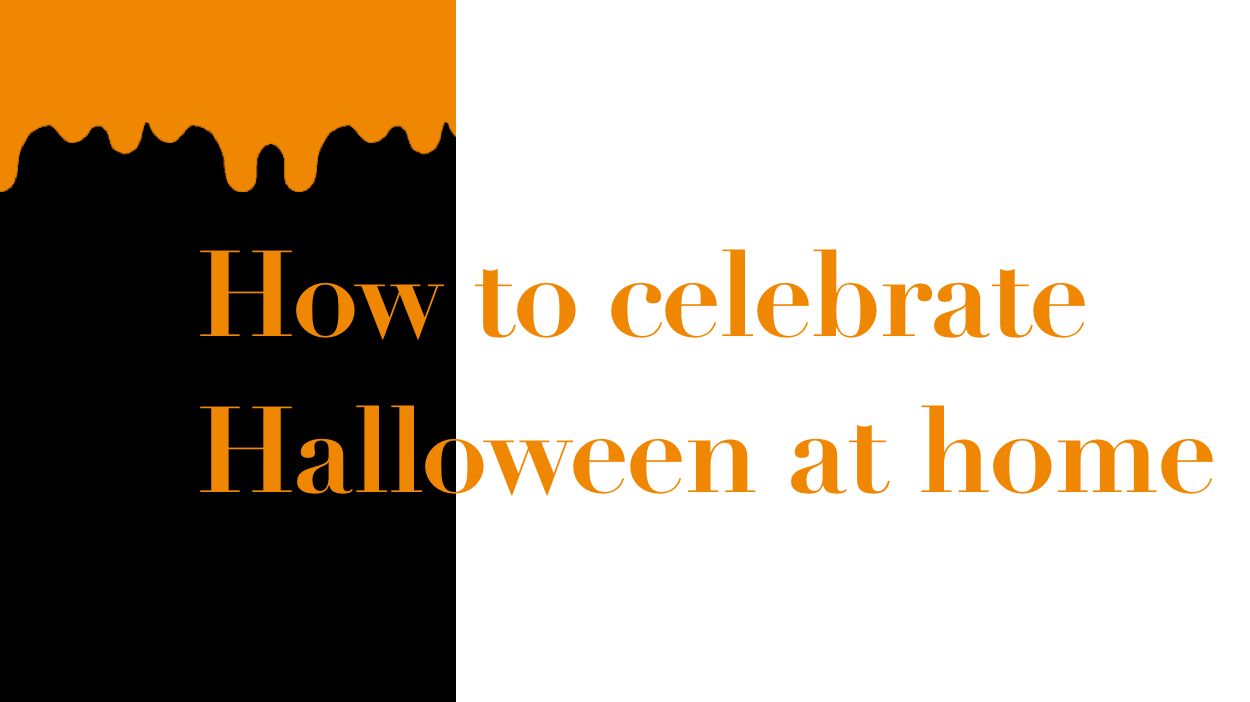 Yes, the prospect of a second lockdown is scary but the fear of not celebrating Halloween at all keeps us up at night. Plans may have changed but if 2020 has taught us anything it's how to adapt. We've created the best at-home Halloween guide so you and your bubble can still celebrate in style. From pumpkin carving to tarot readings, who knows? This Halloween could be the best yet …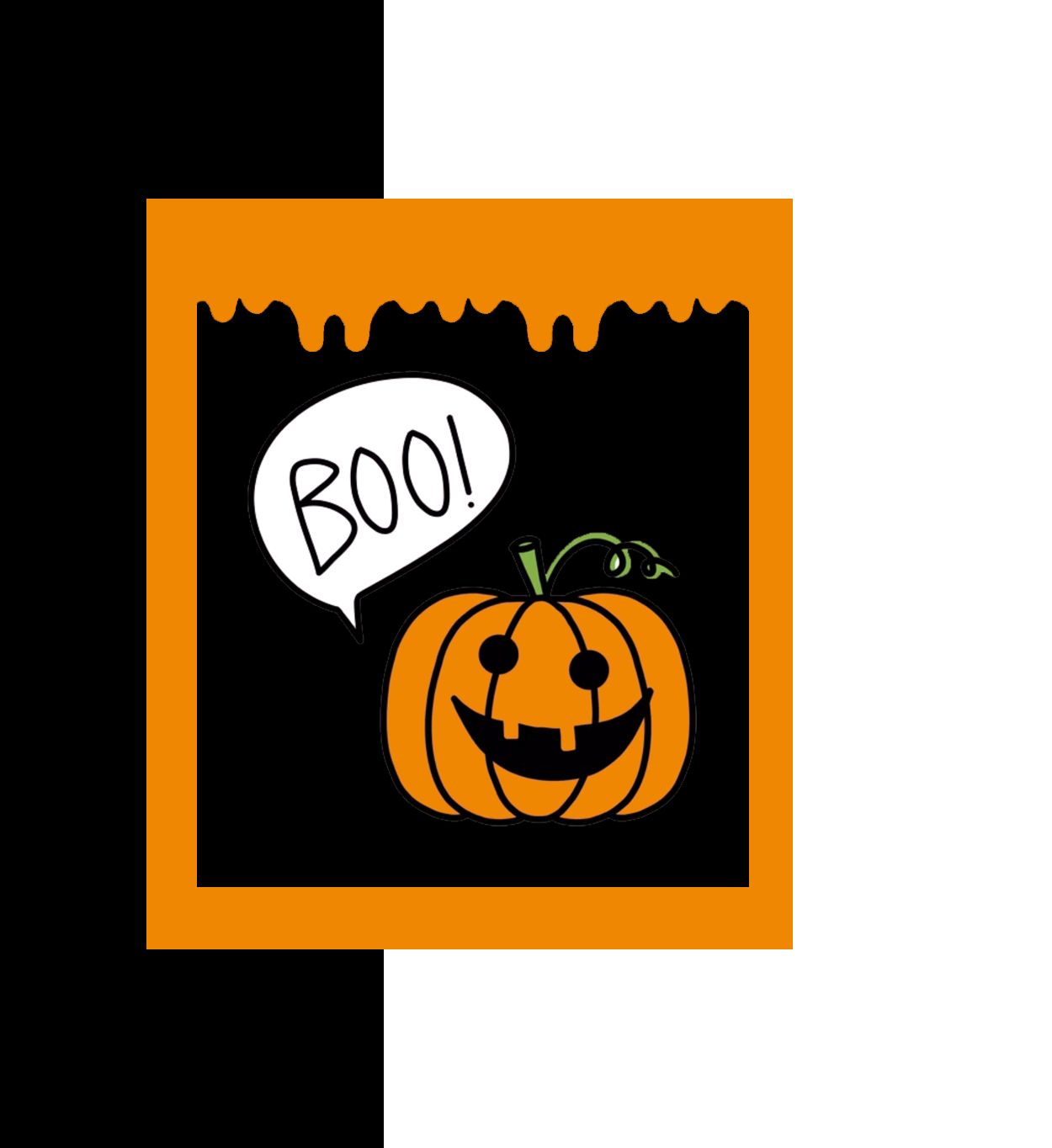 CARVE PUMPKINS
A classic not even a pandemic can cancel! Add pumpkins to your shopping list or, if you're feeling extra, take your bubble to a pumpkin patch and pick your own. Doing a wholesome activity during the day balances out the multiple cocktails later – trust us. Get creative with your carving and watch her glow when the sun comes down.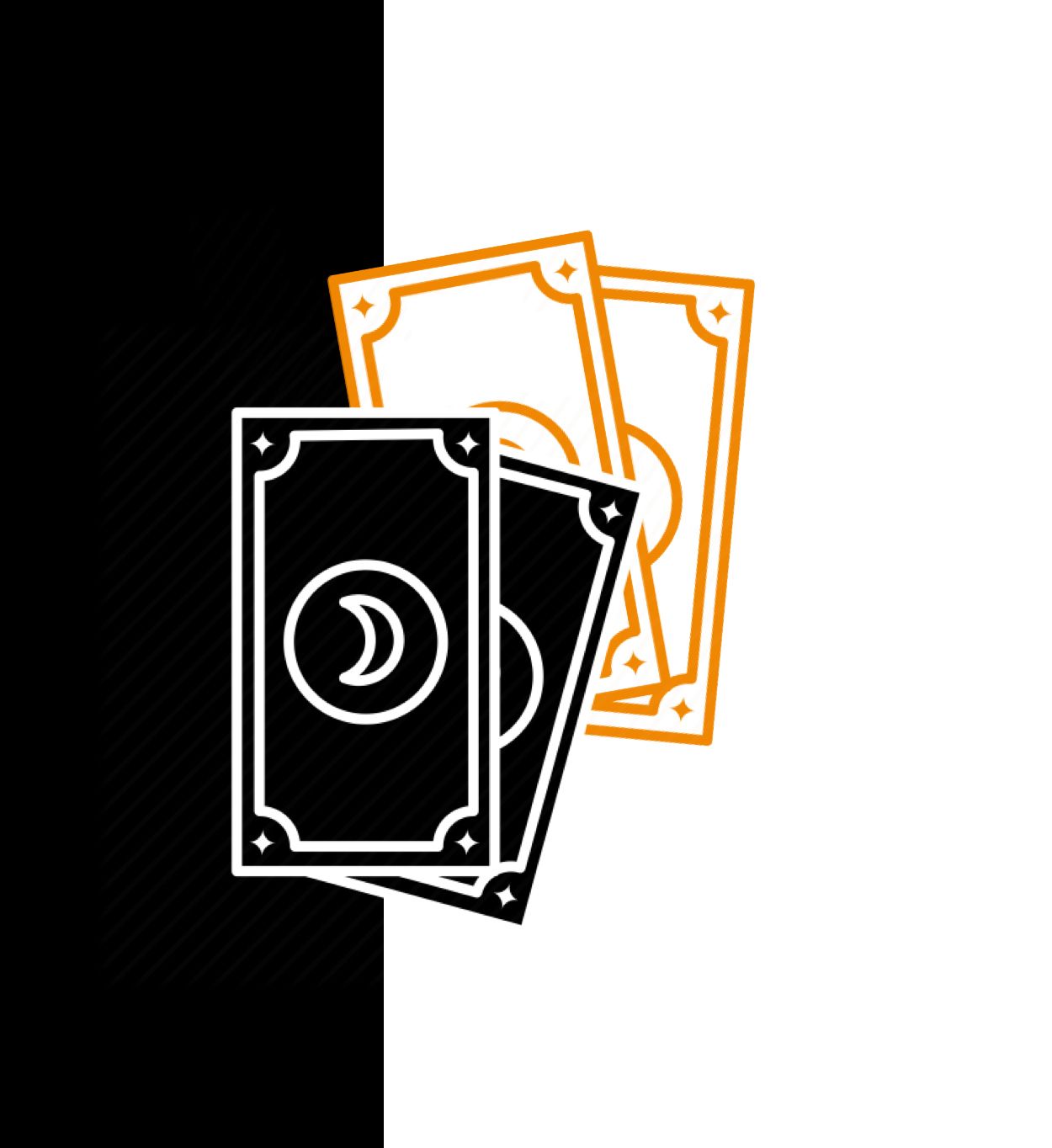 DO A TAROT CARD READING
Spookily, the super rare Blue Full Moon lands on Halloween this year (what's up with 2020?!) and won't be seen again until 2039. Why not welcome in Hallow's Eve with a virtual full moon ritual with your coven or turn your hand to Tarot? You might think it's hocus pocus but that's part of the fun! Look to the stars and get in touch with your inner magic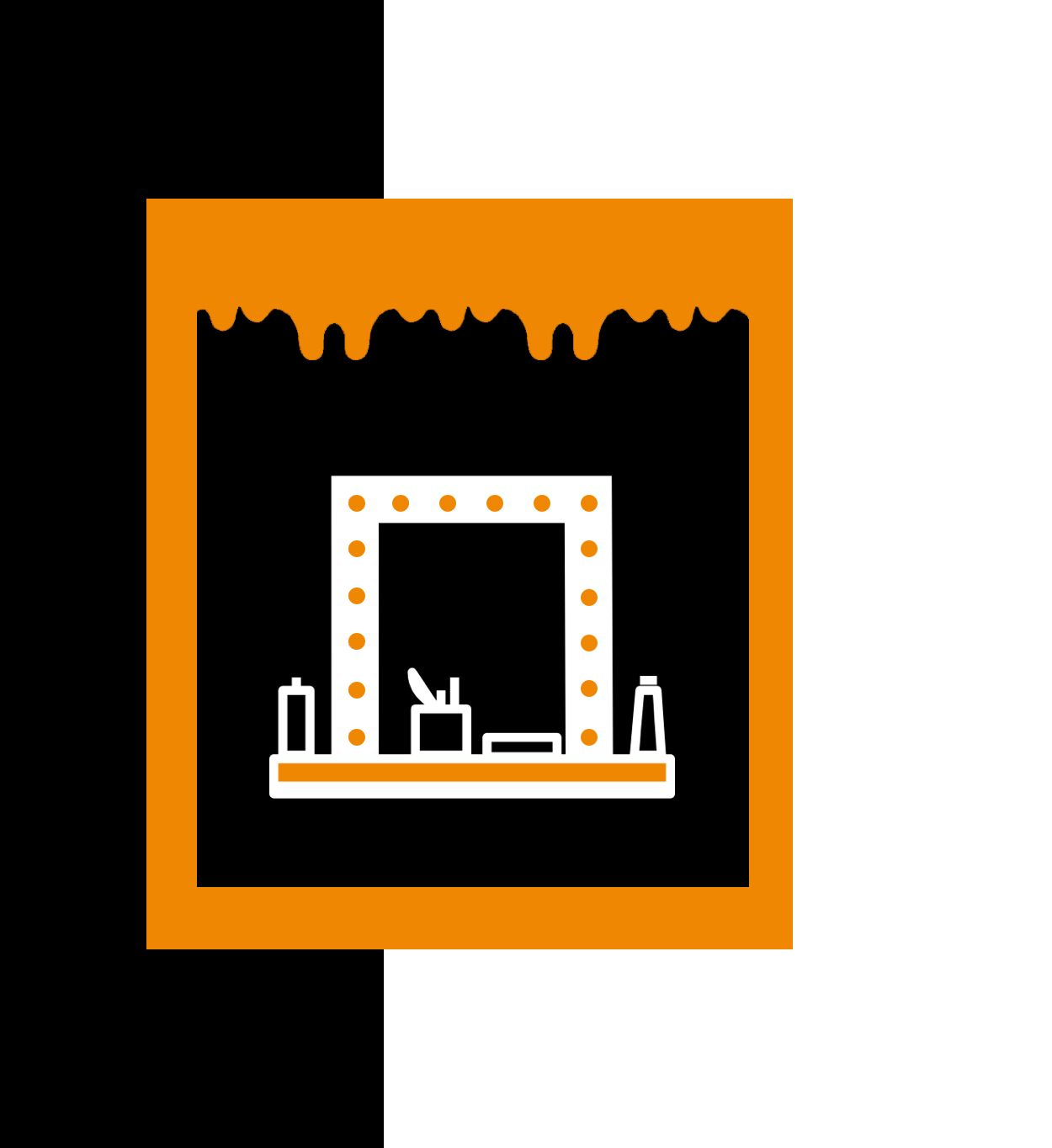 DRESS UP ANYWAY
You know we're big believers in dressing up for YOU so why let Halloween 2020 change that? Sure, clubs are closed and house parties cancelled but you can still get spooky with your style. Whether you're more of a Regina George or Cady, get your vamp on and have fun trying out looks you wouldn't dare leave the house in! Obviously if your eyeliner goes perfectly and the world needs to know, TikTok and Instagram are a click away …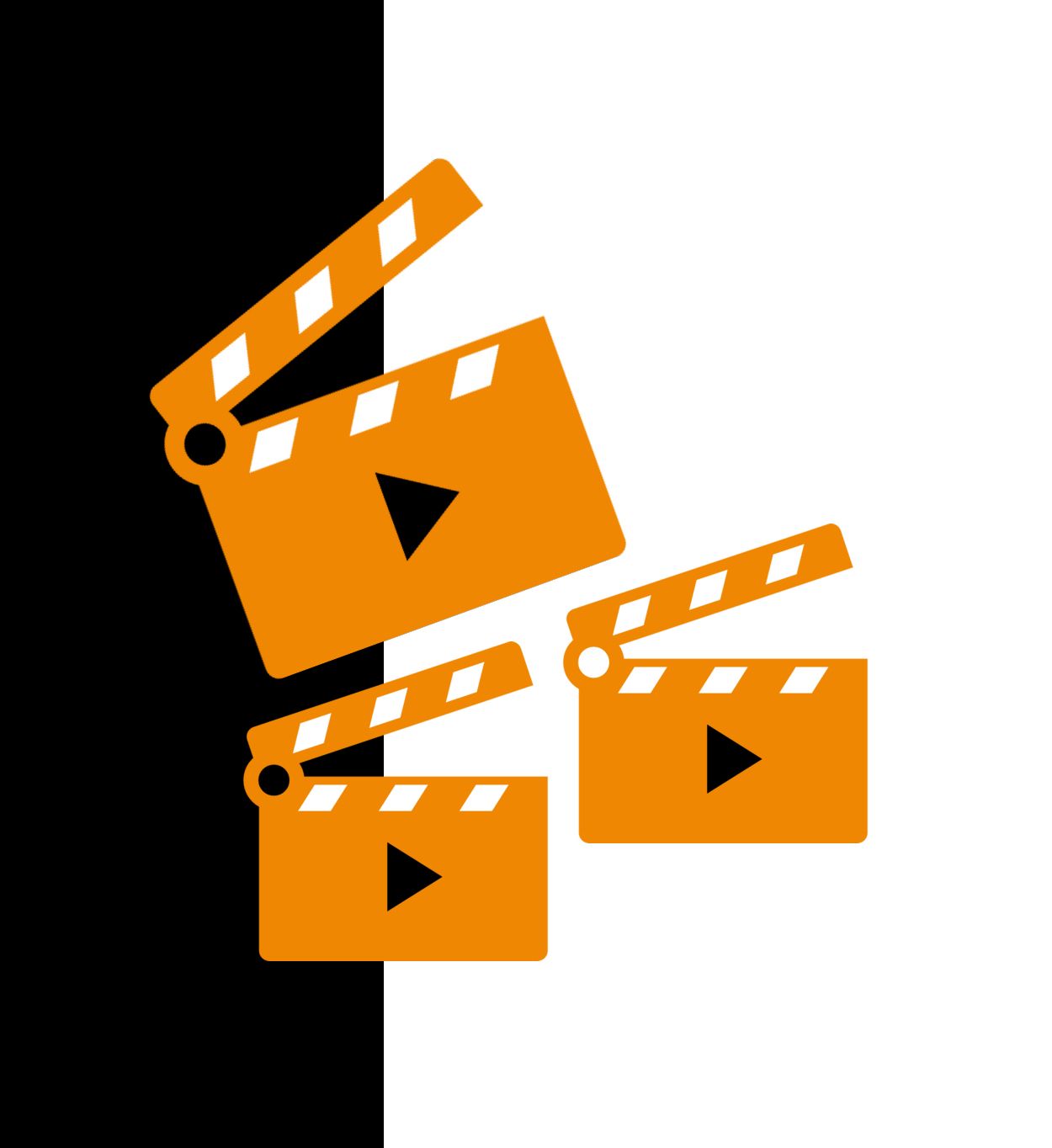 MOVIE MARATHON
The plan everyone talks about but never does finally has its time to shine! Housebound Halloween is the perfect excuse for a scary movie marathon. All you need is a line-up of classics, your comfiest lounge set, all the snacks and a pillow to hide behind. Our can't-sleep-at-night faves are Hereditary, The Babadook and The Shining but for light relief, The Addams Family, is our ultimate go-to.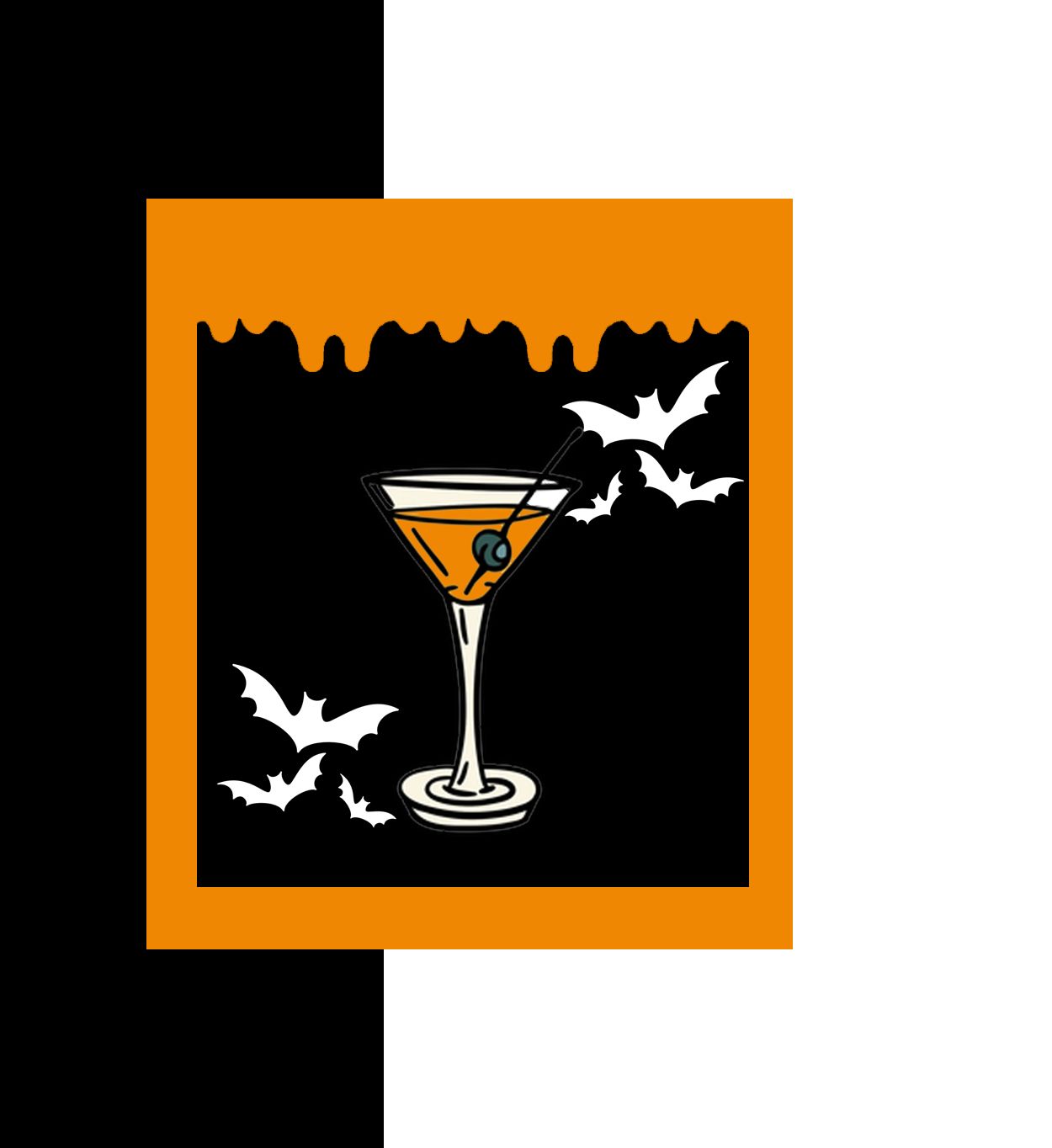 SPOOKY COCKTAILS
A Halloween that falls on a Saturday is usually guaranteed to be a messy one but thanks to the famous 'unprecedented circumstances', this year we'll have to reign it in. Spooky cocktails are still on the cards and we plan to make a lot of them. Get your mixologist on and experiment with delicious creations like blood orange blackberry rum punch and drunken peanut butter cup cocktails *drool*
TRICK OR TREAT (YOURSELF)
The best thing about Halloween this year? We can eat all the sweets. Although the rules aren't 100% clear, we're assuming trick or treating is off the cards which is sad for kids but great for us! Take advantage of this (hopefully) once in a lifetime opportunity to have the biggest sugar rush of your life without having to share. Go all out and bake some Halloween treats too, toffee apple anyone?