Halloween is here. Whether you've been watching Scream on repeat and eating pumpkin soup since October 1st or will be giving your trusty cat ears their annual outing, what better way to wish you a Happy Halloween than with some terror-ific memes courtesy of our favourite scary movies…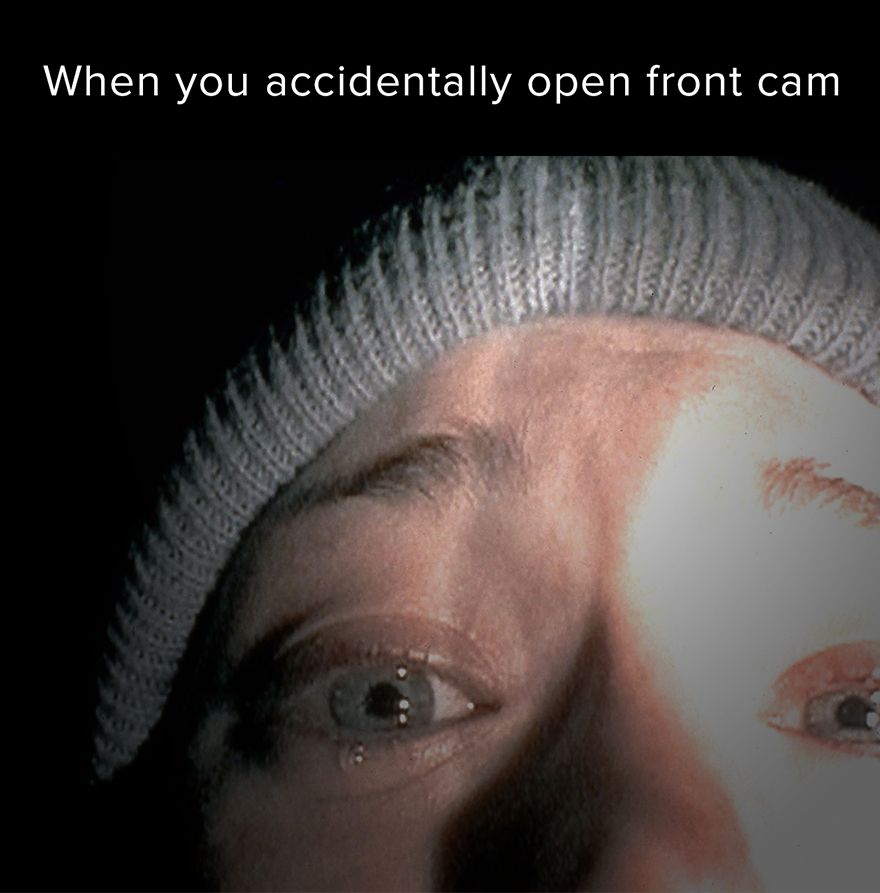 It's enough to give anyone a fright.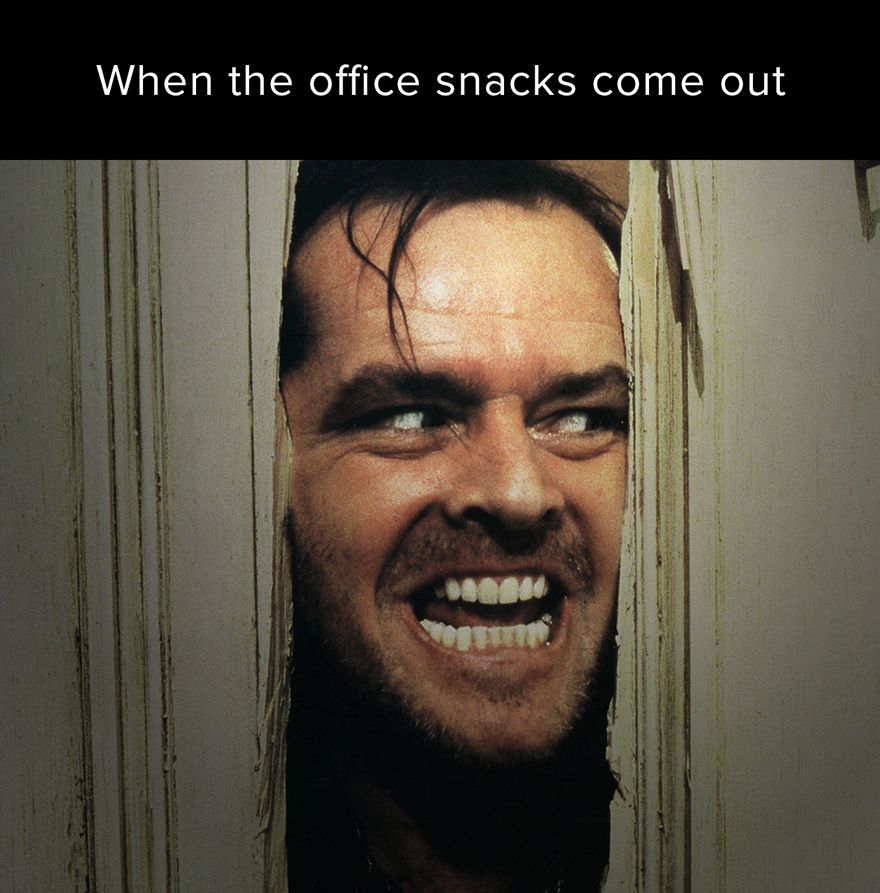 Sorry we can't hear you over the stippling. Cyabye.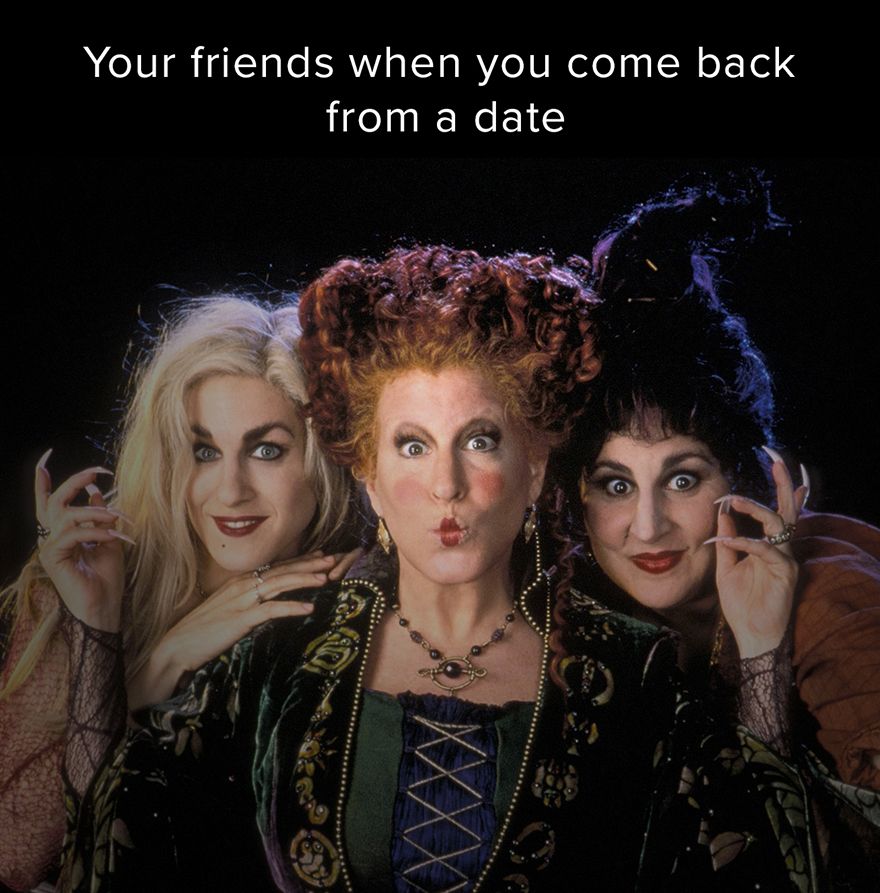 Grab the cauldron, it's debrief time.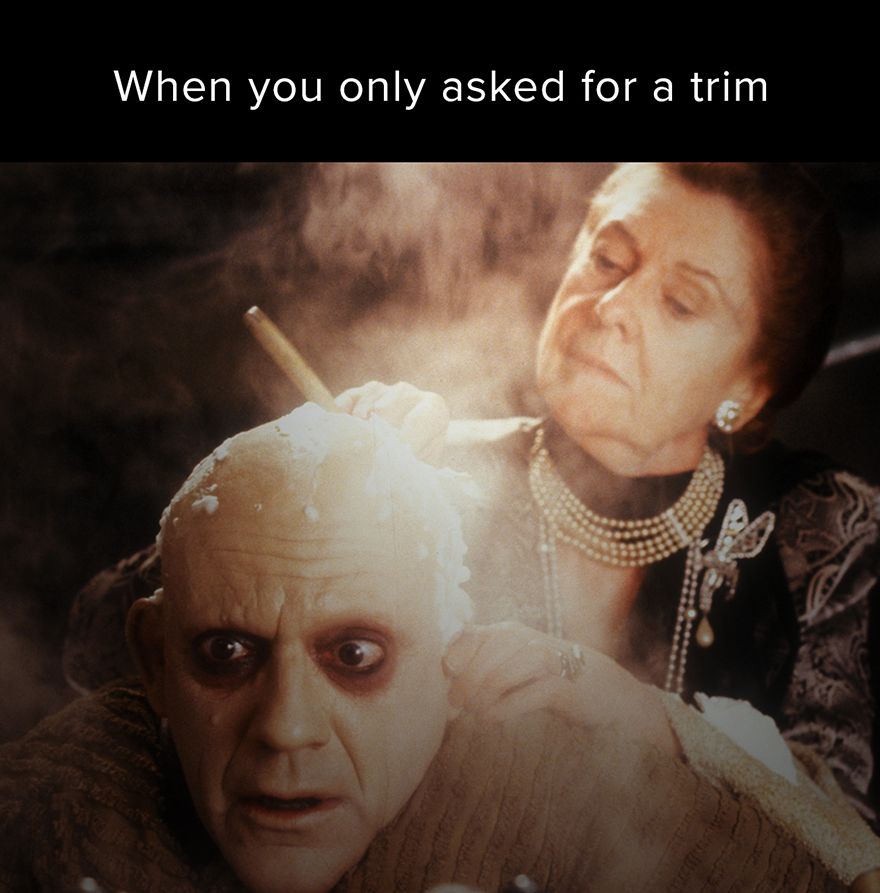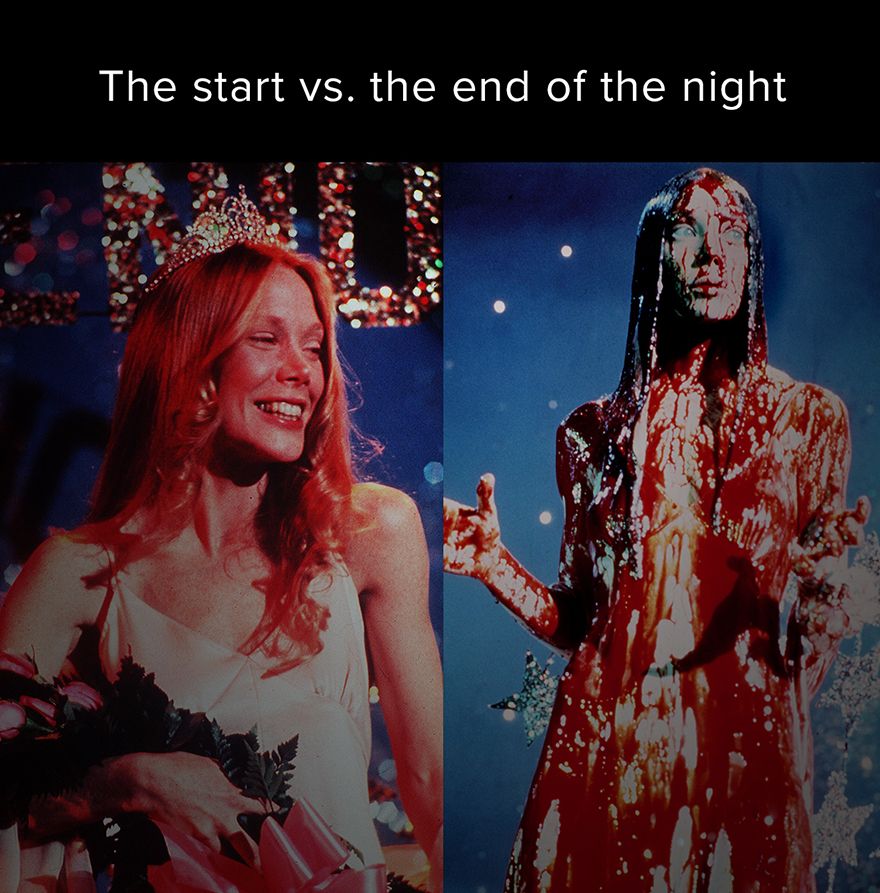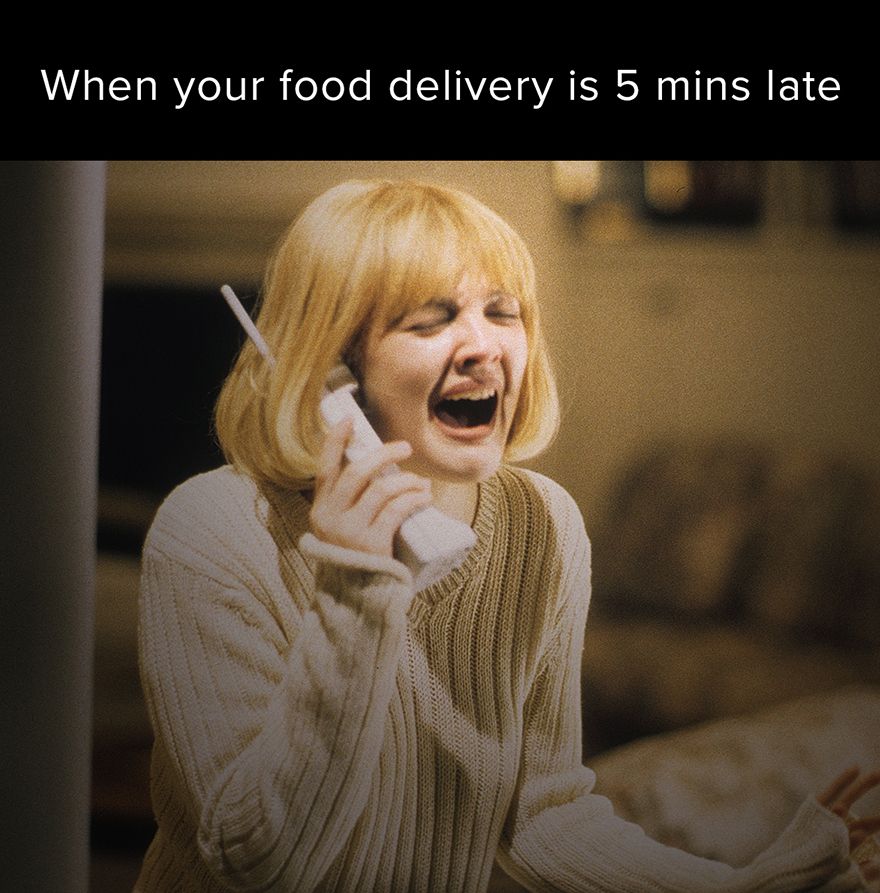 999 this is an emergency.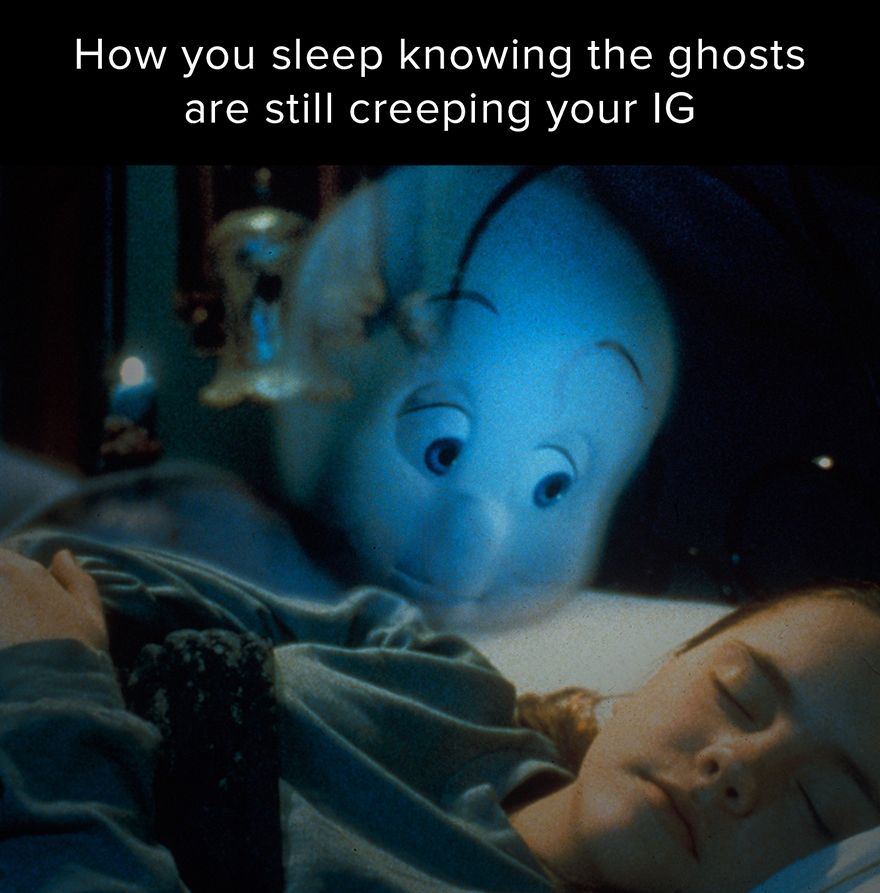 Stay in the Halloween spirit…