We admit, we've been in denial. Judging by our freezing extremities and dressing head-to-toe in thermals, winter is well and truly coming, From the darkness (all the darkness) to the hot drinks, here's how a typical winter's day pans out…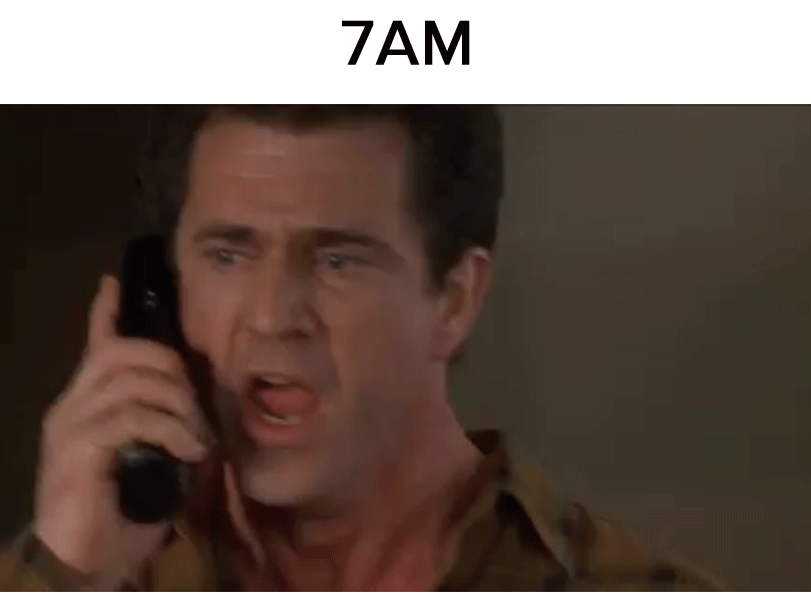 You wake up. It's cold, it's dark. Remind us why summer is our favourite season again…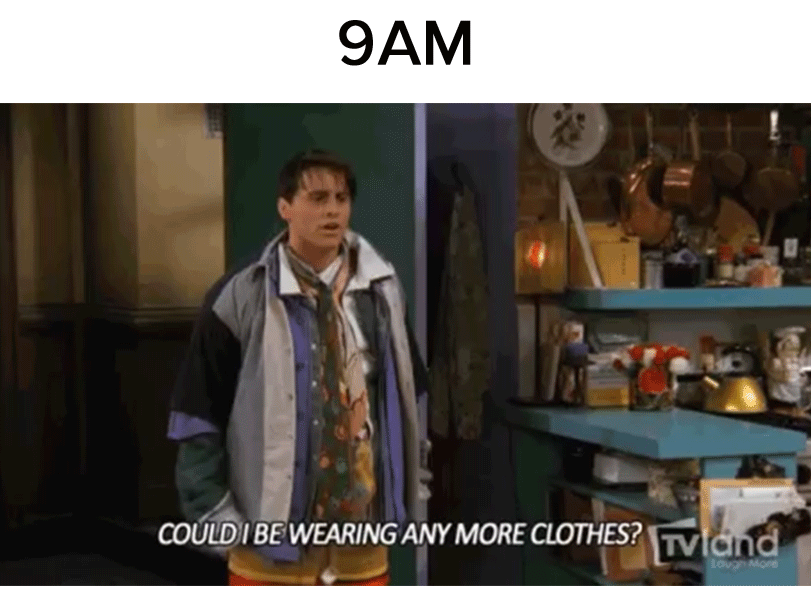 You need to add ten minutes to your morning routine for the extra layers alone. It's cold out people.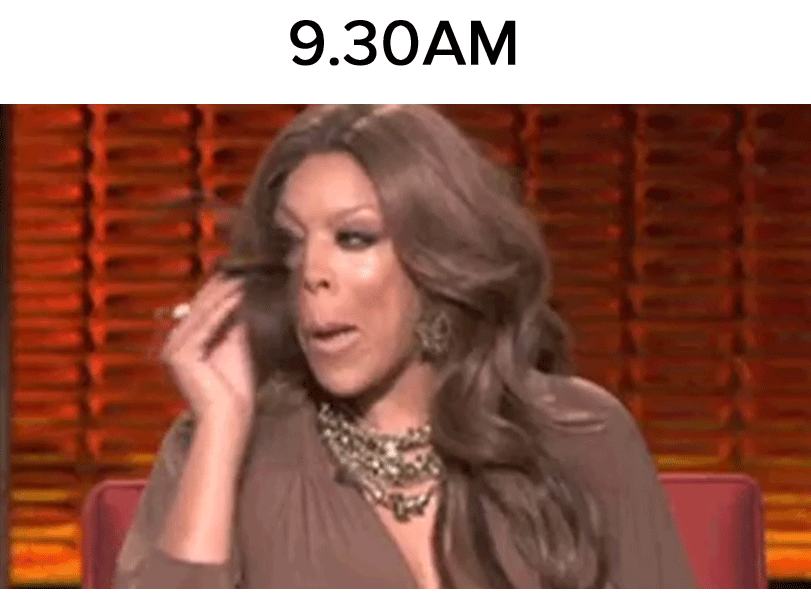 You arrive at work, sweating. Turns out there is such a thing as too many layers.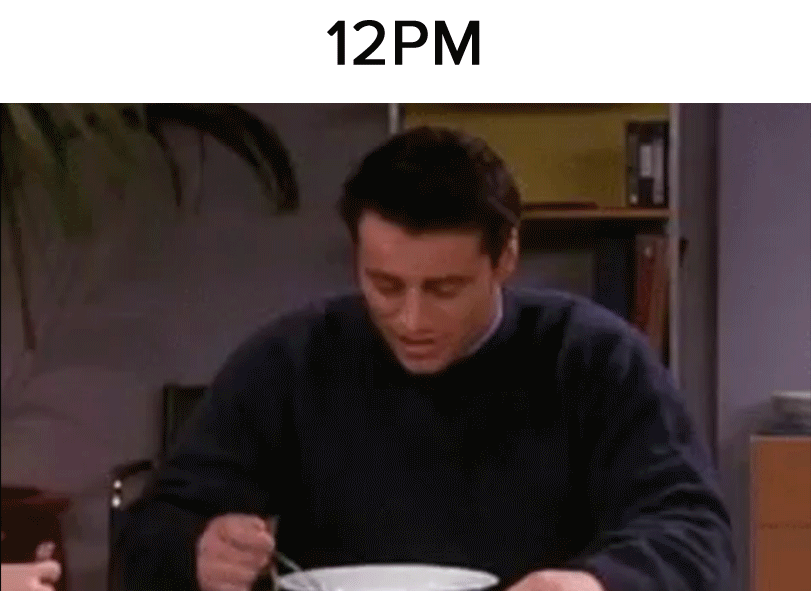 Perhaps the one good thing to come out of winter. No more salads. Bring on the soup!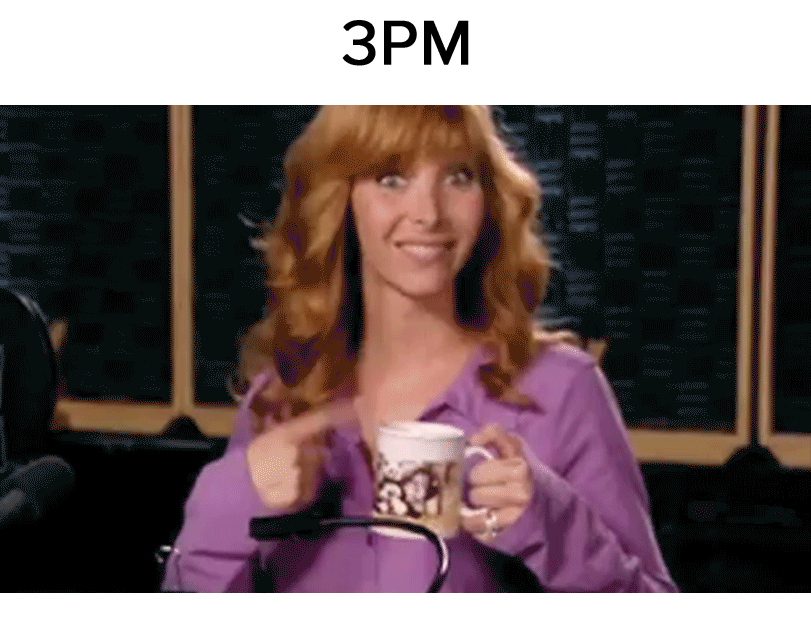 And the only time of year it's acceptable to get out the hot chocolate when the 3 o'clock cravings kick in.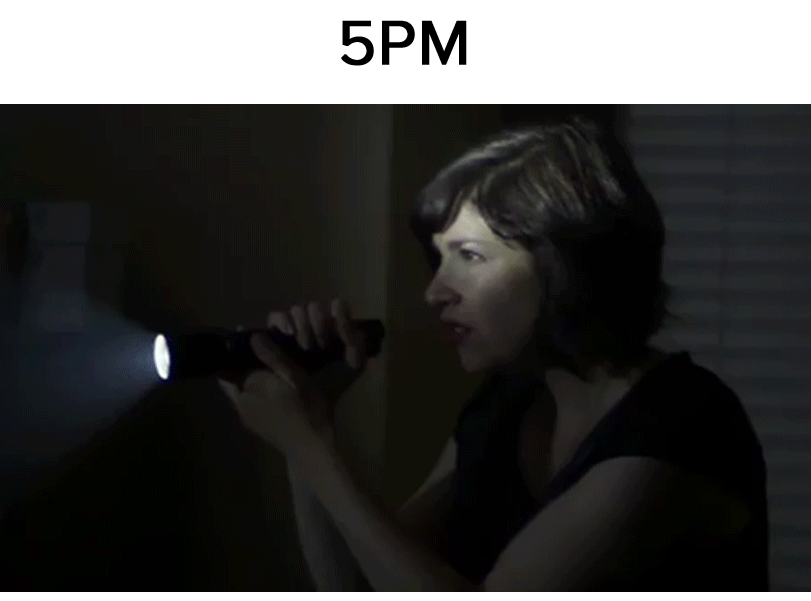 You leave work and, oh yes, the sun's set already. Hello darkness my old friend.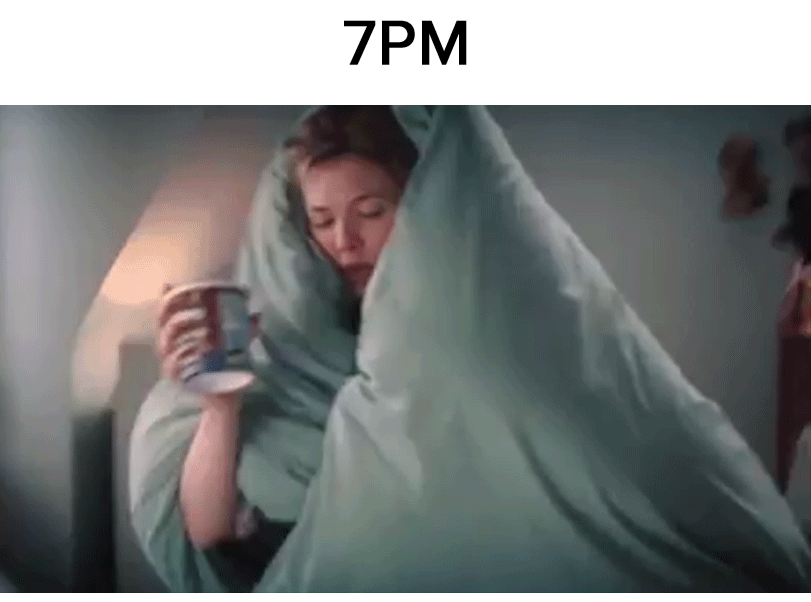 There's no such thing as plans in winter. Just you, your duvet and Netflix. See you next year.
Get prepped for Christmas…