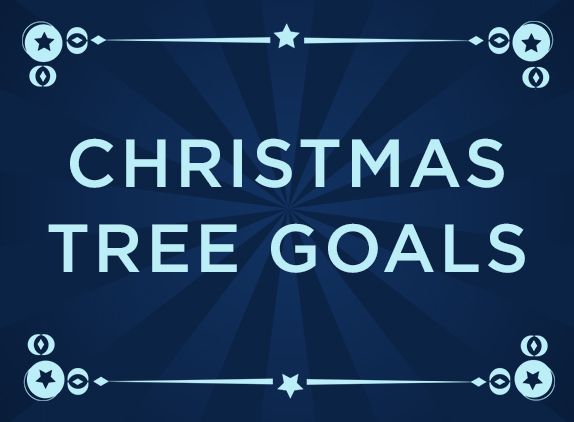 December 1st is here and with it, the start of our 12 Nights of Christmas! The first of the month means one thing and one thing only: it's time to deck the halls! The Advent calendar has been opened, snow may or may not be falling and you've had Mariah on repeat since the minute you woke up. There's a reason it's the most wonderful time of the year, you know! Whether you've had your Christmas Tree on reserve since mid-November or will be pulling out your old faithful faux Fir Tree, we've got all the décor inspo you could ever need…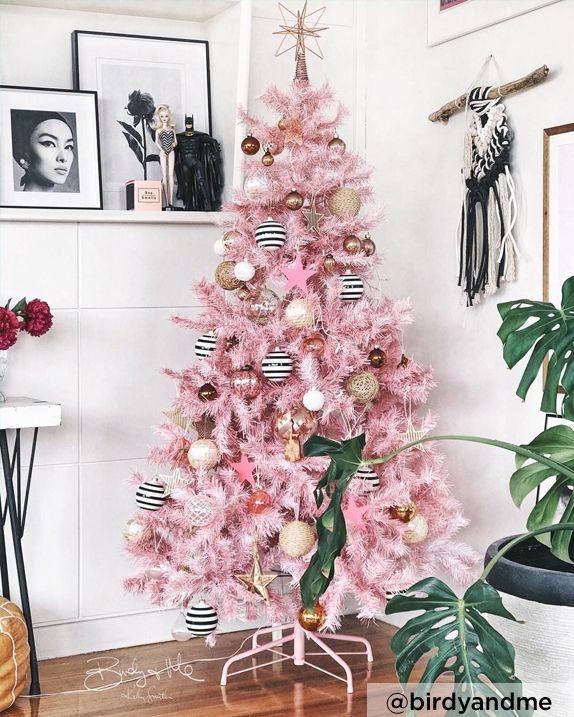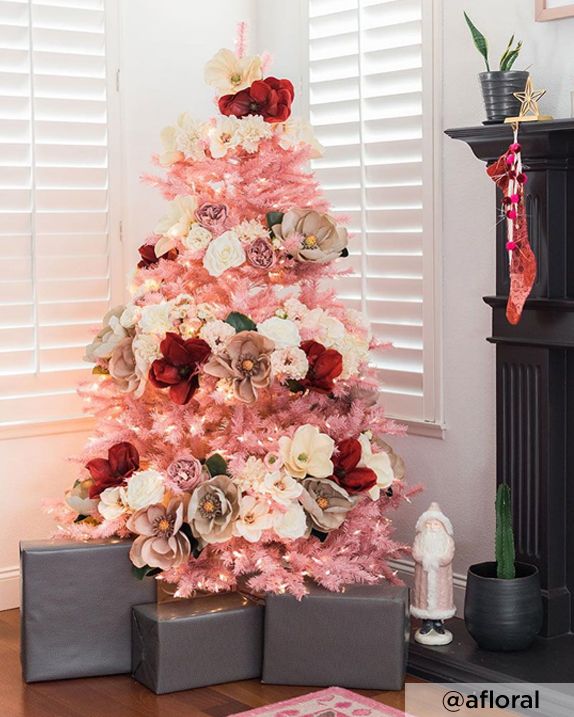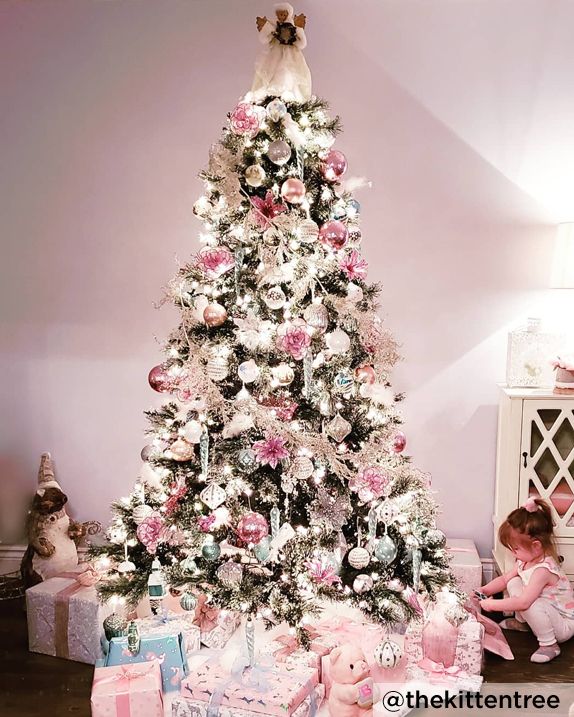 Christmas trees are made to be extra – and a pink one is just that! Go all out with a pink tree and pastel baubles or stick to the classic green tree and let the baubles do the talking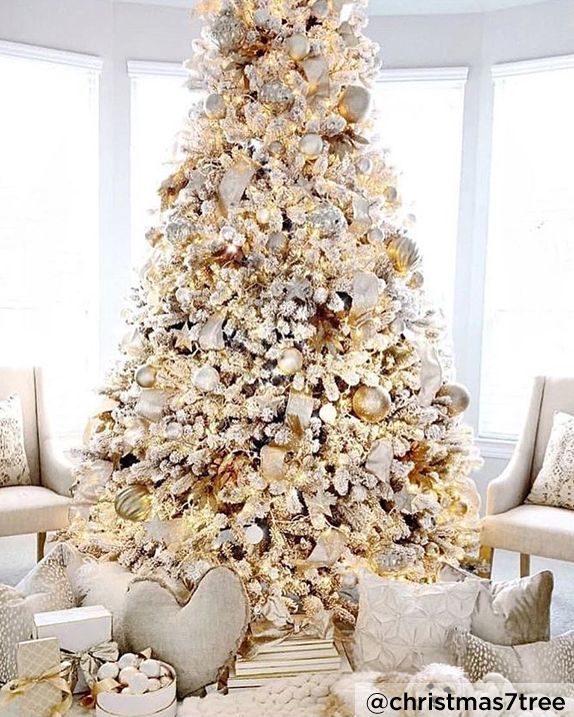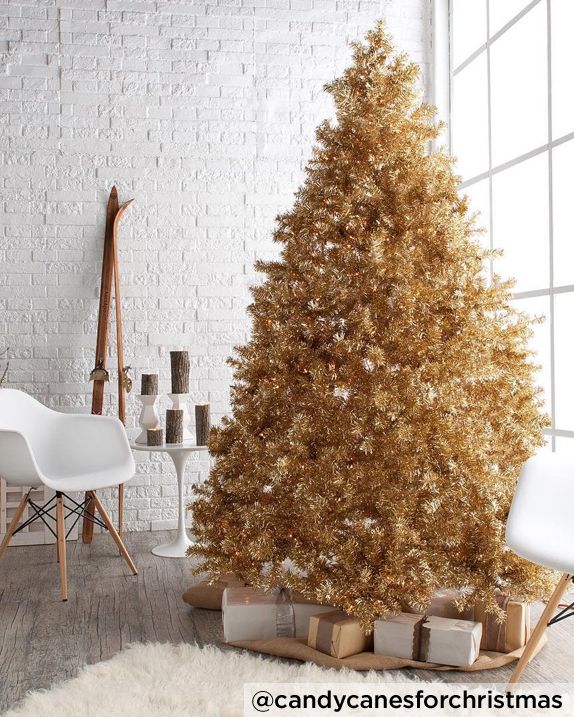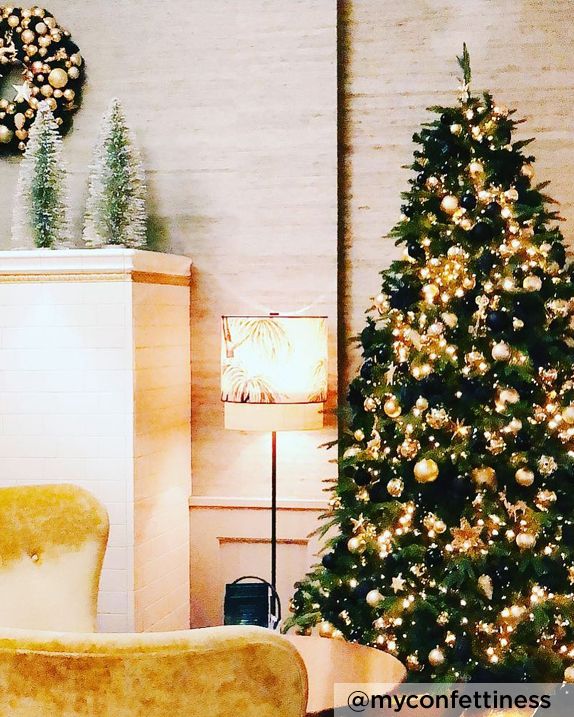 Christmas is all about traditions and what's more traditional than a gold tree? Add star lights and bling baubles for just the right amount of sparkle!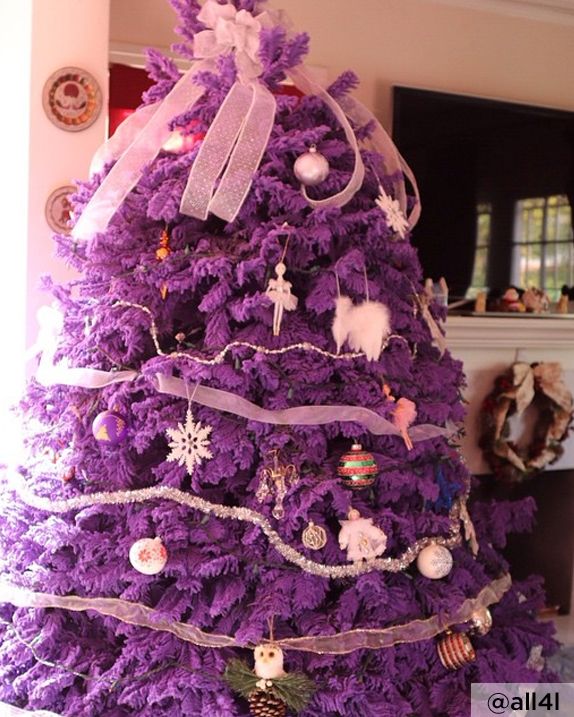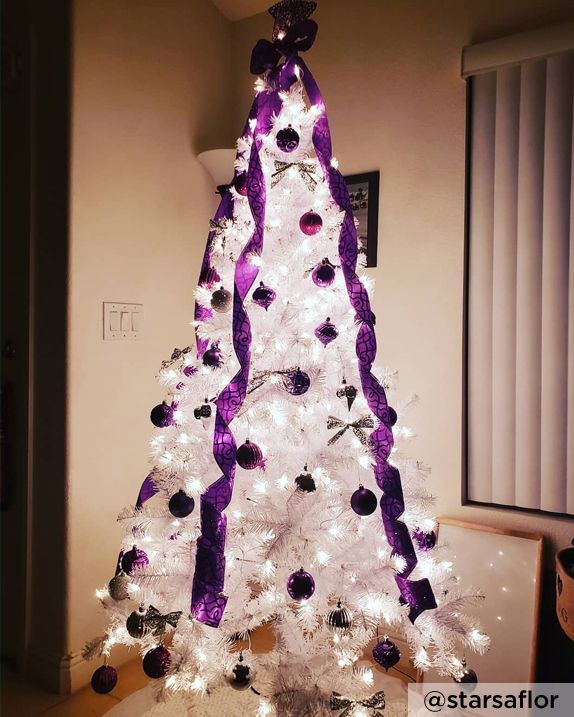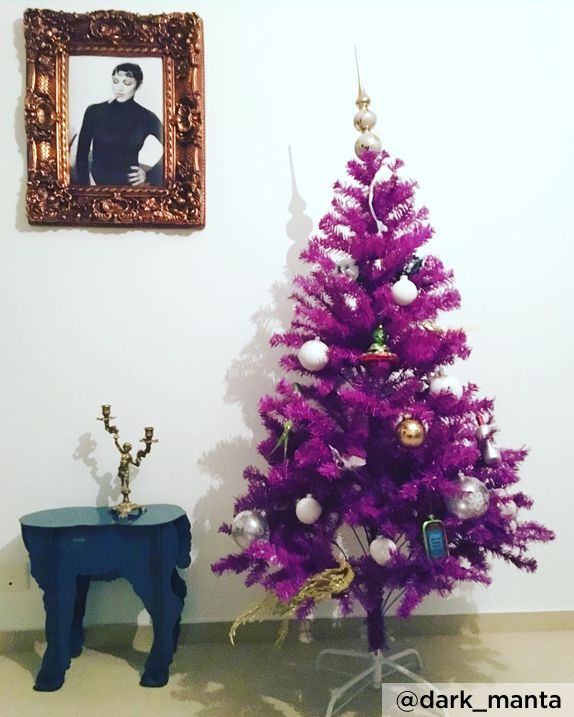 Take inspiration from your favourite Quality Street with a purple tree. If a coloured tree isn't your thing, white and purple go hand in hand!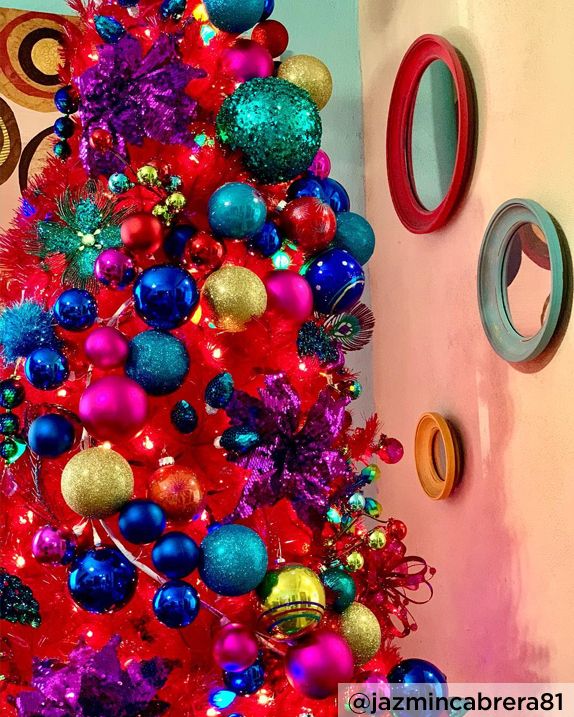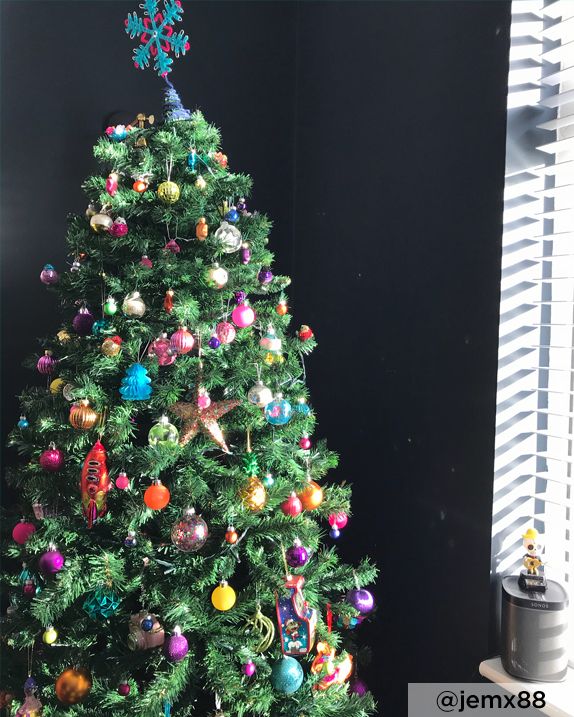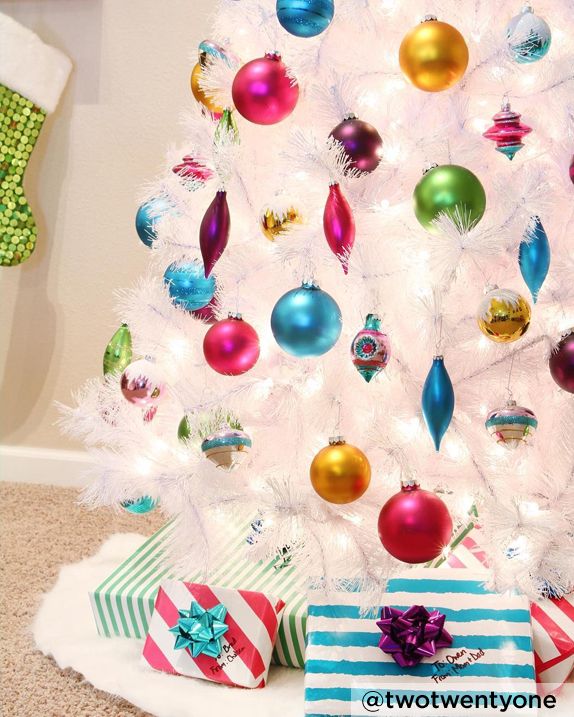 Can't decide on a theme? Unleash your creative genius with a rainbow tree! The more colour, the better we say. Because when else can you bring out a multicolour pom pom garland?
Dont forget the stockings!