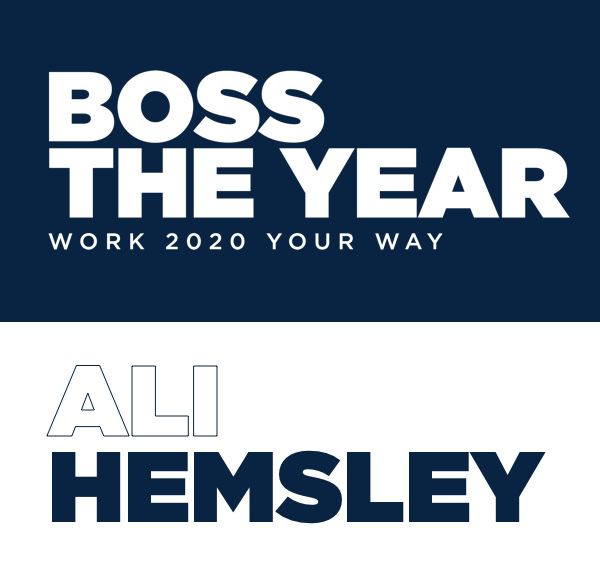 Wellness warrior Ali Hemsley has been on RI's crush list for a long time. We are obsessed with her 100% honest IG feed that talks mental health and life with chronic illness (it comes with a heavy side serving of style too). Her new venture, an online community for people with chronic illnesses, is a passion project that she hopes (and we know) will help a lot of people. Not a path this former economics student had imagined, it's looking more exciting that ever with a wedding to plan and a new business to nurture. Find out why Ali is pure life goals...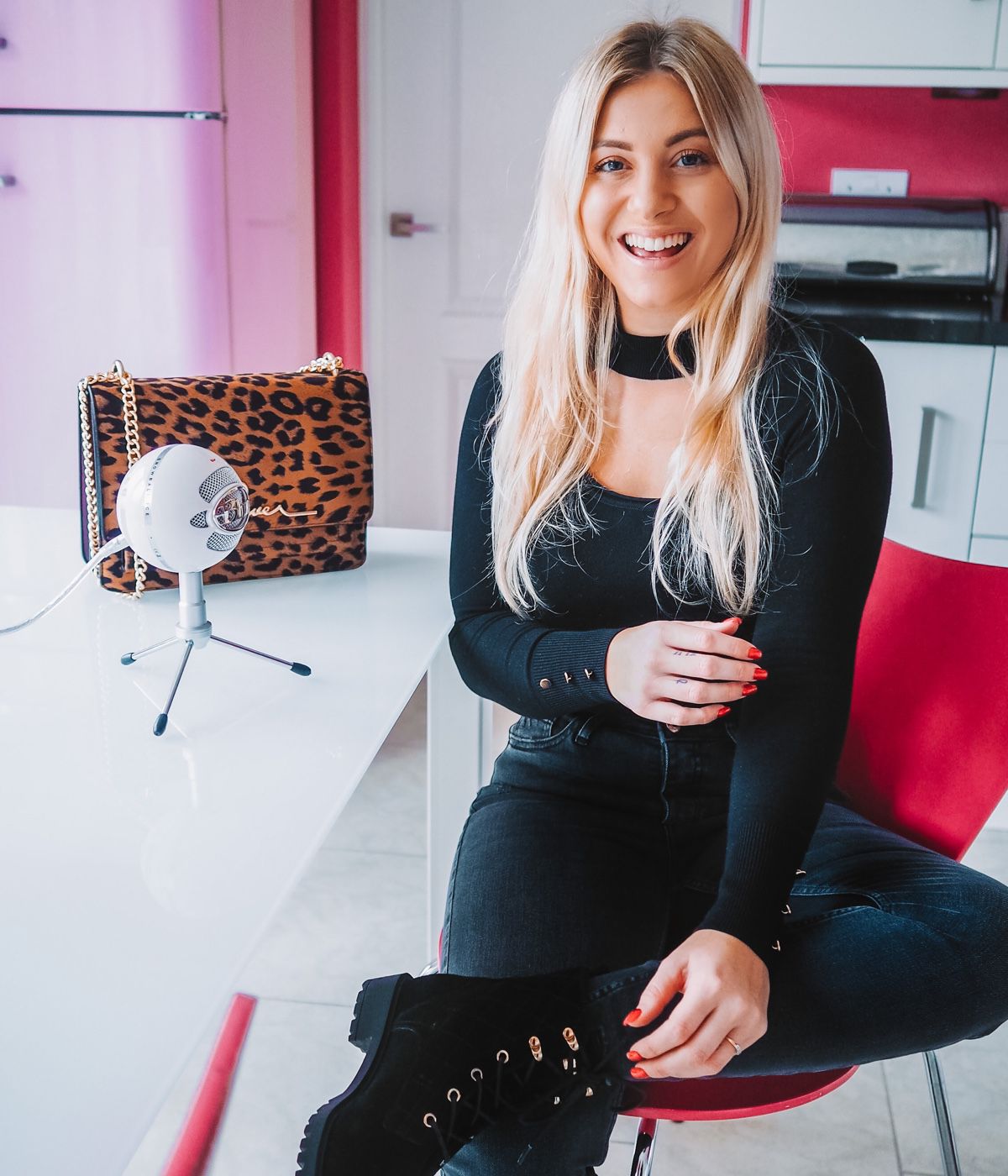 How did you begin 2020?
My New Year's Eve wasn't very interesting, I just stayed at home with a Chinese takeaway! I used it as a point of reflection upon what I had achieved over the past decade and what I wanted to achieve in the next 10 years.
What do think about making resolutions?
I don't make resolutions, but I do, on the whole, try every year, to be a better person. I think that's my one somewhat resolution. It encapsulates everything.
What was your most important takeaway from 2019?
I'd probably say it's that you don't know what is around the corner. There's always something unexpected that can be amazing for you. I met my partner and we've been together for 7 months and have just got engaged. So, a bit of a whirlwind romance! But then, we went on holiday to Barcelona for our third date.

Tell us a little about yourself and what you do?
I'm a social media influencer and I also have just launched a subscription website for people with chronic illness. I was 17 when I became ill and I was diagnosed with ME and Fibromyalgia which is chronic fatigue syndrome and chronic widespread pain. I was housebound and had to finish my A levels at home. I went from healthy to literally bed bound, sleeping for 14 hours a day. Over the past eight and a half years I've learnt a lot about my health and myself and I think that's shaped me and shaped what I want to do. My subscription website is called The Chronic Wellness Club, every month there is a different lesson about managing your health and wellbeing. So, it is particularly good for people with chronic illness or mental health conditions and provides a bit of community but also, lessons that are realistic that help you set achievable and manageable goals.
You had to postpone your studies because of your health, have you been able to see this as a positive?
It's been quite an up and down journey I'd say. When I first became ill, I was in my second year of A levels, and I was determined that it wouldn't affect me. I don't know how I did it, but I decided to finish my A levels from home. Then I went to university and did economics. In hindsight I really shouldn't have because I just wasn't well enough. I did a placement at Goldman Sachs investment bank which was incredible, and one of the most coveted placements, but I was still really unwell. When I finished uni, I knew I couldn't go back to the banking world. I decided to train to become a PT because I'd taken up fitness and I'd found it very beneficial for my health, I wanted to be able to share that with people. I did all the theory exams and then I had a bad ankle injury which I couldn't recover from because of my illness. That's when I started my Instagram. A lot of people that follow me have got health conditions so there's a relatability there and it's just nice to connect with people who get it.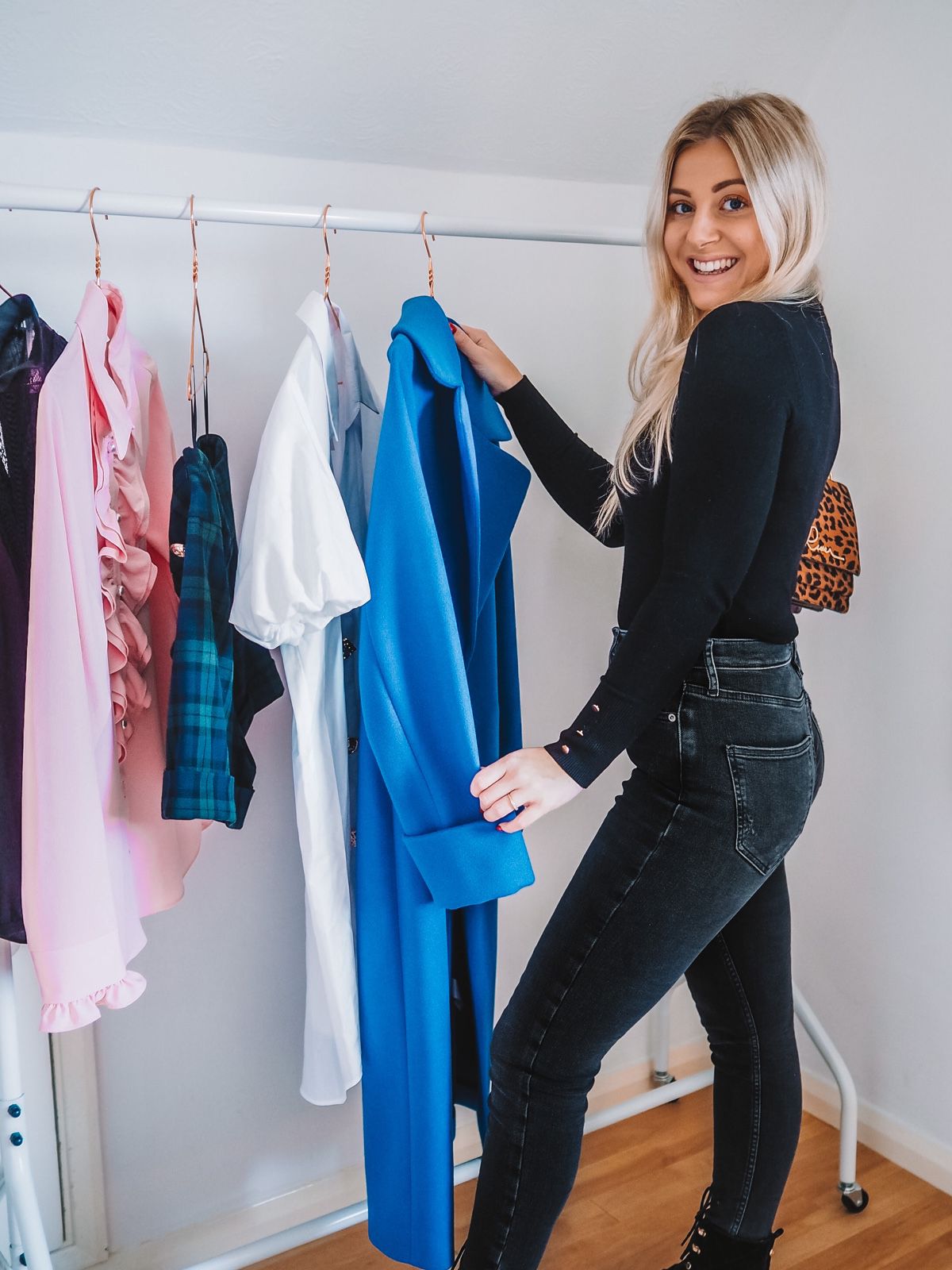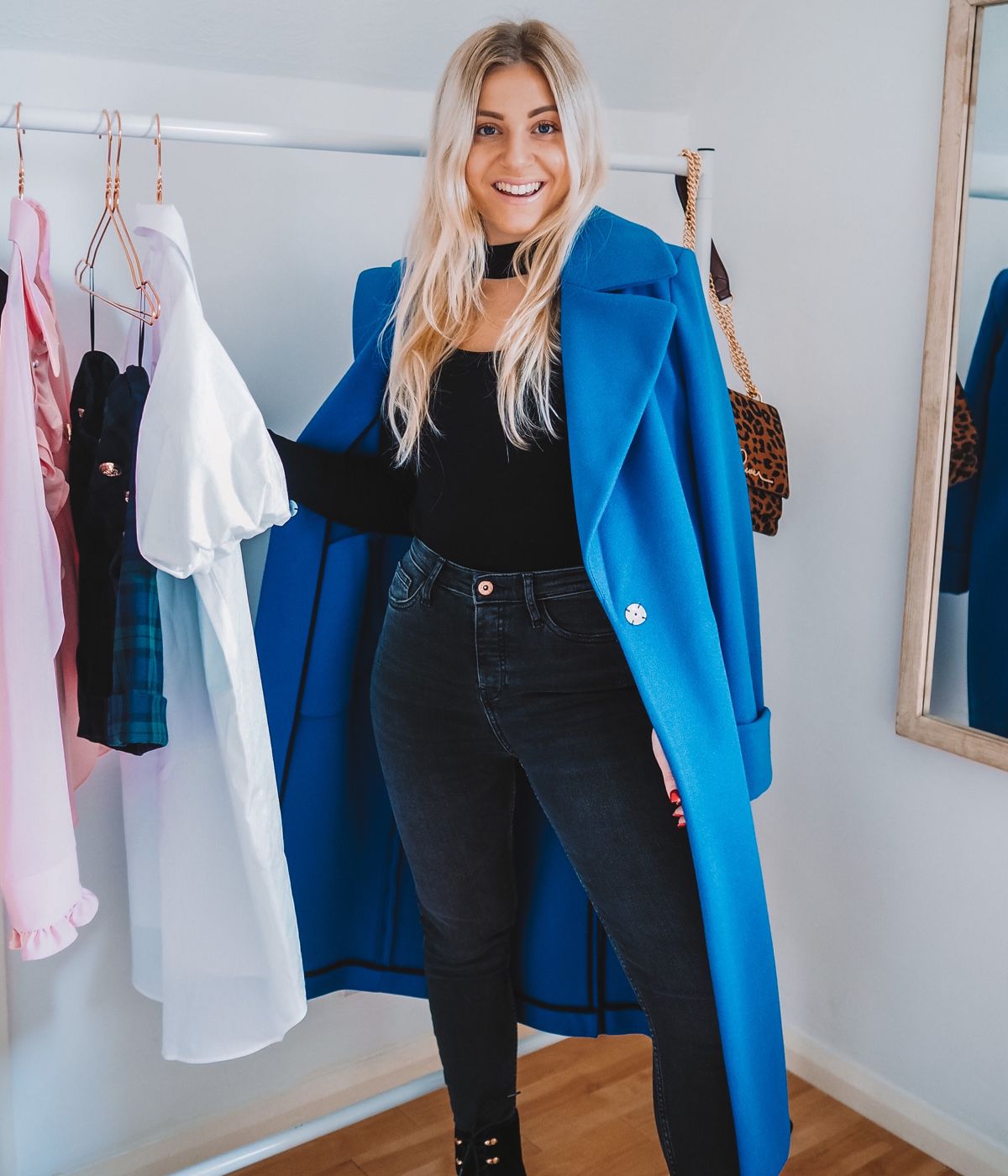 What does a typical day in your life look like?
It largely depends on how I'm feeling. I work from home which makes a massive difference and obviously gives me so much flexibility. I'll probably work 10-4 with a solid lunch break (sometimes accompanied by Netflix) and then on a typical evening, I try to go to the gym and then sit and watch TV and eat a nice dinner.
We'd love to know more about Time to Change?
It's a campaign that raising awareness of mental health and helping people to talk about mental health a bit more with less stigma. I've done quite a few posts on my social media, my Instagram particularly, on what you see and what you don't see. Some of them on chronic illness, but I've also done ones on mental health because the mental health side of things has really affected me, especially when I first became ill. I was very depressed and anxious and it's so normal as a teenager, but also when you're dealing with health conditions. So, I just try and show more behind the scenes, the less glossy things that remind people its okay to speak to counsellors, its okay to be on antidepressants and it's definitely okay to talk.

Do you have any advice for someone whose career journey hasn't gone to plan?
I'd definitely say that being open to new ideas and new paths is the best way to be. Like I said, you don't know what's around the corner. Although it can be frustrating and make you feel quite powerless when you feel situations are out of your control, actually you can take power back by looking into the positives of that situation. And, even if a path doesn't seem like an option now, if that's where you want to go, it gives you time to re-evaluate that and think 'what can I do to get myself there?'
Is there anything about your own journey that you'd change?
Hmm, in hindsight I would probably say I shouldn't have gone to university but at the same time it got me here - so probably not!
You call yourself a warrior, what does that mean?
To me,I think it's a word that makes me feel empowered. I think often when you're dealing with things you can feel weak and vulnerable. The idea that I'm a warrior makes me feel me feel confident and makes me feel that whatever life throws at me I can handle it.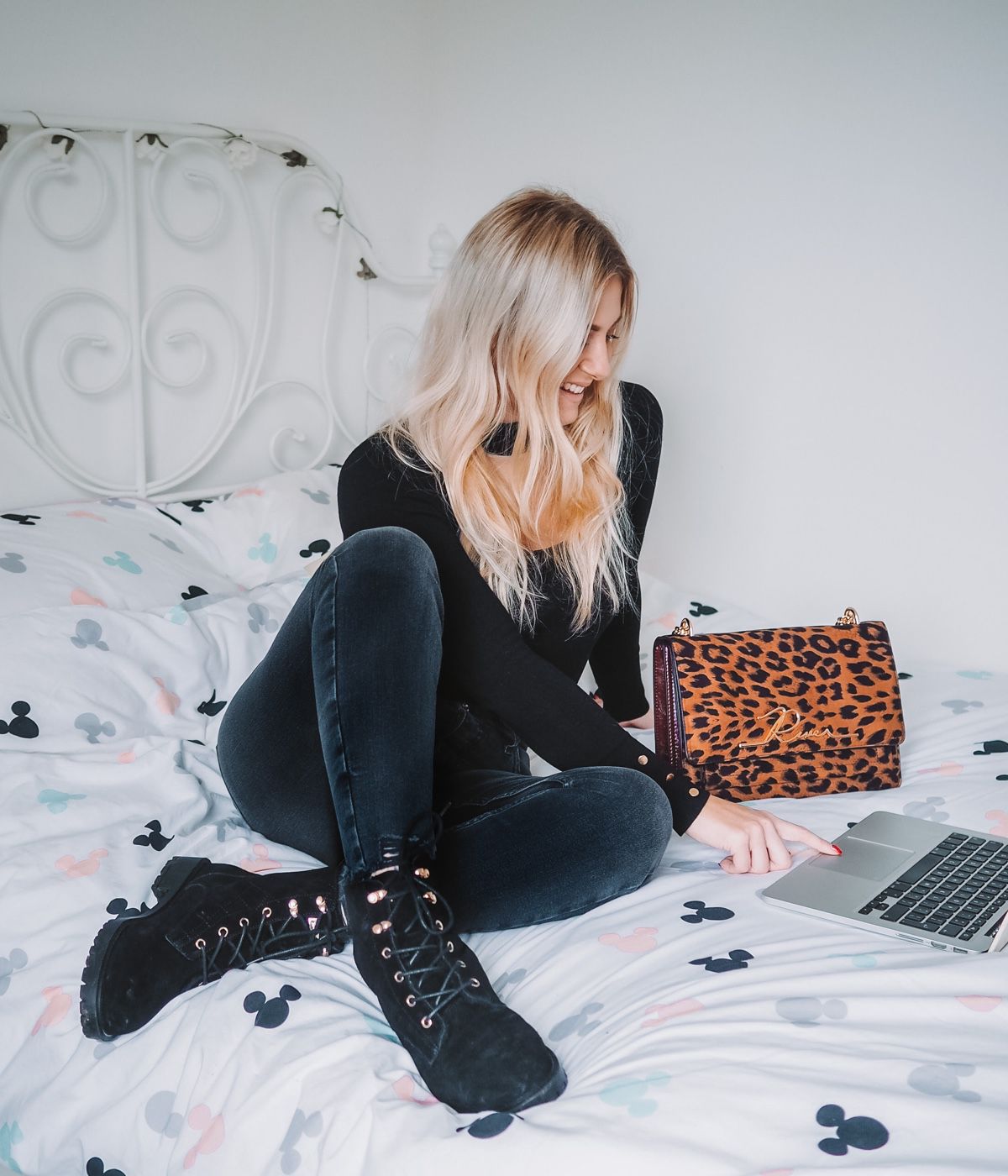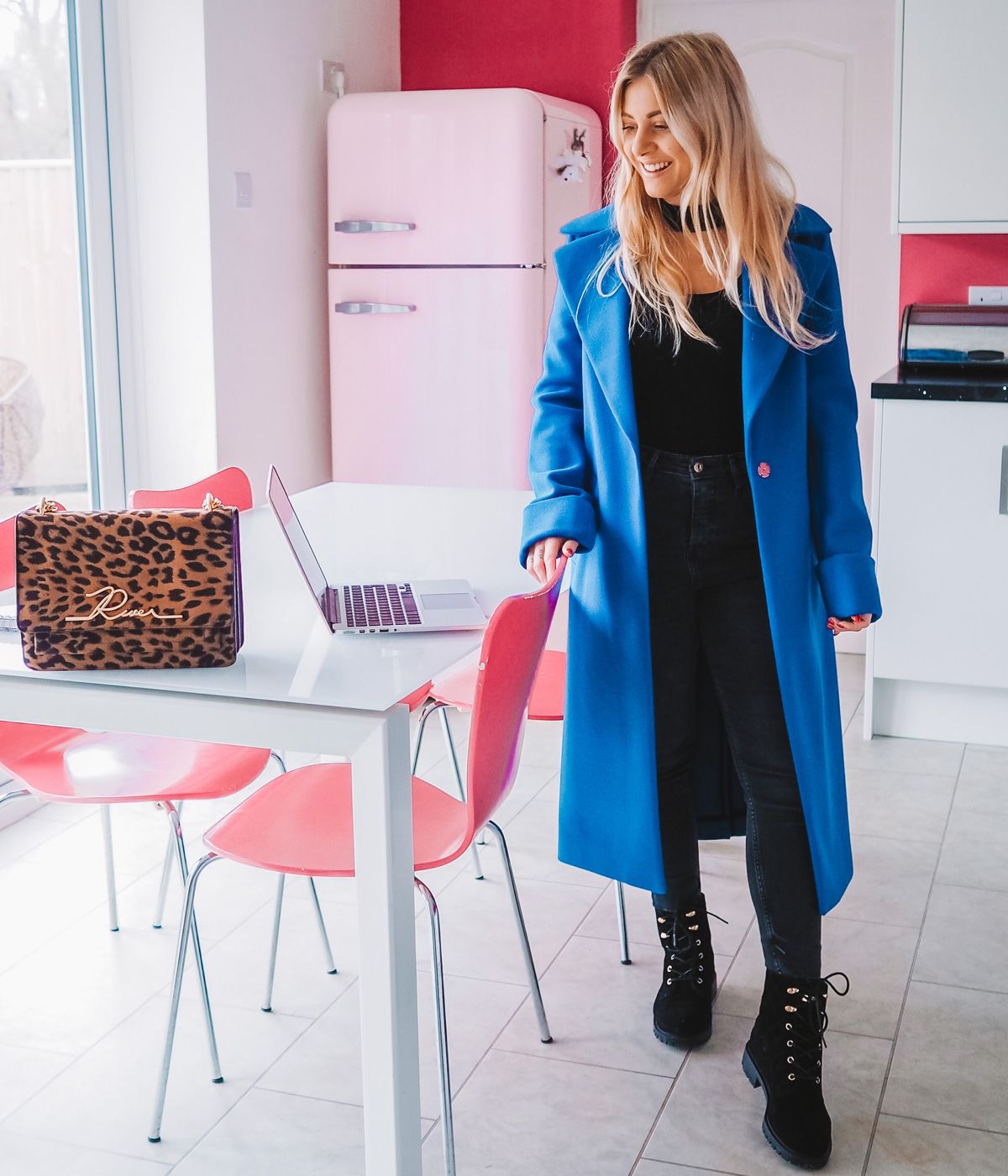 What motivates you?
Whenever I'm feeling a little demotivated, I replace the words 'have to' with 'get to'. So instead of 'I have to work today' you can say 'I get to work today' and I think that shift in mindset of appreciating what you are able to do is really powerful.
How will you 'boss 2020'?
I'm definitely looking forward to turning everything up a gear. I've got a lot of new ideas for Instagram and content I want to produce. I definitely want to talk more, I mean I talk a lot about chronic health and mental illness already, but talk more about it. With my new business, I want to watch that grow and just help change a lot of lives. My personal goals are to hopefully buy a house in the next 6 months and our wedding is going to be in August of next year. So, there is a lot of planning in 2020, I think!