Bonfire night might actually be one of our all-time fave nights of the year; wanna know the no.1 reason why? The outfits, duh! Aside from the milk run, when else is it totally acceptable to leave the house in a fluffy knit, cosy joggers and a pom pom hat?!
With colder days fast approaching, teen vlogger, Fabulous Hannah has come to the rescue with a haul of her autumn RI favourites, and just like her… they're pretty damn fabulous. And that's not all, as well as discovering her top picks from our teen range, we got all the gossip in a juicy Q&A sesh.
Need some autumn wardrobe inspo? Check out Hannah's haul below…


How did you get into vlogging?
I started my channel when I was doing my exams in school. I needed something to take my mind off work and revision so I decided to set up my channel as a creative outlet. Four years later and here we are! I still feel like vlogging is my creative outlet, it's all the same minus the stressful exams!
What advice do you have for others wanting to get into vlogging?
My advice for others who want to start vlogging is to just go for it! If you sit and overthink it, you might talk yourself out of doing it. Be positive, make the videos that you enjoy making and you never know where it could take you.
Who do you look to for style inspiration?
My style inspiration is Olivia Buckland. Her outfits always look amazing. The way she dresses is so classy but also insanely trendy, I'm trying to build my wardrobe up to the standard of hers!
What does personal style mean to you?
To me, personal style is putting little twists on your outfits to let your personality shine through. I feel like if the way you dress reflects your personality, your clothes will have a unique touch and you'll always look fab.
Which piece from your haul are you most looking forward to wearing this winter?
I'm really looking forward to wearing the burgundy jacket from my haul. Burgundy is one of my favourite colours to wear and you can never go wrong with a biker jacket. I also love that it adds a bit of colour to an outfit!
What's your plans this Bonfire Night?
I'm definitely going to watch some fireworks on Bonfire Night! I'll be taking a hot chocolate with me in a flask and dressing up warm to keep me nice and toasty! I love watching fireworks, I just love the whole atmosphere of Bonfire Night!
What's your most used word or phrase?
My most used phrase is definitely "I'll be ready in 5 minutes!" but it's never true. My boyfriend gets so annoyed but I can't help it! I'm late for absolutely everything - it's definitely my worst habit.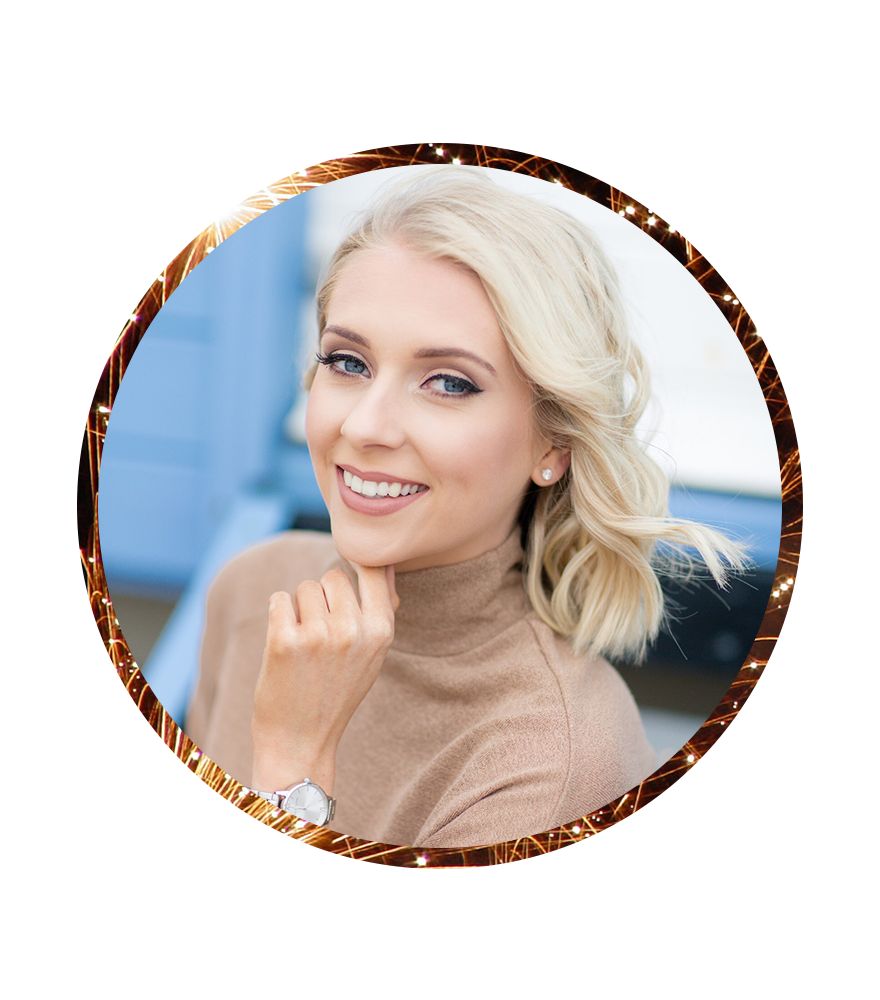 Hats or Scarves? Scarves
Parkers or Puffers? Parkas
X Factor or GBBO? Great British Bake Off
Autumn or Winter? Winter