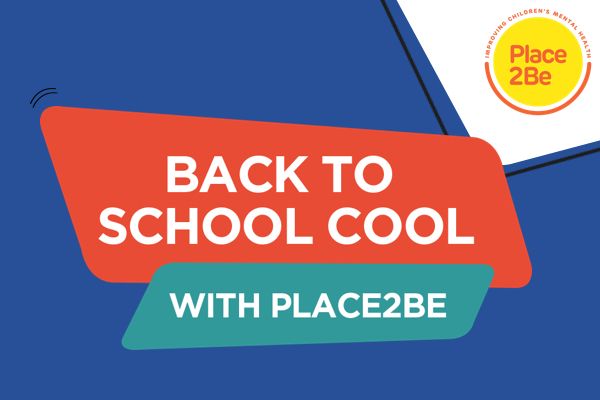 The countdown to their first day back at school is on and after such a long time away, both excitement & anxiety will be running high! For some children, going back to school will be a welcome return to normality but for others it can feel a bit scary. Help your child start a brand new term with confidence with these helpful tips from children's mental health charity, Place2Be.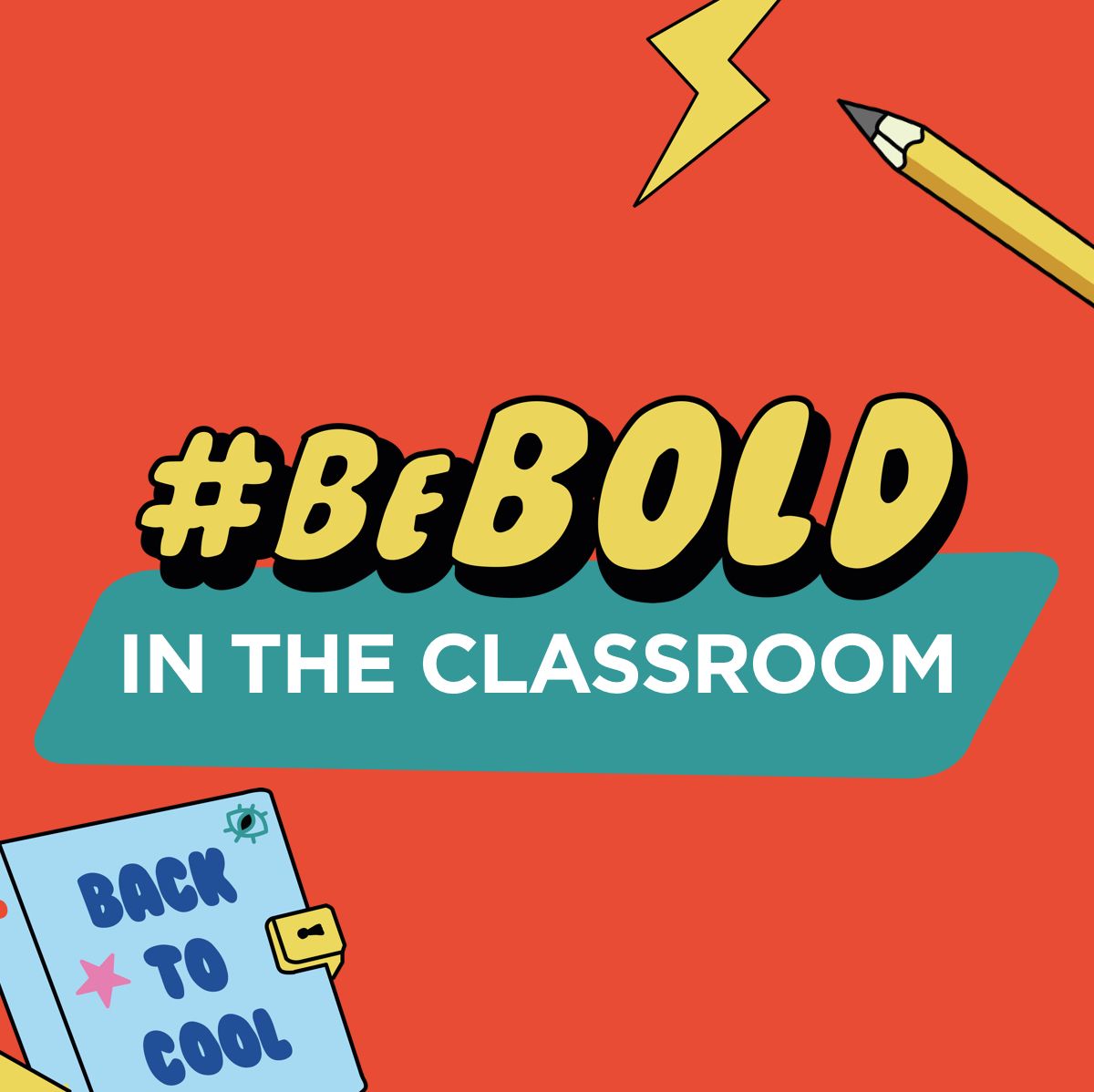 • Remind your child to think about what they enjoy most about school - this could be a certain subject, playtime, even school dinners! And what do they think their strengths are? Are they good at talking? Good at supporting their friends? Sometimes remembering our strengths can help us feel more confident.
• Talk to your child and find out what they are worried about. It may be something that you can address straight away, or it may need specialist support – either way it's good to talk and important that your child feels heard and listened to. Talk to your child about times you've felt worried in the past and how you overcame it.
• We're stronger together. There's an African proverb that says, 'it takes a village to raise a child'. Work together with your child, their teachers and school staff to support each other as we come out of lockdown and return to school. If your child is feeling particularly nervous about being back in the classroom, make sure their teacher knows so they can support them too.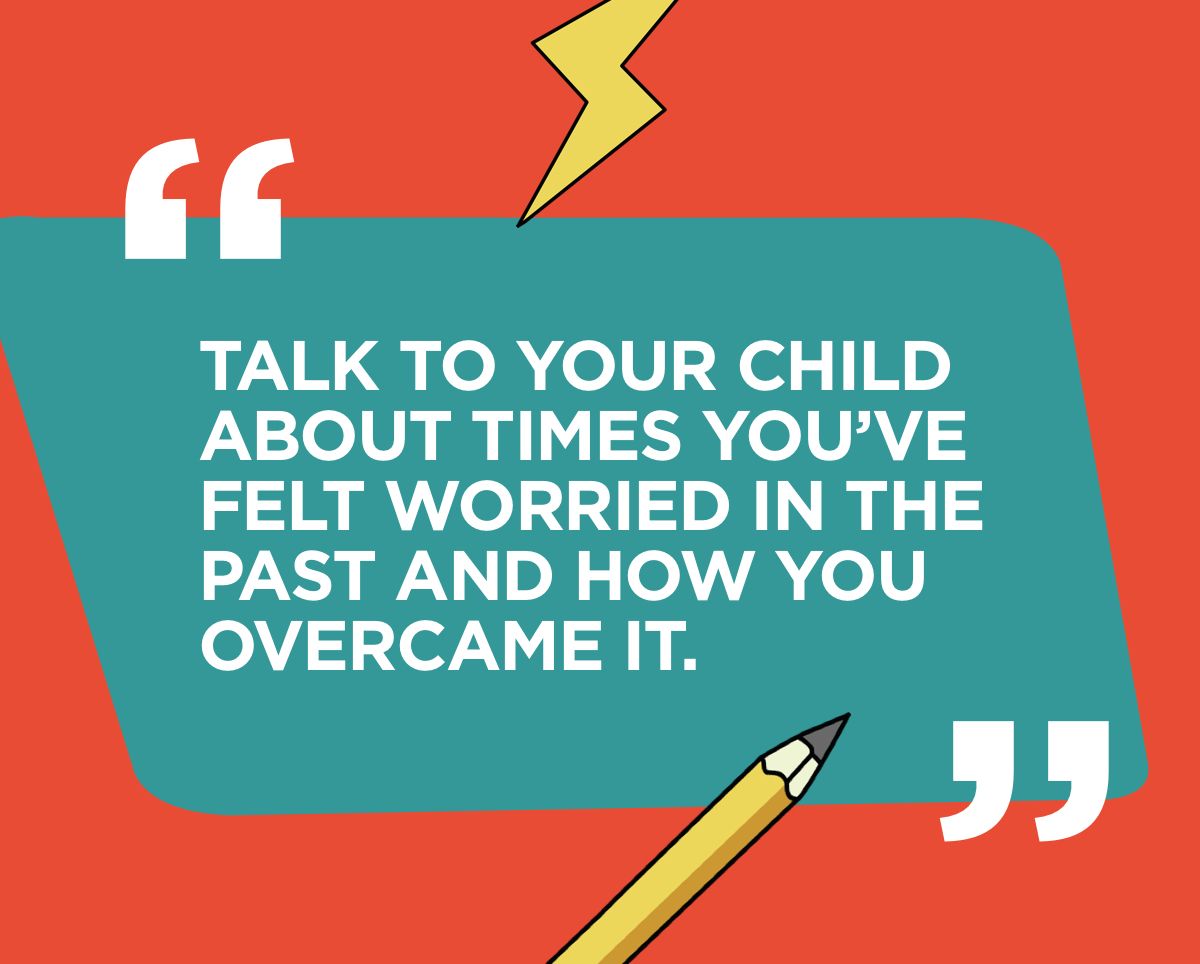 • Remind your child of all the things that haven't changed to offer stability and familiarity during uncertain times. Is their teacher the same? Is their best friend still in their class? Things could feel very different with new classroom layouts, lunch times and lessons over Zoom but there will be things that stay the same so help your child to identify these constants.
• Get a head start. Whether it's reconnecting with friends or trying on their uniform, help your child to feel ready for the first day back. If your school has new procedures or new learning platforms – try them out! Perhaps you could organise a Zoom session with their school friends so they can practise speaking over video call and reconnect with friends before being back in the classroom.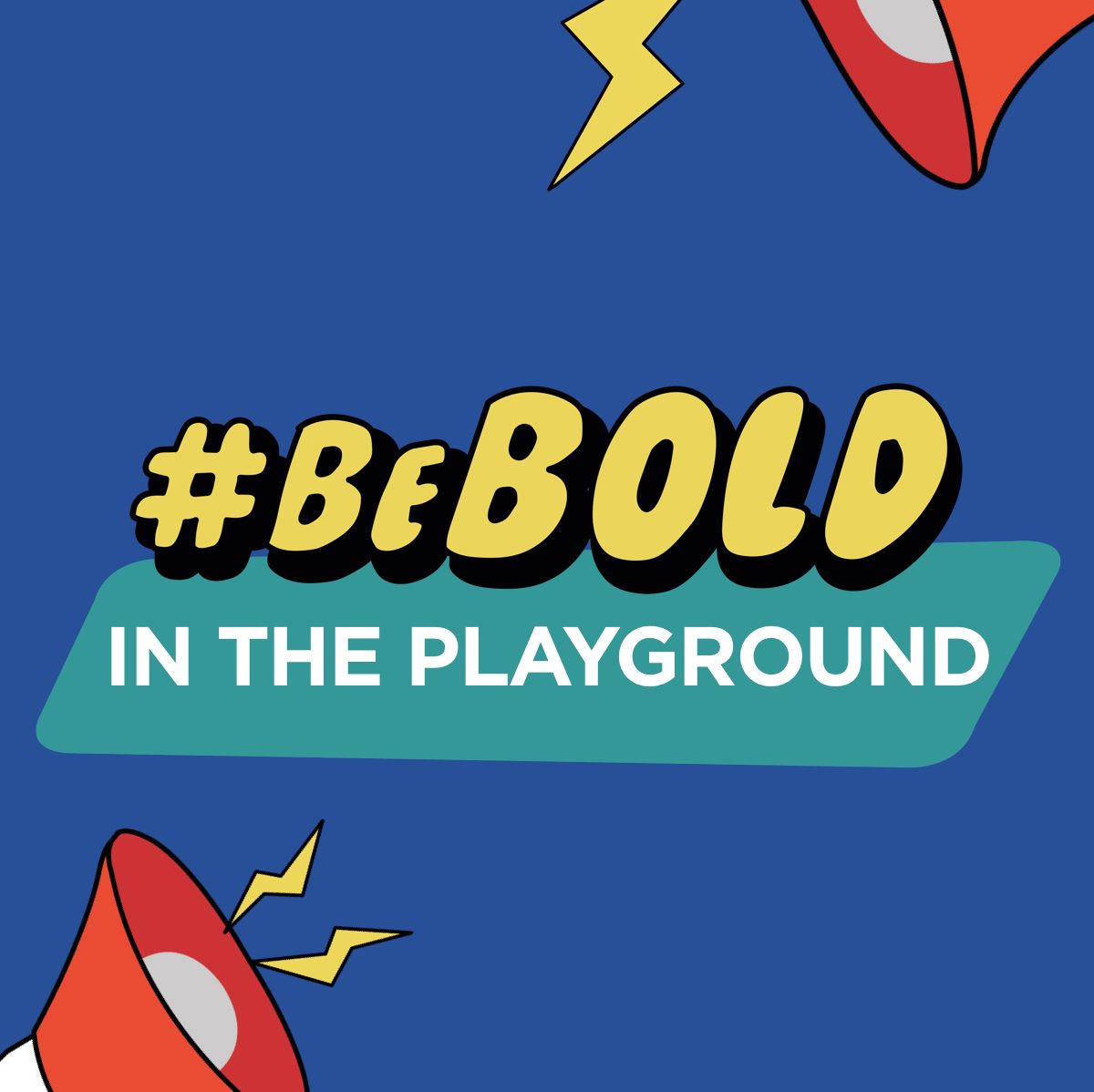 • Support your child to get in contact with friends before returning to school. This could be a socially distanced play date perhaps in a local park, online gaming, a phone or video call or even going retro with a written letter!
• Talk to your child about which parts of playtime and friendships they may be excited or worried about and see if you can find solutions together. You could share your experiences of making a friend. How did you overcome your own worries, and how happy do you feel now that that person is in your life?
• Identify a teacher or adult in school that they can trust and talk to if they are struggling. If your child is really nervous about friendships when they go back to school, you might want to speak to their teacher on the first day, so they know to look out for them. Many teachers will have planned activities to help children settle back in and reconnect with each other.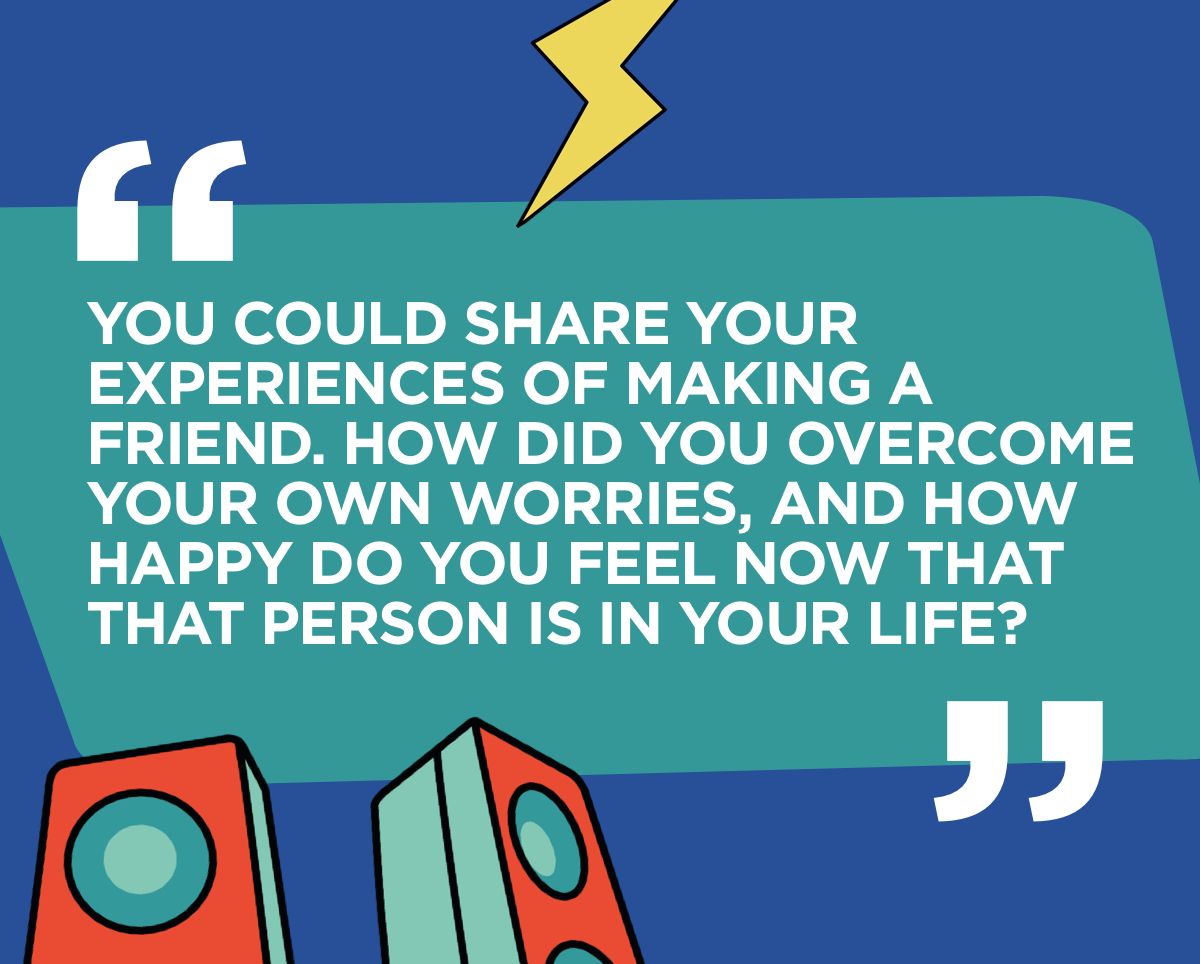 • Talk to the parents of their friends as there is a good chance that they may be experiencing the same worries, and this can help to normalise their feelings. It's perfectly normal to feel nervous, especially after so long at home during lockdown.
• Practise social situations with them. It's hard to know what to say in the moment so play around with scenarios and give your child the chance to test out responses and see how they feel. Don't be scared to get creative with this! Using drawings or toys can help us feel safer when exploring difficult feelings and support conversations.
For more info and resources head to the Place2Be website

Back to school with confidence! Shop their new youniform: