Don't pretend you're not already thinking about it. 2017's London Fashion Week is so close we can almost smell it. Every year we spend hours lusting over the highest of heels, the drool-worthiest of bags, and the most deadpan of faces. And at the end of the day, it's all see and be seen. But how?
The general rule of thumb is go big or go home, but here are seven fool proof* ways to launch yourself into people's newsfeeds pronto.
*Kind of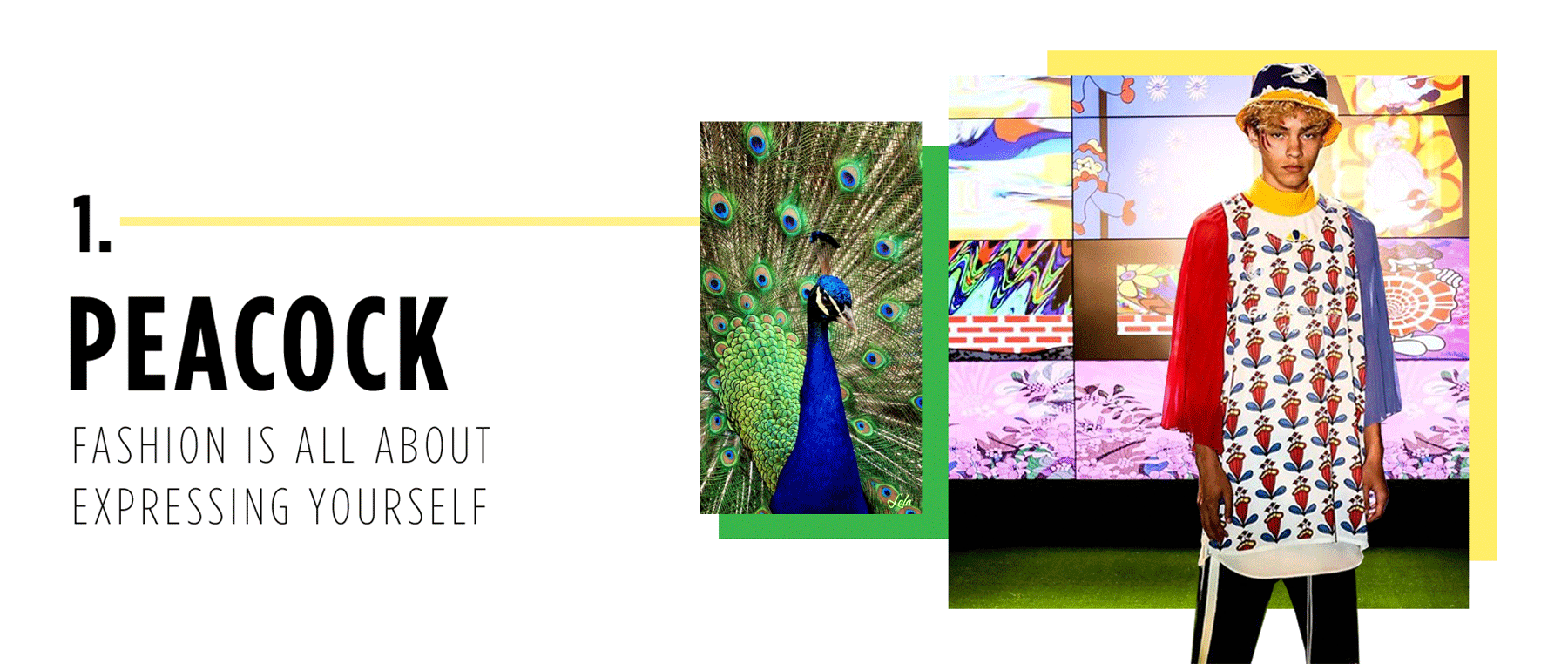 fashion is all about expressing yourself, so if you're feeling a bit like a chic unicorn meets Bellatrix Lestrange, dress like it. Now, strut your stuff and act like you just woke up like this.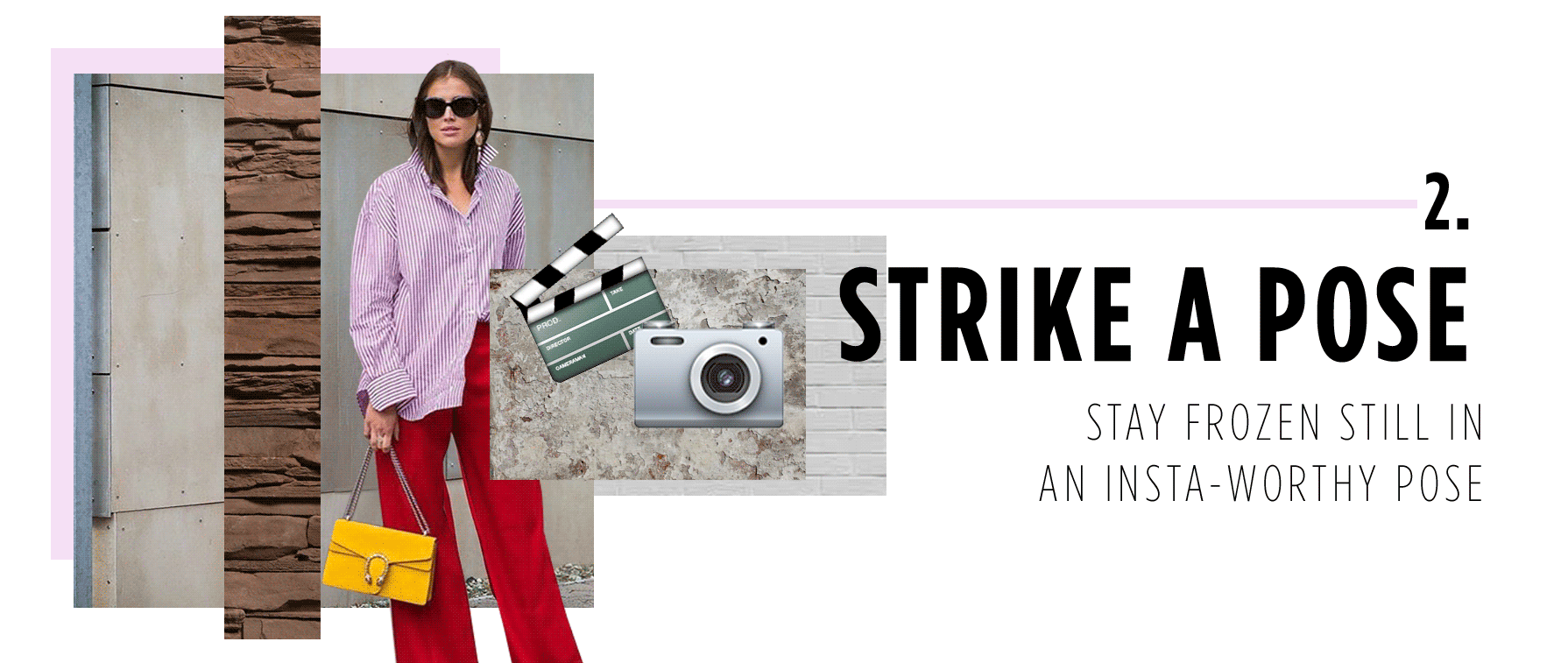 You want to make their job easy for them, right? So just stay frozen still in an Insta-worthy pose and you're halfway there. Try leaning into an empty wall, or riding your vintage bike to the show and standing against it. You'll be a living photo op.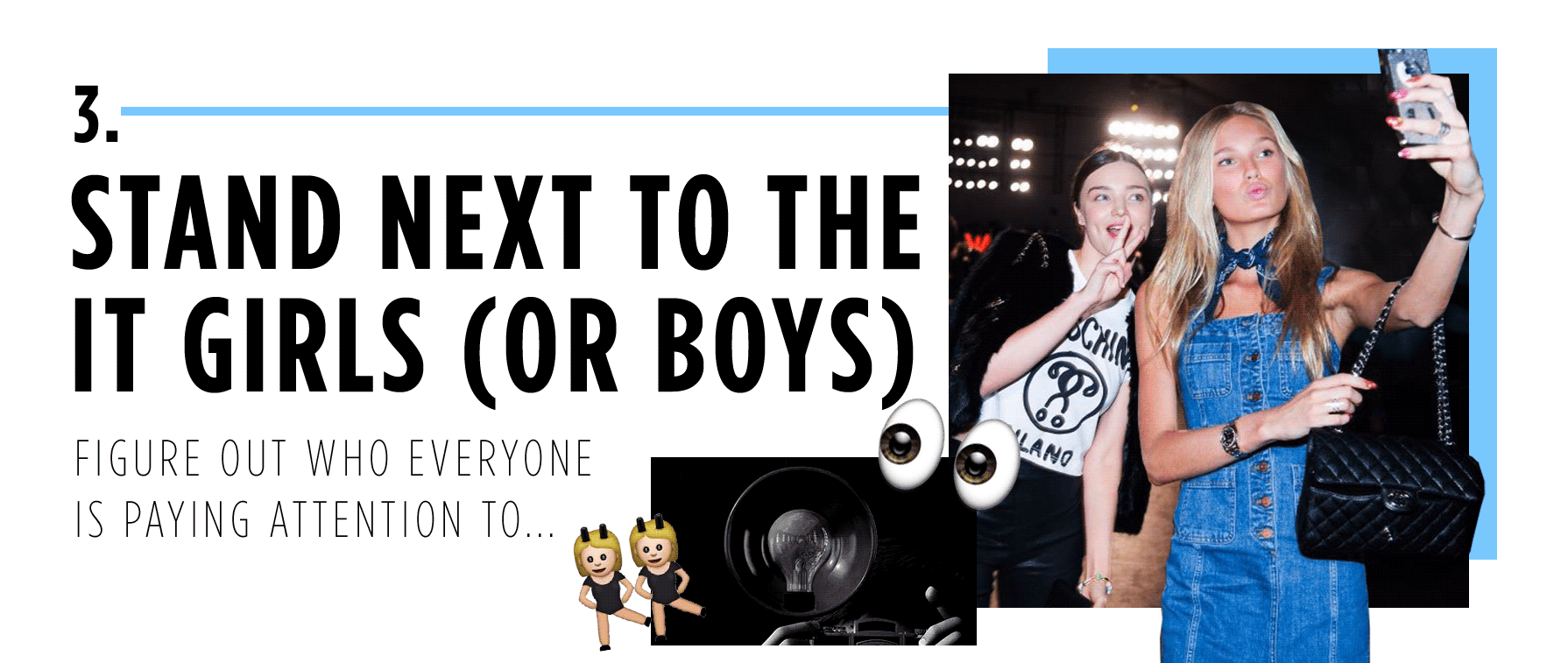 They might not know your name, and you might not know theirs! Figure out who everyone is paying attention to (i.e. taking photos of) and simply stand on the outside of their circle until someone leaves and shimmy your way in. Laugh at their jokes and pretty soon you'll be asked who you're wearing.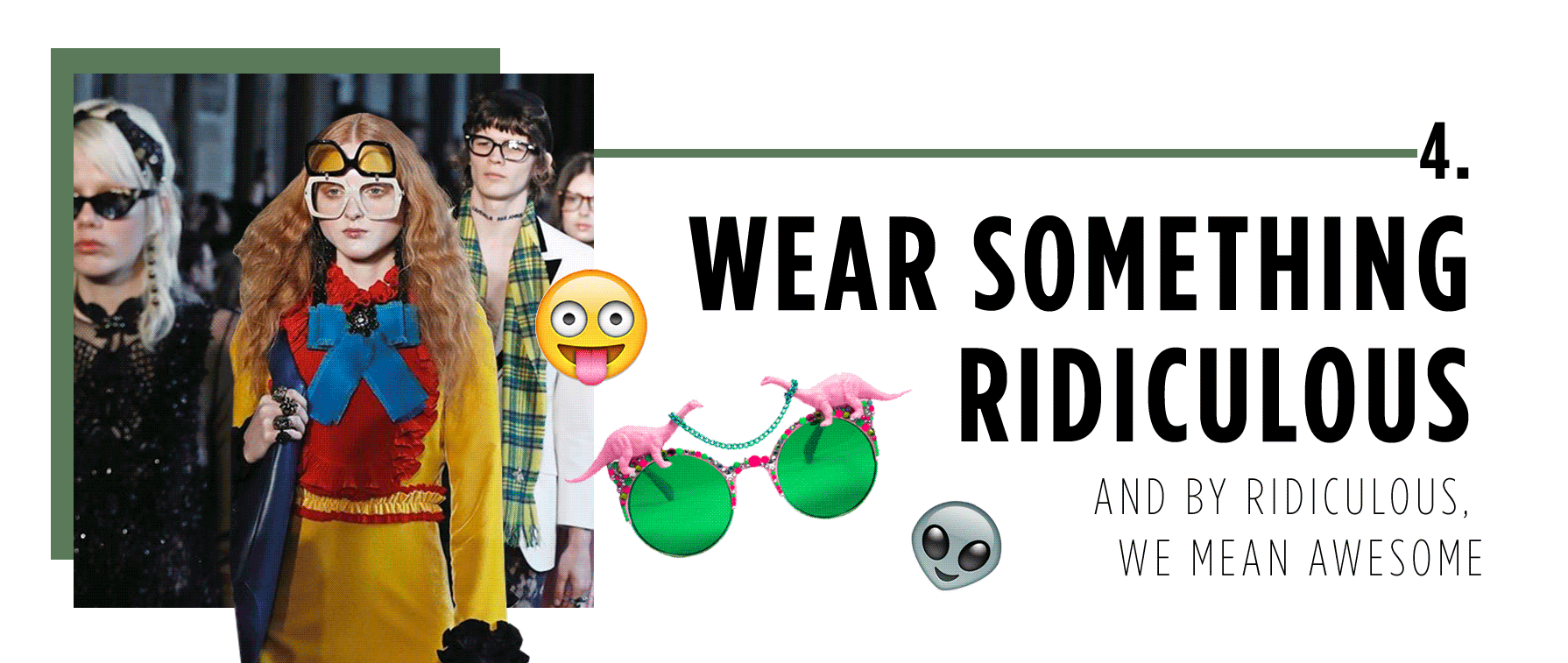 And by ridiculous, we mean awesome. Put your hair into a faux-hawk and paint it purple, or wear heels that make the models look pint-sized, just do whatever it takes and they won't be able to stop snapping you.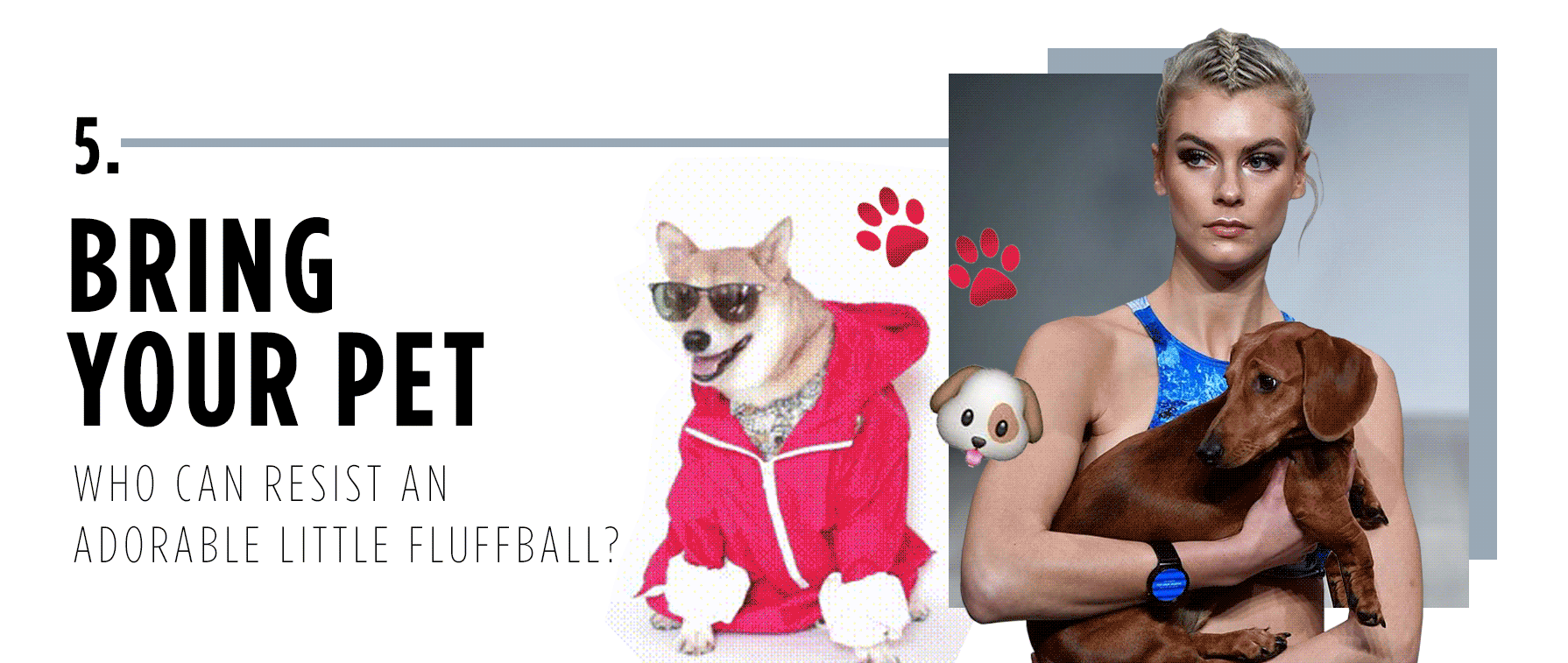 Don't laugh. Think about it… Who can resist an adorable little fluffball? No one with a heart, that's who. So pop your pocket-sized pal in your designer tote and wait for the flurry of photogs to spot you. Bonus points if your pet is already Insta-famous.
If you don't have a pet, you can always rely on your squad. Call in your mates, your frenemy, your sometimes-lover, and travel in well-coordinated packs for double the chance of being spotted #squadgoals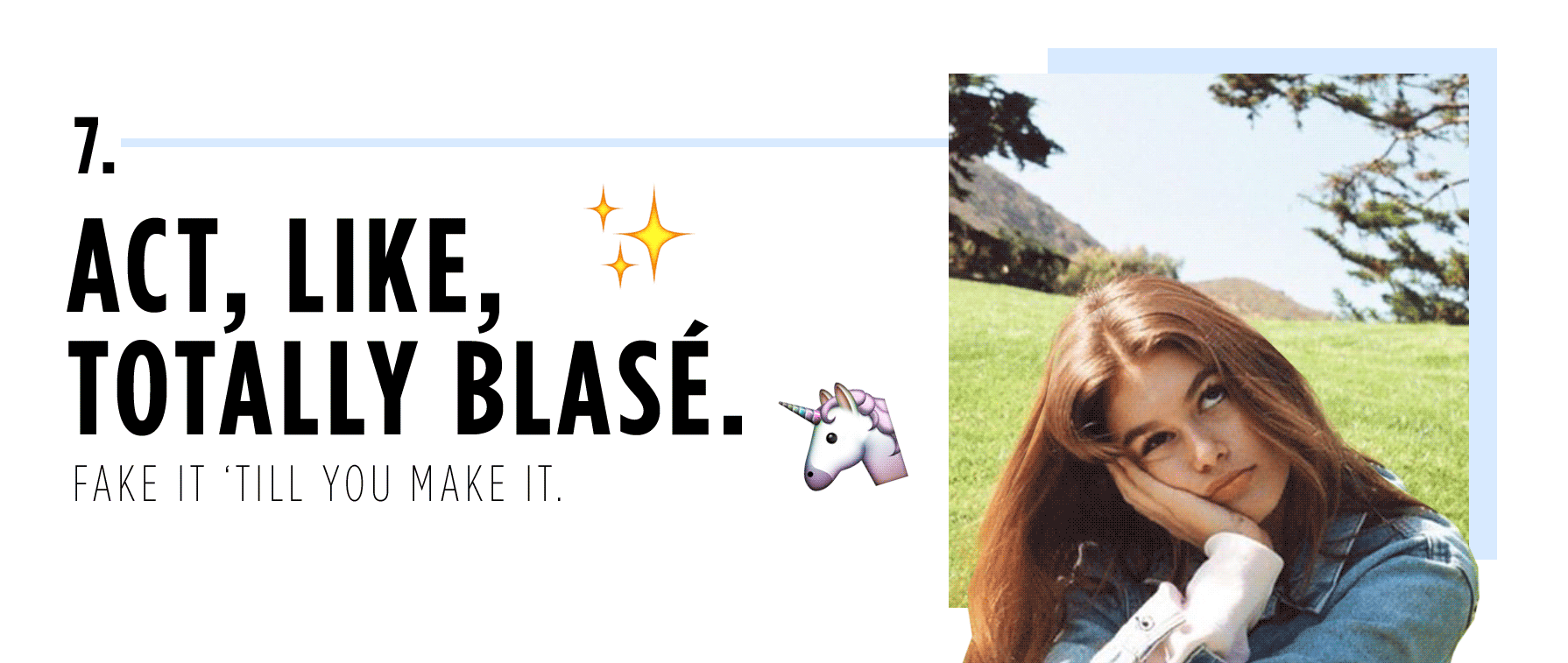 You know the drill, fake it 'till you make it. If a guy in a backwards cap comes up to pap you, feign disinterest like a cat that wants more food but won't let on. Trust us, the rest will smell the intrigue and you'll be calmly saying "One at a time, please" before you know it.
Got a hot tip on how to get street style snapped? Let us know in the comments below or tweet us @riverisland.