It's that time of the year when the temperature drops and we're forced to swap t-shirts for chunky knits. Yes, it's the most wonderful time of the year. Friends and family gather to celebrate, the wine is always mulling and you can finally be your true extra self and steal the spotlight at the Christmas do. And as the nights get colder, there's a definite need to binge-watch all our favourite festive movies. From December 1st it's all systems go with the likes of The Grinch, Miracle on 34th Street, Elf…you get the gist! So while we're sure ITV2 will have these on repeat all season, we've rounded up some of the less traditional Christmas films to get on your watch list…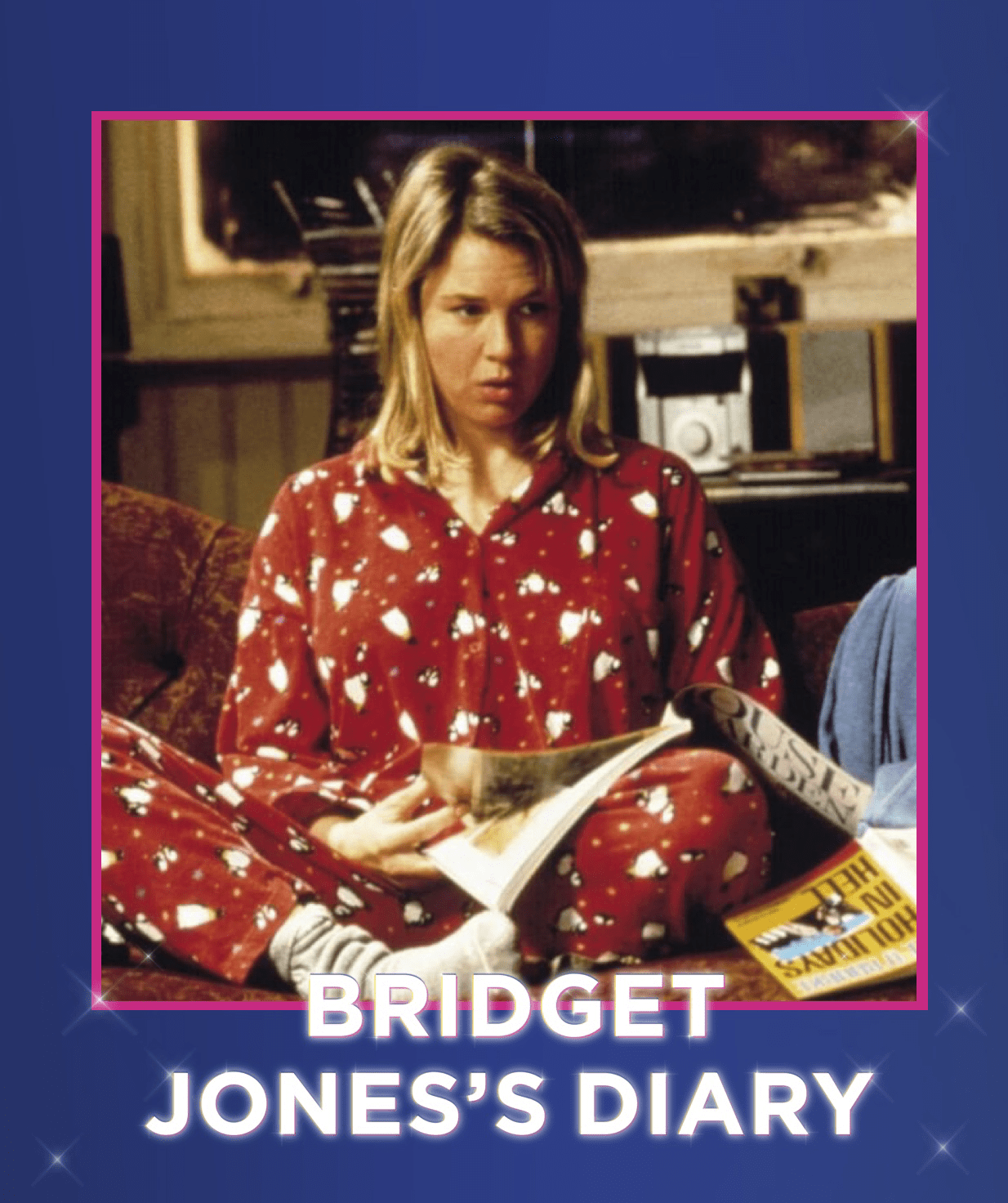 Bridget Jones's Diary is the ultimate go-to for single ladies struggling to make it through the Christmas period without declaring your deepest feelings for your office crush or desperately running round on Christmas Eve for those last minute presents. Because aren't we all a little guilty of wearing our comfiest flannel PJs come winter time? Just add a little Chardonnay and a big tub of Ben and Jerry's to get into the cliché Christmas spirit.

The perfect mix of colour, contrast and camp, The Wizard of Oz is one that's played every Christmas (and we tune in religiously!) You can always count on the immortal words, "If you ever go looking for your heart's desire, you don't have to look any further than your own back yard" to make travelling home to see family at Christmas so worth it. Aww!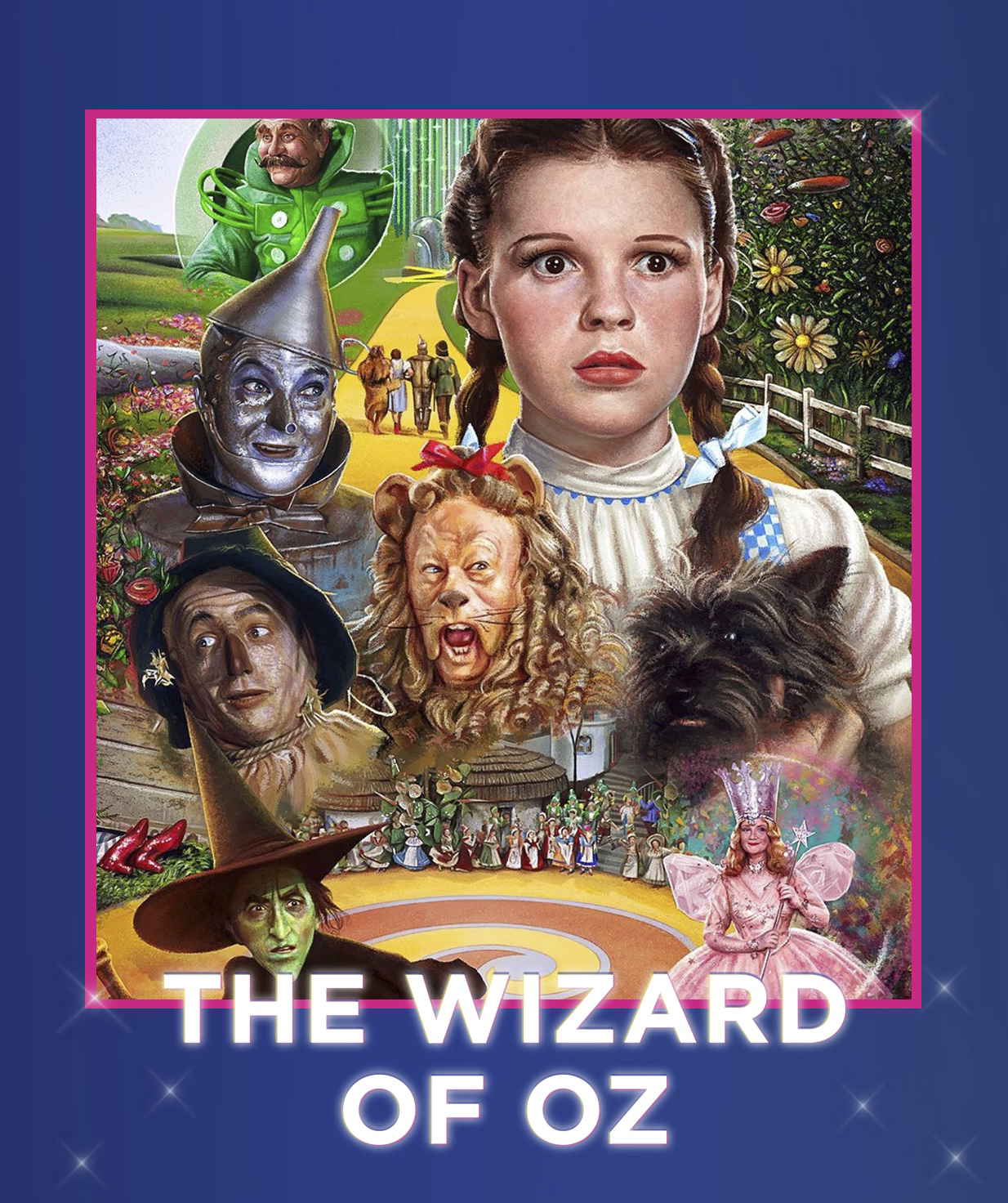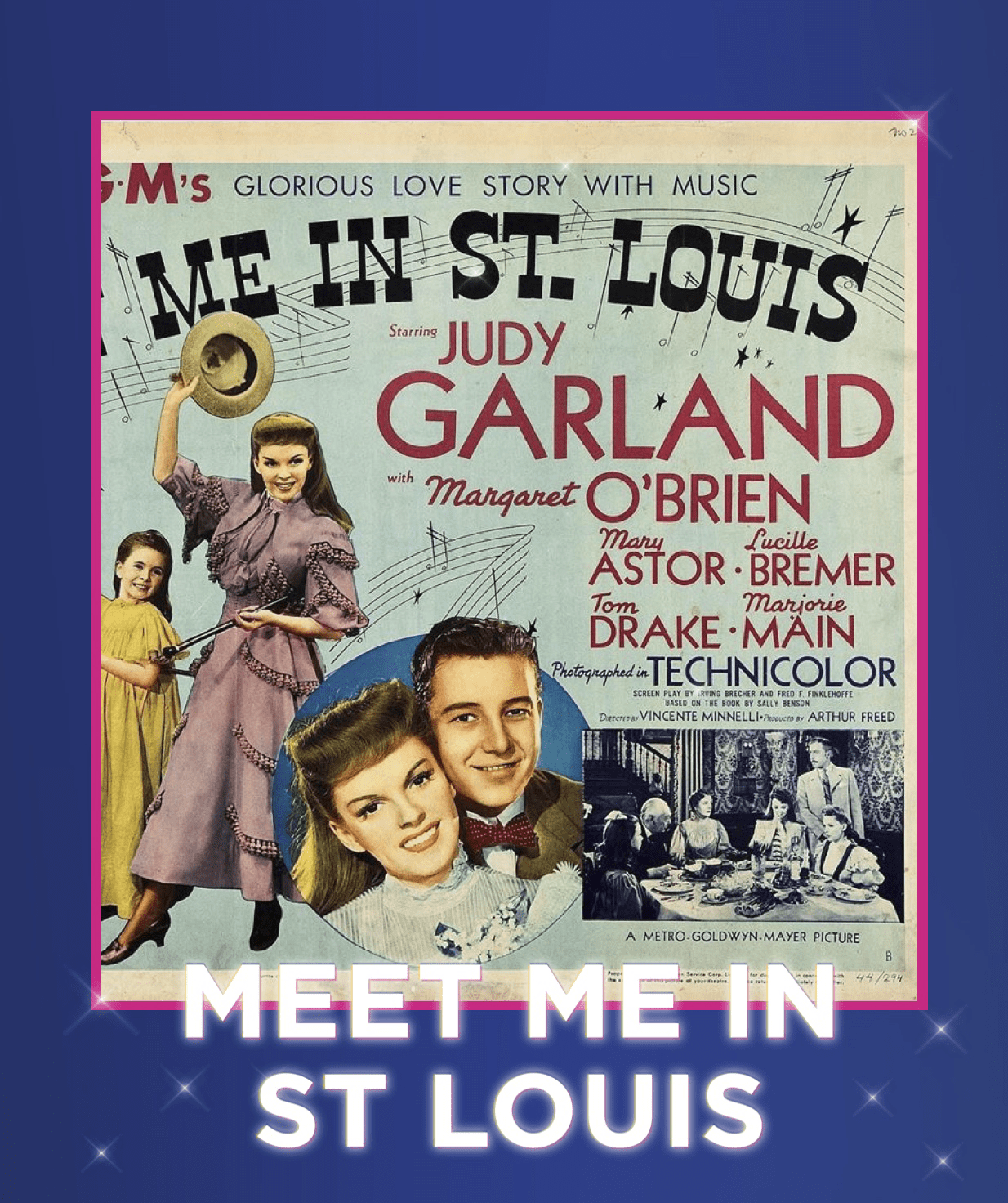 Meet Me In St Louis tells the happily-ever-after tale of four sisters on the search for love that will definitely warm those winter chills. With singing, dancing AND amazing outfits, it gets our vote every time. There's just something about Judy Garland singing that fills us with festive joy. And you're guaranteed to have the soundtrack in your head too.

When it comes to Christmas films, there's the dinner table debate that's put Gremlins in the grey area - but we still love it and watch it without fail as part of our mandatary Christmas routine! Full of carnage and comedic quips, it's a festive favourite for a reason – even if it did have us holding our Furbees at arm's length.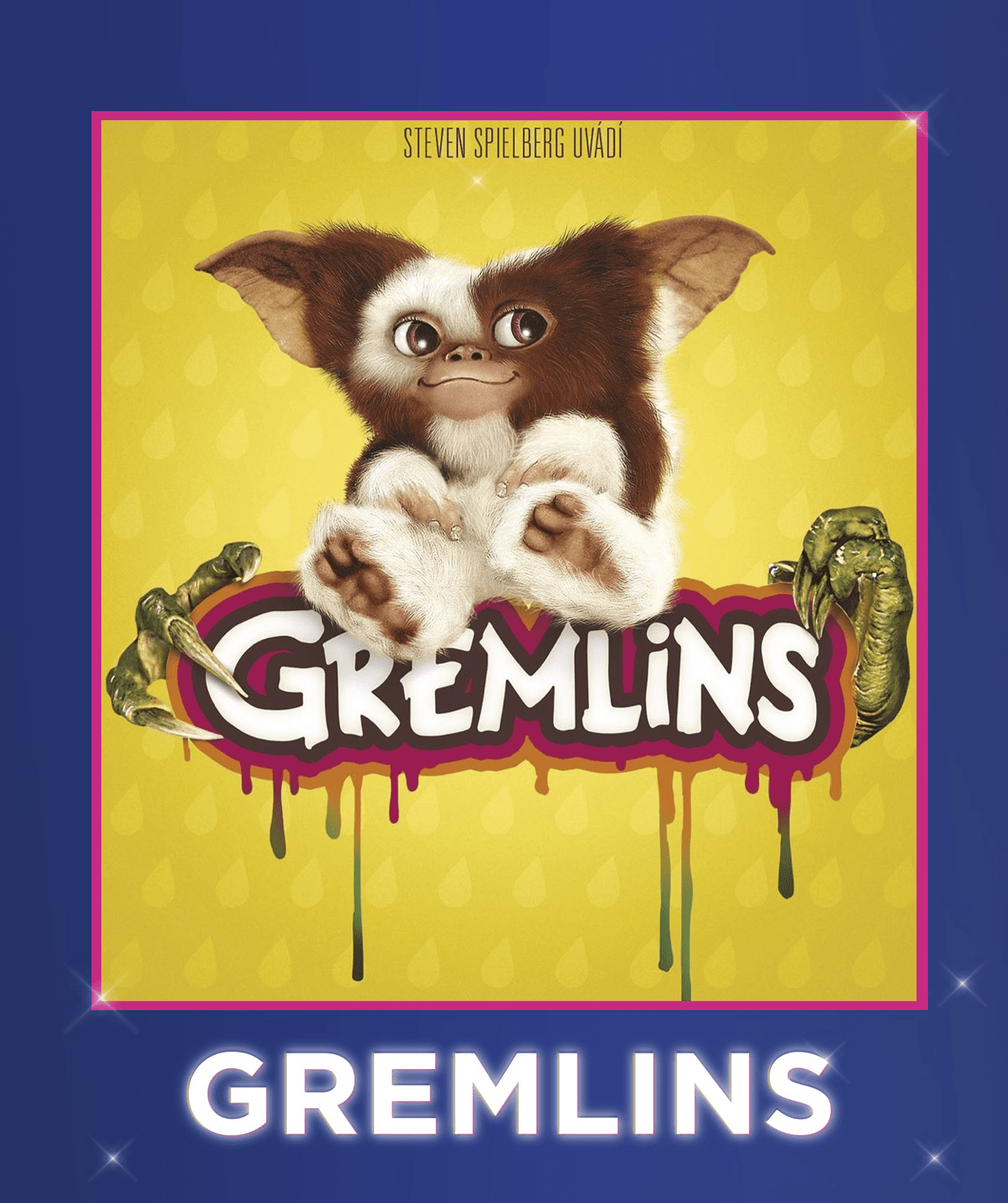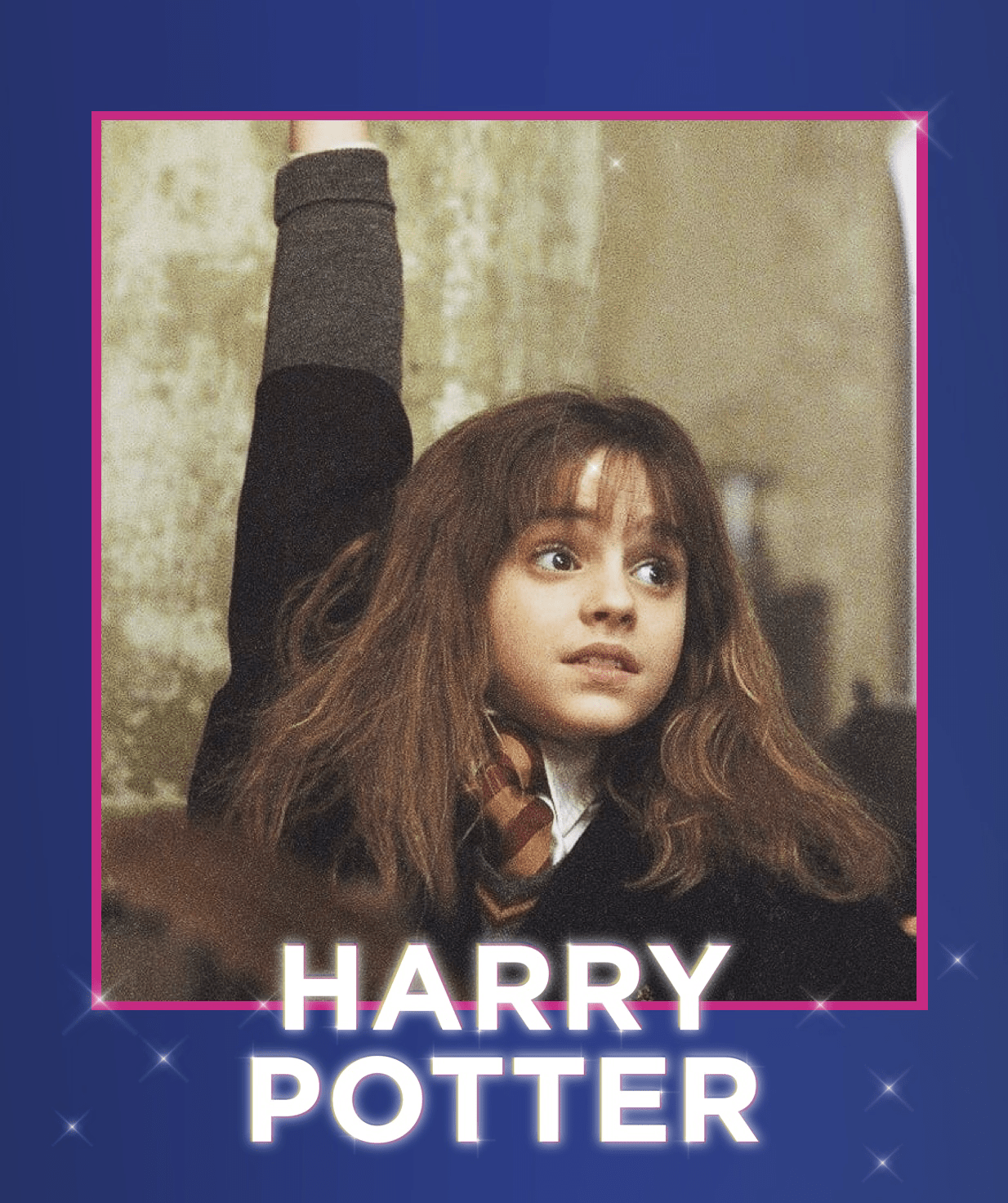 The first instalment of the Harry Potter series holds a special place in our hearts. Why? It was the first time we got to see the magic on screen and bring the characters we'd grown to know and love off the page. Because who doesn't love the Christmas jumpers, magic and message of friendship? Butterbeers at the ready, we're ready for a whole HP marathon tbh.

It's safe to say Jingle Bell Rock has never been the same thanks to Mean Girls and that overly-choreographed, raunchy (and hilarious) dance routine. Christmas wouldn't be Christmas without our annual viewing of Cady, Regina, Gretchen and Karen's antics. We'll stick to silly jumpers over PVC Santa outfits though…